What Should I know Before Leasing A Car?

If you've never leased a car before it's important to do your research and enter the process informed and with a good idea about what it is you're looking for.
It's easy to see the appeal of leasing a car. You get to drive around in a brand new, reliable, state-of-the-art vehicle, without having to take out an expensive bank loan to pay for it. Instead, you pay an affordable, fixed, monthly payment to drive the vehicle.
Its also important to understand that at the end of the payments, you won't own the car so the good news is you don't have the hassle of having to sell it!
You will however be able to take out a new lease and swap the car for a new one, making it an ideal option for those who like changing cars regularly too.
If leasing sounds like the right option for you, there are a few important things you should know before you start shopping for a lease to make sure you get the best deal for you.
Important things to know before leasing a car
The type of car and deal that will best suit your lifestyle
One of the biggest mistakes people make when choosing a car leasing deal is rushing into something before they've thought it through properly. Whilst leasing is not the same as buying, signing a lease is still a big commitment and it's important to have thought carefully about what kind of vehicle and lease you require before you even begin browsing deals.
Here are a few things to consider:
Your monthly budget for both the lease and for fuel.

How many people does the vehicle need to fit?

How many doors should it have?

How much boot space do you need?

What kind of driving will it be used for? (Town driving vs long distance)

What do you estimate your annual mileage to be?

Would you prefer an eco-friendly vehicle?

What special features would you like?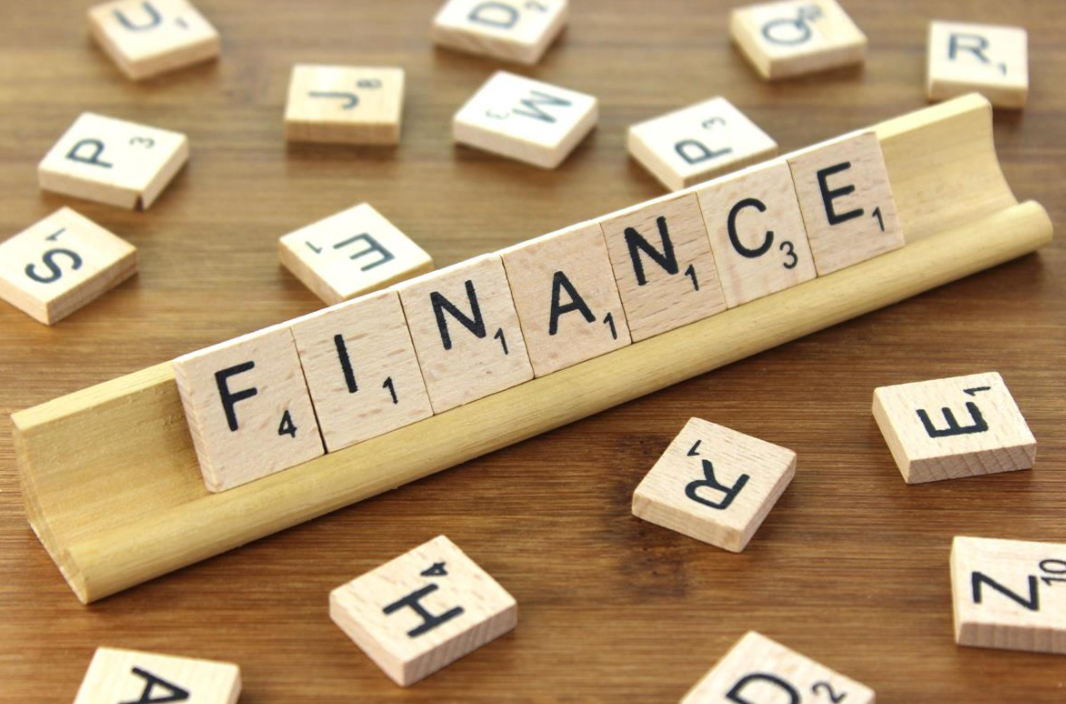 Your credit score
One of the first things that a leasing company will check when you request to lease a car with them is your credit score.
Your credit score helps the leasing company determine whether you will be able to afford the monthly payments. The better your credit score is, the better the leasing deal you're likely to receive.


The Lease's Annual Mileage Limit
Sometimes, leasing car deals will include an annual mileage limit, so it's important to make a generous estimate of the mileage you expect to drive in a year and ensure that your lease deal more than covers it. If you end up needing to add mileage onto your lease deal it will bump up your monthly payments and you could end up paying much more than you budgeted for.


The Leasing Company's Reputation
Before signing on the dotted line, make sure that you have checked out the leasing company's credentials and reviews of their services online to ensure that they're a reputable and trusted company.
Here at LetsTalk Leasing, we are proud to be one of the top leasing companies in the UK, you can read reviews from our happy customers on Google here. Browse our leasing car deals online or speak to one of our friendly advisers by calling us on 0330 056 3331.