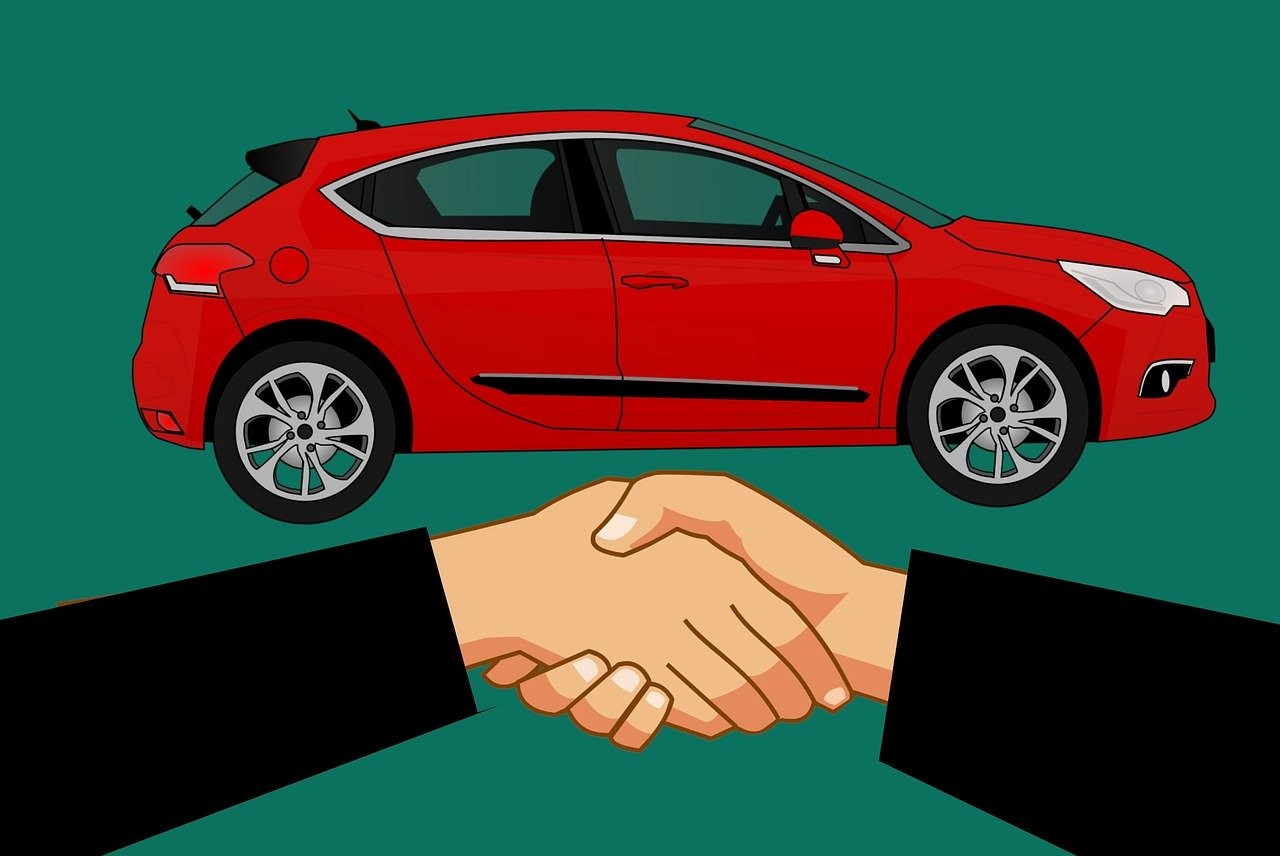 Searching for an affordable electric car but don't want to compromise on performance or technology? The Volkswagen ID.3 could be just what you're looking for.
Volkswagen's latest electric model has been making waves in the car industry. Hailed as the manufacturer's third major model after the Beetle and the VW Golf, the ID.3 is a practical, family-sized electric car featuring its fair share of tech, an excellent range, and affordable running costs.
Here at LetsTalk Leasing, we're seeing a huge increase in demand for leasing deals on electric vehicles in 2021.
Electric vehicles are the future of motoring and new models with bigger and better features and performance are being launched every month. Going electric is now an accessible, practical, and money-saving option for many households, especially when the vehicle is leased rather than bought outright.
Benefits of leasing the Volkswagen ID.3 with LetsTalk Leasing
Drive a cutting-edge vehicle at an affordable monthly cost
When you choose the Volkswagen ID.3 you get a lot for your money. The ID.3 is an impressive car with specifications that rival many higher-end brands.
Range – Depending on which battery option you choose; the ID.3 has a range of 263-336 miles when fully charged.
Acceleration – The ID.3 can go from 0-62mph in 7.9-9.6 seconds depending on the car's battery size.
Leasing the Volkswagen ID.3 makes it an affordable and accessible option for many people who may not have otherwise been able to afford to buy a brand new electric vehicle outright.
Save money on running costs
Modern electric vehicles like the Volkswagen ID.3 cost less to run than petrol or diesel vehicles. Not only is electric power cheaper than petrol and diesel, but it is also even possible to charge your car up for free at some charging points. Add to this the fact that electric cars generally incur far fewer maintenance costs, and the savings really start to add up.
Slower depreciation means more for your money
The electric car revolution is coming. This means that popular, modern electric vehicles like the Volkswagen ID.3 depreciate much slower than petrol or diesel vehicles. Depreciation is factored in when working out lease costs, meaning the monthly cost to lease the Volkswagen ID.3 is excellent value for money.
Reduce your carbon footprint
Choosing a modern electric vehicle like the Volkswagen ID.3 not only puts money back into your pocket, it also helps you to do your bit for the environment. All-electric cars produce zero or minimal emissions, protecting our planet from further pollution and helping to slow down climate change.
Cutting-edge technology
Brand new, modern electric vehicles like the Volkswagen ID.3 feature some of the most exciting and innovative new driving technologies. The Volkswagen ID.3 is equipped with a ten-inch infotainment touchscreen and voice control. There is also an optional AR head-up display that projects useful information straight onto the windscreen.
Want to find out more our Volkswagen ID.3 lease deals? Give our team a call on 0330 056 3331.