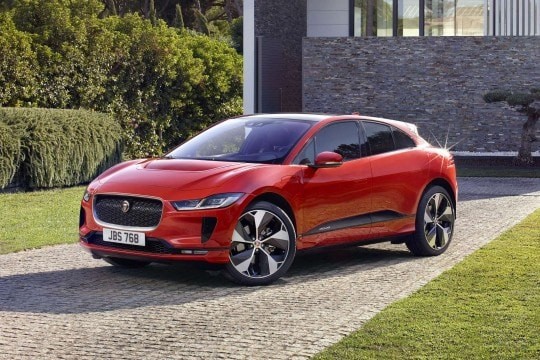 Drivers are picking up more penalty points on their licence
More and more drivers are getting penalty points on their driving licence, this is not necessarily down to driving habits becoming worse, more so that offences are more likely to be detected with increasing number of fixed and mobile speed cameras, registration recognition cameras linked to real time databases to check if you car is insured, taxed and has a valid MOT along with the introduction of new laws such as driving whilst using a hand held mobile telephone.
From the 1 March 2017, penalties using a hand-held mobile phone while driving have doubled with caught doing so now facing 6 penalty points and a hefty fine. Two such offences within 3 years would result in 12 points and a likely driving ban.
In 2018 the UK has over 2 million drives with 3 or more points on their licence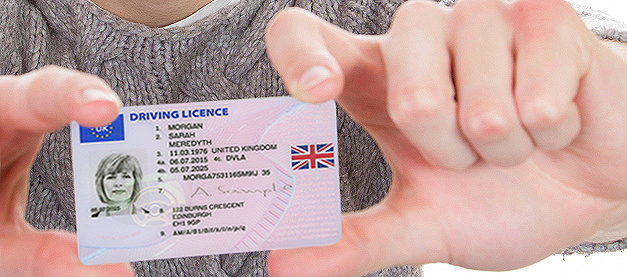 How to check your Driving Licence
This is quick and easy process, just go to www.gov.uk/view-driving-licence, first time users will need to set up a VERIFY account this additional step has recently been introduced to help protect your personal data, once this has been set up you will need to enter the following personal details to access your driving licence record.
your driving licence number

the postcode on your driving licence
This service allows you to
view your driving record, for example vehicles you can drive

check your penalty points or disqualifications

create a licence 'check code' to share your driving record with someone, for example a car hire company or your employer
Penalty Points Explained
Penalty points will remain on your licence for three years from the date of conviction, however you are not able to have them removed until their fourth anniversary. Some more serious offences will not be removed from your licence for up to 11 years.
Points are cumulative. If you receive 12 or more points within a 3 year period are likely to be disqualified from driving for a period of time.
New drivers who have received 6 points within 2 years of passing their test will receive a ban.
Points on your licence will lead to significant increases in your insurance premiums, due to your perceived higher risk as a driver.
Are you able to appeal a motoring charge?
If you feel that the charge is not valid or that an error has been made you can appeal it, but the process can be expensive and time-consuming.
Speed cameras are checked regularly, and the technology used is very accurate, this results in very low levels of appeals being made for speeding offences (circa 1%) and only a small percentage of the appeals being successful.
For full details of all types of offence, endorsement codes and applicable penalty points please visit the government site via the link below
https://www.gov.uk/penalty-poi...
Remember motoring laws are there for a reason, please take care and drive safely