The Use of Mobile Devices Whilst Driving
The government have strengthened the existing laws, making it illegal to use a hand-held mobile phone whilst driving, this update to legislation now covers virtually all circumstances. These changes will come into effect in 2022.
Existing laws cover the offence of using a handheld mobile phone to make a call or send a text, as such it is already illegal to text or make a phone call, other than in an emergency, using a handheld device while driving.
In 2022 the law will be strengthened to ban drivers from using their phone to take photos or videos or scroll through playlist or play games.
The existing law only covered the situations where the mobile device is being used for an interactive communication function, so did not cover usage such as taking a photo or video, scrolling through music playlists or playing a game.
The Change follows public consultation in which the government says 81% of people supported the change in legislation.
The Highway code will also be updated to reflect the changes and make clear the rules for new and existing drivers.
What are the exceptions?
-Use of devices to enable contactless payment where the goods will be received immediately, e.g. through a drive through restaurant or toll road where the contactless payment is made whilst the vehicle is stationary. So general internet payments are prohibited will still fall foul of the law.
-Using the mobile device in a hands-free mode, i.e. using Sat-Nav functionality when the phone is secured in a hands free cradle.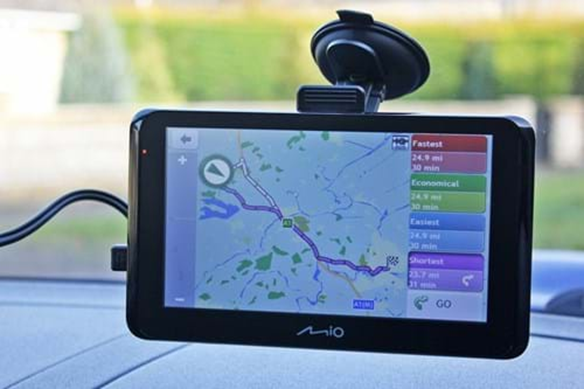 Drivers should still be aware that such exceptions would not make the driver exempt is if was deemed that he driver was not in full control of the vehicle as this would bring the driver to account under existing broader safe driving legislation.
Can a phone be used whilst in stationary traffic or at red traffic lights?
Whether a car is stationary or moving, drivers are still recognised as driving a vehicle and drivers will still be equally accountable for all safe driving legislation.
What is the penalty for the offence?
The standard penalty is a £200 fixed penalty and six penalty points on your licence, or if dealt with by a court by way of a fine and points.
Here at LetsTalk Leasing, we are proud to be one of the top leasing companies in the UK, you can read reviews from our happy customers on Google here.