Why there has never been a better time to lease an electric vehicle
Since the first electric vehicle came to market, we have seen rapid developments over the years, to the point that some premium electric vehicles are some of the most sought after vehicles.
Why is now a great time to lease an EV?
The electric vehicles on the market now are much improved from the first vehicle to market and they will only get better in the coming years. Manufactures are continuing to focus on their electric offering and developing new and exciting technology along with eye catching designs.
Typically, you lease a vehicle for 3-5 year before handing it back. This provides you with a great option to keep you up with the speed with developments in the EV space. If you purchase or finance an EV you take the risk on the depreciation of the vehicle. The lease removes this risk.
At the end of your lease, you are able to hand the vehicle back and upgrade to the new model. My view on this is, its very much like a phone contract, when your contract is up you will want the new model. The lease options provides the most cost effective and hassle free way to switch between vehicles.
Electric vehicles have never been more affordable and with a lease you can take advantage of the added discounts the manufactures offer which aren't available when purchasing or financing a vehicle.
What about the range and will my fuel cost less?
The range on the EV has come a long way in recent years, and now almost all EV have a range in excess of 120 miles which is perfect for the work commute or weekend drive out.
Great savings are seen in regards to fuel cost with an EV saving on average 7-8p per mile, which if your doing 10,000 miles a year is a saving of £700-£800.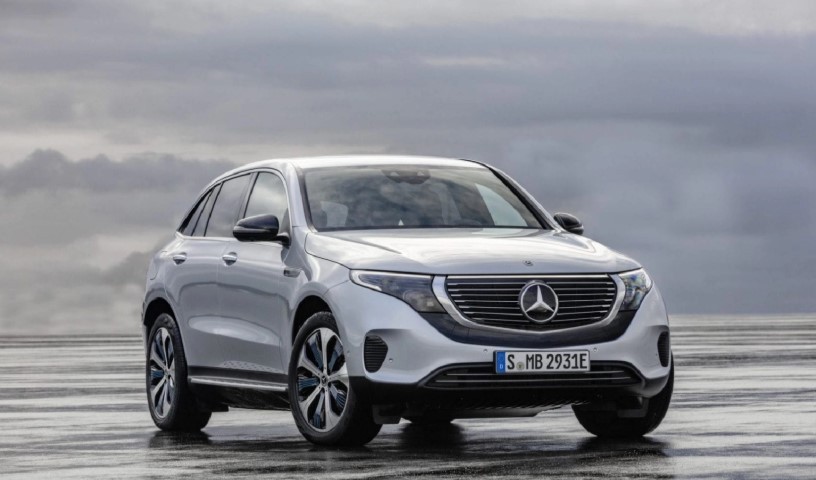 Government Grants and Incentives
Another great reason to lease an EV now is the government grants which are available. Currently the government have a grant which allows you to get up to £2,500 off your new EV.
Via the Electric Vehicle Homecharge Scheme (EVHS) you can receive a grant funding of up to 75% towards the cost of installing electric vehicle charge points at domestic properties across the UK.
This won't be around forever, and given the governments ambition to only produce electric cars by 2030, you will be driving an EV sooner then you may think.
Key points when considering leasing an electric vehicle:
If you're interested in leasing an electric car you here's some popular options which suit a variety of budgets
Mini Electric

Nissan Leaf

Tesla Model 3

Hyundai Kona

Audi Etron

Ford Mustang merch E
Find out more about the latest leasing an Electric Vehicle we have on offer here at LetsTalk Leasing by giving our team a call on 0330 056 3331.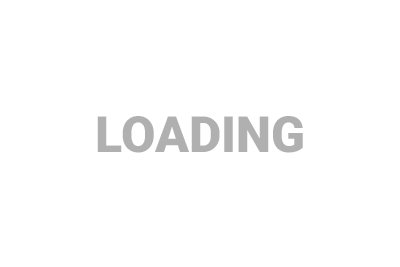 Vauxhall Corsa Hatchback
Hatch 50kWh 11kWCh Ultimate Auto
From
£242.08 per mth exc. VAT
Initial rental: £2,178.72 exc. VAT
Reversing Camera
Parking Sensors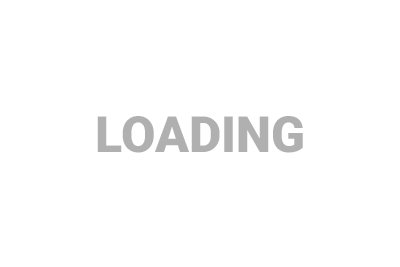 Peugeot 208 Hatchback
5 Door Hatch 50KWH 136 Electric Alr Premium
From
£295.91 per mth exc. VAT
Initial rental: £2,663.19 exc. VAT
Parking Sensors
Cruise Control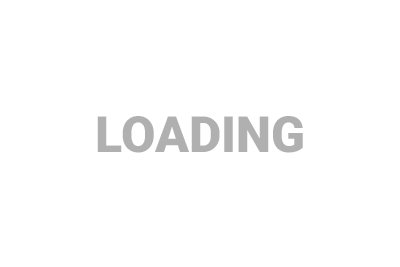 Peugeot Partner Van
e-PARTNER 50KWH 800 Professional Premium Auto
From
£313.38 per mth exc. VAT
Initial rental: £2,820.42 exc. VAT
Parking Sensors
Cruise Control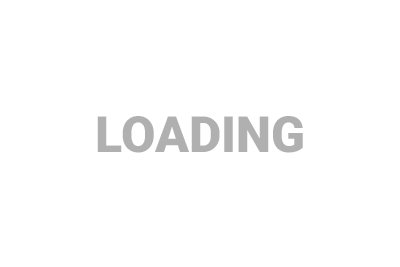 Cupra Born Hatchback
58kWh 204ps V1 DSG
From
£349.48 per mth exc. VAT
Initial rental: £3,145.32 exc. VAT
Reversing Camera
Parking Sensors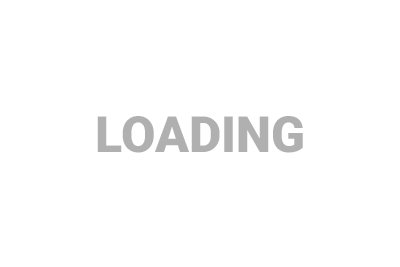 Vauxhall e-Combo Van
e-COMBO Cargo L1H1 2300 50kWh Sportive
From
£355.75 per mth exc. VAT
Initial rental: £3,201.75 exc. VAT
Parking Sensors
Cruise Control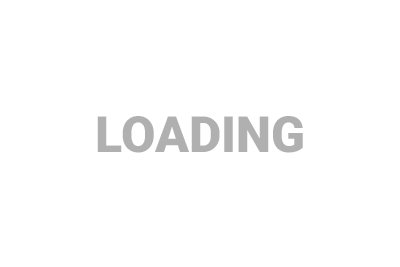 Vauxhall e-Combo Van
e-COMBO Cargo L2H1 2300 50kWh Sportive
From
£365.20 per mth exc. VAT
Initial rental: £3,286.80 exc. VAT
Parking Sensors
Cruise Control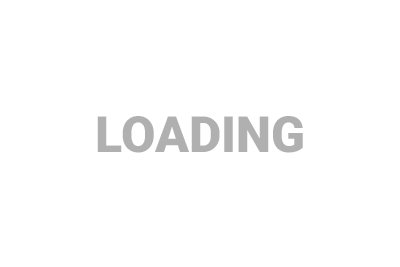 Polestar 2 Fastback
Electric 272hp 69kWh Standard Range Pilot
From
£389.44 per mth exc. VAT
Initial rental: £3,504.96 exc. VAT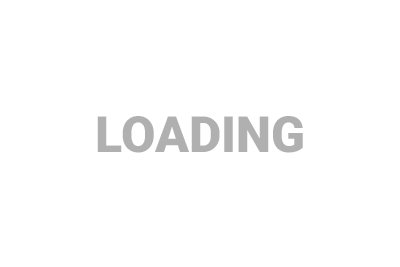 BMW iX1 SUV
xDrive30 xLINE Auto
From
£399.39 per mth exc. VAT
Initial rental: £3,594.51 exc. VAT
Reversing Camera
Parking Sensors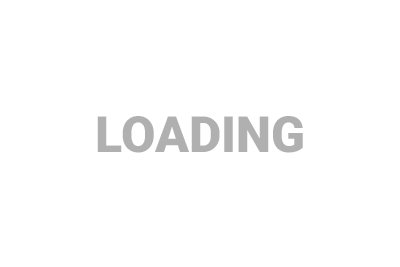 BMW iX1 SUV
xDrive30 xLINE 22kWCh Auto
From
£407.91 per mth exc. VAT
Initial rental: £3,671.19 exc. VAT
Reversing Camera
Parking Sensors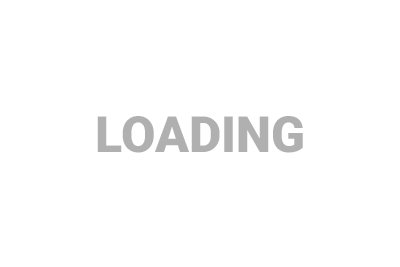 Polestar 2 Fastback
Electric 231hp 78kWh Long Range Single Motor
From
£411.47 per mth exc. VAT
Initial rental: £3,703.23 exc. VAT
Reversing Camera
Parking Sensors
In Stock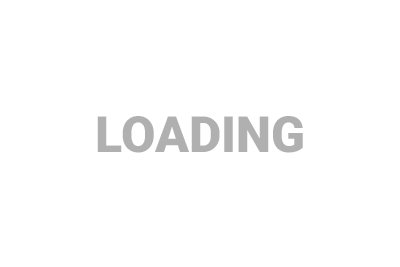 Skoda Enyaq iV Estate
iV 62kWh 132kW Suite Clv 60 120kW Auto
From
£414.57 per mth exc. VAT
Initial rental: £3,731.13 exc. VAT
Met. Paint Included
Reversing Camera
Parking Sensors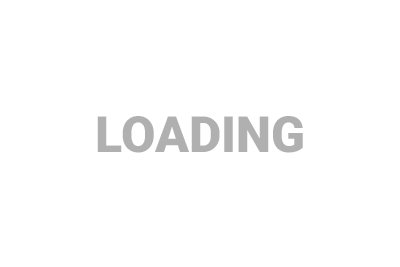 Citroen Dispatch Van
e-DISPATCH 1000 M 75kWh Enterprise Pro
From
£418.84 per mth exc. VAT
Initial rental: £3,769.56 exc. VAT
Parking Sensors
Cruise Control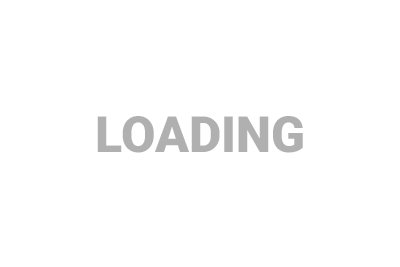 Vauxhall Vivaro Van
-e L1H1 75kWh 3.1t Dyn Auto
From
£420.36 per mth exc. VAT
Initial rental: £3,783.24 exc. VAT
Parking Sensors
Cruise Control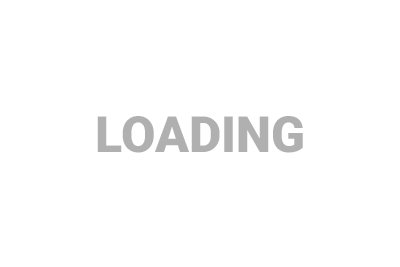 BMW i4 Coupe
Gran eDrive 35 Sport Auto
From
£421.16 per mth exc. VAT
Initial rental: £3,790.44 exc. VAT
Reversing Camera
Parking Sensors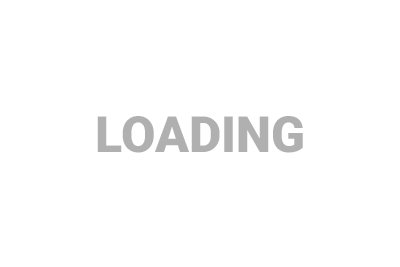 Polestar 2 Fastback
Electric 231 78kWh Long Range Single Motor Pilot
From
£425.51 per mth exc. VAT
Initial rental: £3,829.59 exc. VAT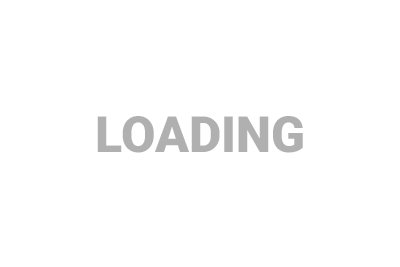 Vauxhall Vivaro Van
-e L2H1 75kWh 3.1t Dyn Auto
From
£430.79 per mth exc. VAT
Initial rental: £3,877.11 exc. VAT
Parking Sensors
Cruise Control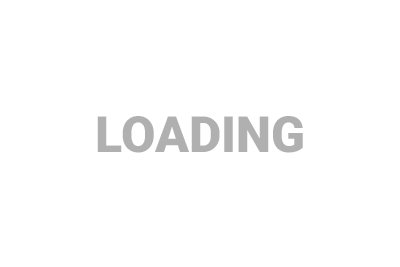 BMW i4 Coupe
Gran eDrive 35 M Sport Auto
From
£432.52 per mth exc. VAT
Initial rental: £3,892.68 exc. VAT
Reversing Camera
Parking Sensors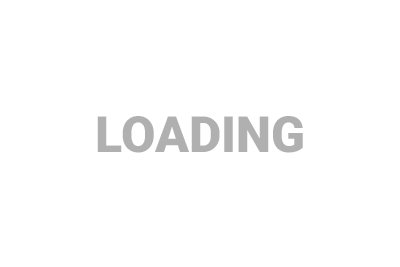 BMW iX3 SUV
iX3 210kW 80kWh M Sport Auto
From
£437.25 per mth exc. VAT
Initial rental: £3,935.25 exc. VAT
Reversing Camera
Parking Sensors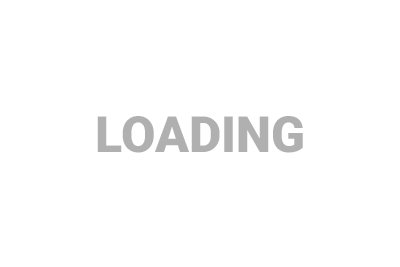 Vauxhall Corsa Hatchback
Hatch 50kWh 11kWCh Ultimate Auto
From
£290.50 per mth inc. VAT
Initial rental: £2,614.46 inc. VAT
Reversing Camera
Parking Sensors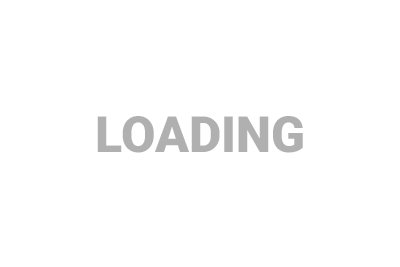 Peugeot 208 Hatchback
5 Door Hatch 50KWH 136 Electric Alr Premium
From
£355.09 per mth inc. VAT
Initial rental: £3,195.83 inc. VAT
Parking Sensors
Cruise Control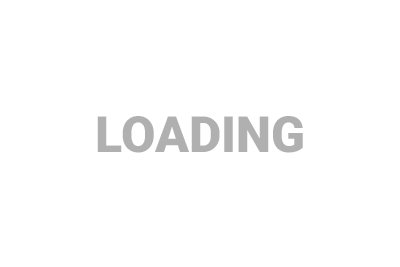 Peugeot Partner Van
e-PARTNER 50KWH 800 Professional Premium Auto
From
£376.06 per mth inc. VAT
Initial rental: £3,384.50 inc. VAT
Parking Sensors
Cruise Control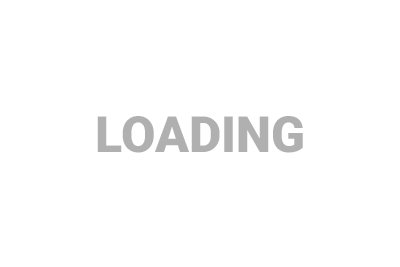 Cupra Born Hatchback
58kWh 204ps V1 DSG
From
£419.38 per mth inc. VAT
Initial rental: £3,774.38 inc. VAT
Reversing Camera
Parking Sensors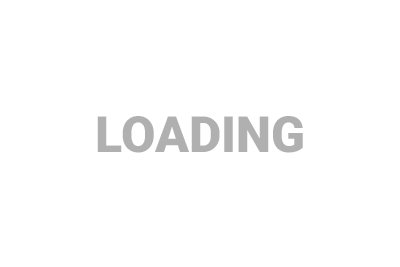 Vauxhall e-Combo Van
e-COMBO Cargo L1H1 2300 50kWh Sportive
From
£426.90 per mth inc. VAT
Initial rental: £3,842.10 inc. VAT
Parking Sensors
Cruise Control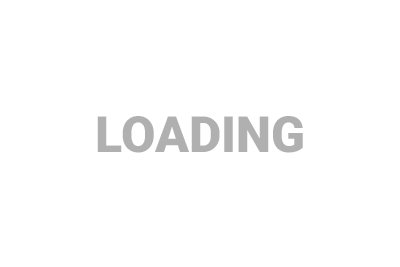 Vauxhall e-Combo Van
e-COMBO Cargo L2H1 2300 50kWh Sportive
From
£438.24 per mth inc. VAT
Initial rental: £3,944.16 inc. VAT
Parking Sensors
Cruise Control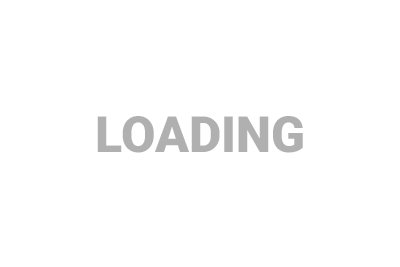 Polestar 2 Fastback
Electric 272hp 69kWh Standard Range Pilot
From
£467.33 per mth inc. VAT
Initial rental: £4,205.95 inc. VAT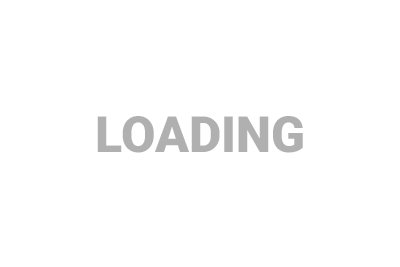 Polestar 2 Fastback
Electric 231hp 78kWh Long Range Single Motor
From
£493.76 per mth inc. VAT
Initial rental: £4,443.88 inc. VAT
Reversing Camera
Parking Sensors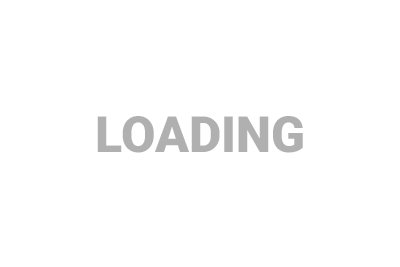 Citroen Dispatch Van
e-DISPATCH 1000 M 75kWh Enterprise Pro
From
£502.61 per mth inc. VAT
Initial rental: £4,523.47 inc. VAT
Parking Sensors
Cruise Control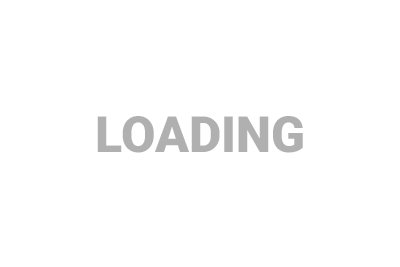 Vauxhall Vivaro Van
-e L1H1 75kWh 3.1t Dyn Auto
From
£504.43 per mth inc. VAT
Initial rental: £4,539.89 inc. VAT
Parking Sensors
Cruise Control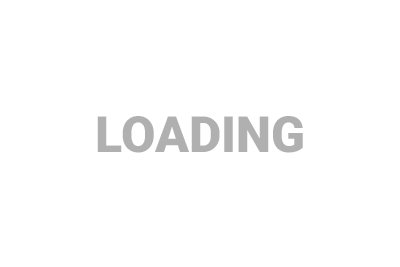 Polestar 2 Fastback
Electric 231 78kWh Long Range Single Motor Pilot
From
£510.61 per mth inc. VAT
Initial rental: £4,595.51 inc. VAT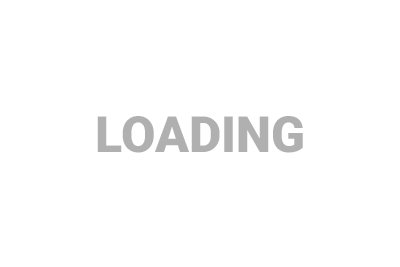 Vauxhall Vivaro Van
-e L2H1 75kWh 3.1t Dyn Auto
From
£516.95 per mth inc. VAT
Initial rental: £4,652.53 inc. VAT
Parking Sensors
Cruise Control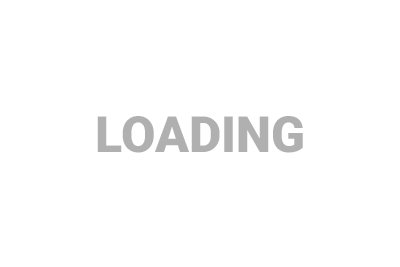 Polestar 2 Fastback
Electric 408 78kWh Long Range Dual Motor Pilot
From
£527.92 per mth inc. VAT
Initial rental: £4,751.24 inc. VAT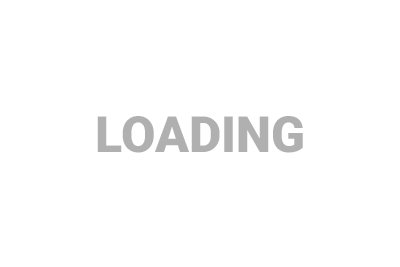 Tesla Model 3 Saloon
Long Range Auto RWD
From
£529.97 per mth inc. VAT
Initial rental: £4,769.71 inc. VAT
Reversing Camera
Parking Sensors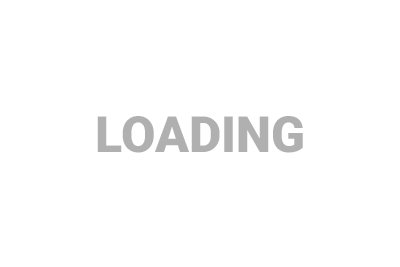 Ford Mustang Mach-E
Mach E 5 Door 70kWh Select Standard Range
From
£531.62 per mth inc. VAT
Initial rental: £4,784.62 inc. VAT
Reversing Camera
Parking Sensors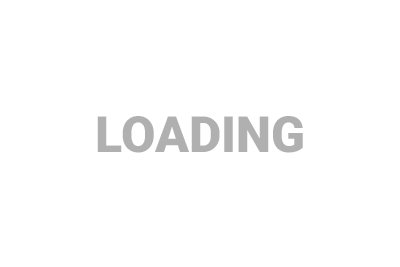 Polestar 2 Fastback
Electric 231hp 78kWh Long Range Single Motor Plus
From
£535.79 per mth inc. VAT
Initial rental: £4,822.09 inc. VAT
Reversing Camera
Parking Sensors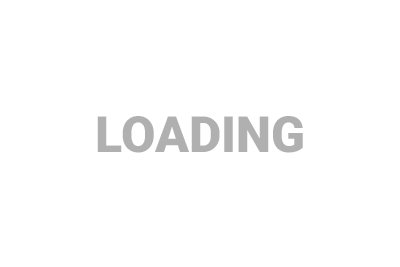 Polestar 2 Fastback
Electric 231 78kWh Long Range Single Motor Pilot/Plus
From
£551.41 per mth inc. VAT
Initial rental: £4,962.71 inc. VAT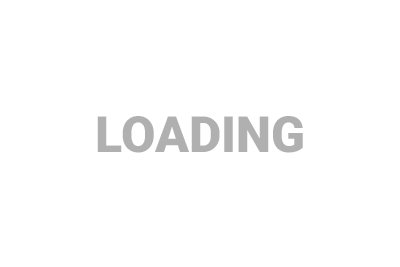 Polestar 2 Fastback
Electric 408 78kWh Long Range Dual Motor Pilot/Plus
From
£577.80 per mth inc. VAT
Initial rental: £5,200.20 inc. VAT