Discover our top five compact crossover SUV lease deals
The compact crossover SUV was the star of the show in 2020. Pretty much every car manufacturer now offers their own individual take on the crossover SUV, meaning there is an option for every requirement and every taste.
Crossover SUVs dominated the car market in 2020 with more people than ever opting for one of these spacious, practical, and yet stylish and affordable vehicles.
If you're considering investing in a compact crossover SUV this year, leasing a new vehicle is a simple and convenient way to get your hands on the new car you desire at an affordable price.
Here are our top five compact crossover SUV lease deals for 2021.
The Renault Captur is a sleek, compact crossover with an eye-catching two-toned body, opening sunroof, and the option to customise your vehicle both inside and out.
Inside, the Captur features a convenient Multi-Sense system with a selection of different driving modes to choose from and ambient lighting in eight different colours to suit your mood.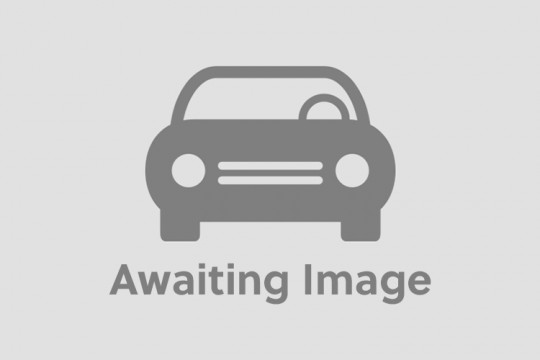 Equipped with a vast selection of Renault's innovative driver-assist technologies, driving the Captur is simple and intuitive. As standard the Captur features lane departure warning, lane keep assist, an emergency braking system, and an automated emergency call system.
Choose from either petrol, diesel, or the eco-friendly Captur E-Tech plug-in hybrid.
The Renault Captur is available to lease from LetsTalk Leasing.
The MINI Countryman offers all the stylish charm of a MINI packaged into a practical and spacious 5-seater SUV.
The boot space in the Countryman is anything but mini, offering 450 litres of luggage space, which can be turned into 1,390 litres by putting the back seats down. Say goodbye to muddy or dusty hands from opening the boot too, simply wave your foot under the back of the vehicle and watch the boot pop open.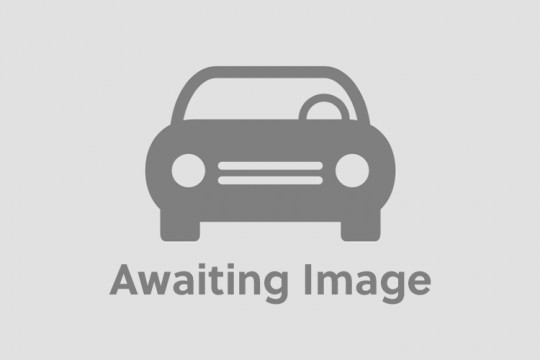 This stylish vehicle also features unique Union Jack rear lights and luxurious, premium leather upholstery.
The MINI Countryman can be yours when you lease with LetsTalk Leasing.
Jaguar's E-Pace SUV crossover is available with a range of engine choices, including hybrid technology, allowing you to choose the option that suits your needs best.
The E-Pace combines bold and sporty style with high performance. The All Wheel Drive (AWD) system provides the vehicle with dynamic handling and enhanced stability.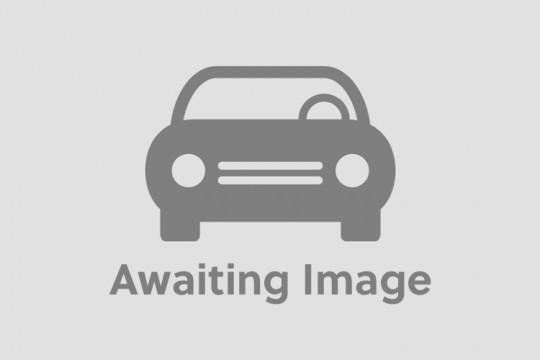 Inside the Jaguar you'll find luxury Windsor leather seats, an 11.4-inch touchscreen, and an optional head-up display.
The E-Pace is also equipped with driver assistance technologies, ventilated seats, wireless charging, and an air purification system, offering driver and passengers alike a comfortable and enjoyable ride.
The E-Pace is available to lease from LetsTalk Leasing for both personal and business use.
The Mazda CX-30 is a compact but bold SUV crossover offering dynamic performance and a safe and comfortable ride.
The CX-30 is available in a range of different models so that you can choose the specs that suit your needs best. Select a model with i-ACTIV all-wheel drive for your smoothest and most controlled drive yet.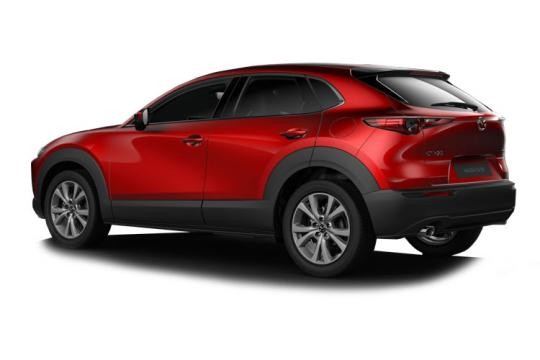 Featuring 18-inch alloy wheels, a sunroof, and available in eight different colours, the CX-30 also boasts plenty of luggage space. The boot has room for 422 litres of luggage, expanding to 1,406 litres with the rear seats folded down.
The CX-30 is also equipped with innovative driver-assist technology to make driving simple and stress-free. This includes parking assist technology, a windscreen projected active driving display with traffic sign recognition, blind-spot monitoring, smart brake support, cruise control, front and rear cross-traffic alert, and lane-keep assist technology.
Lease the Mazda CX-30 from LetsTalk Leasing today!
The Volvo XC40 compact SUV has a bold, slick design that oozes Scandinavian style.
The XC40 is available as either a petrol SUV or an electric hybrid. You can also choose from a variety of different models and customise your vehicle, allowing you to tailor it to suit your taste and lifestyle.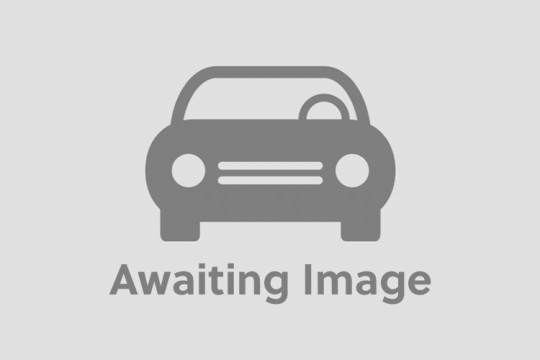 Inside, the XC40 features a 9-inch touchscreen infotainment system which operates most of the vehicle's functions including music, Sat Nav, heating, and air conditioning, leaving the dashboard feeling clean and uncluttered.
The XC40 is a pleasure to drive, exceptionally quiet, and equipped with innovative driver-assist technology to make the experience simple and stress-free.
You could be driving a brand new Volvo XC40 when you lease with LetsTalk Leasing.
For more information about any of our SUV lease deals, get in touch by giving our team a call on 0330 056 3331.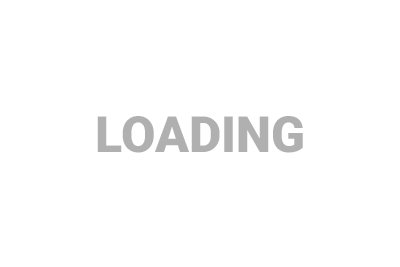 Fiat 500 Convertible
2 Door 1.0 mHEV 70hp
From
£149.98 per mth exc. VAT
Initial rental: £1,349.82 exc. VAT
Parking Sensors
Cruise Control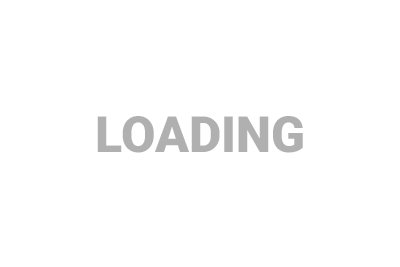 Fiat 500 Hatchback
3 Door Hatch 1.0 mHEV 70hp Dlcv Part Leather
From
£152.28 per mth exc. VAT
Initial rental: £1,370.52 exc. VAT
Parking Sensors
Cruise Control
In Stock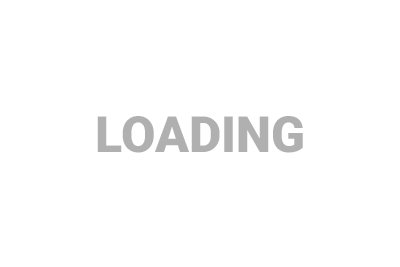 Citroen C3 Hatchback
5 Door Hatch 1.2 Puretech 83 C-Series Edition Start+Stop
From
£166.57 per mth exc. VAT
Initial rental: £1,499.13 exc. VAT
Met. Paint Included
Reversing Camera
Parking Sensors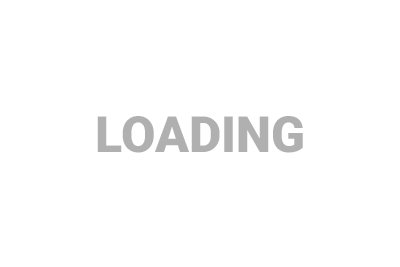 Fiat 500 Convertible
2 Door 1.0 mHEV 70hp Top
From
£176.52 per mth exc. VAT
Initial rental: £1,588.68 exc. VAT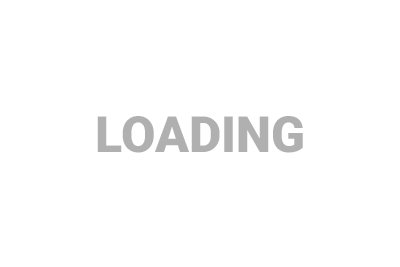 Vauxhall Corsa Hatchback
5 Door Hatch 1.2 75ps GS
From
£181.44 per mth exc. VAT
Initial rental: £1,632.96 exc. VAT
Parking Sensors
Cruise Control
In Stock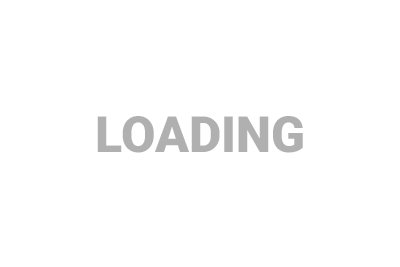 Vauxhall Crossland SUV
1.2T 110ps GS
From
£181.71 per mth exc. VAT
Initial rental: £1,635.39 exc. VAT
Met. Paint Included
Reversing Camera
Parking Sensors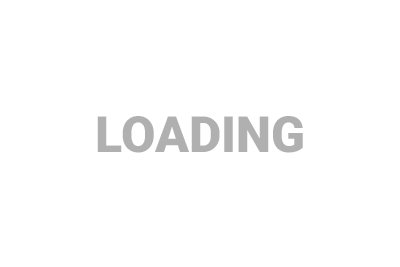 Renault Clio Hatchback
Hatch 1.0 TCE 90 Evolution
From
£184.09 per mth exc. VAT
Initial rental: £1,656.81 exc. VAT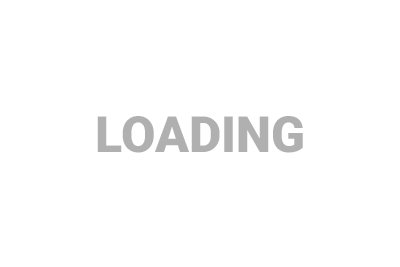 Citroen C3 Hatchback
5 Door Hatch 1.2 Puretech 83 Plus Start+Stop
From
£187.47 per mth exc. VAT
Initial rental: £1,687.23 exc. VAT
Met. Paint Included + Limited Stock
Reversing Camera
Parking Sensors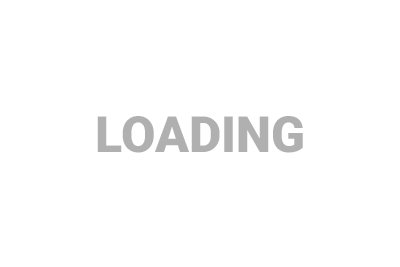 Vauxhall Crossland SUV
1.2T 130ps GS Auto
From
£190.23 per mth exc. VAT
Initial rental: £1,712.07 exc. VAT
Reversing Camera
Parking Sensors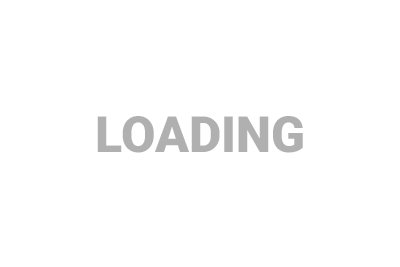 Vauxhall Corsa Hatchback
5 Door Hatch 1.2 Turbo 130 GS Auto
From
£193.12 per mth exc. VAT
Initial rental: £1,738.08 exc. VAT
Parking Sensors
Cruise Control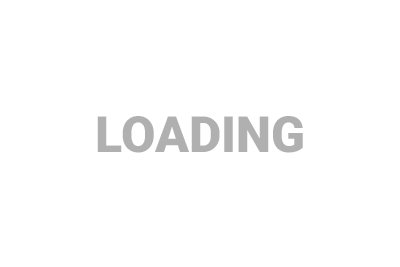 Fiat 500 Convertible
2 Door 1.0 mHEV 70hp
From
£179.98 per mth inc. VAT
Initial rental: £1,619.78 inc. VAT
Parking Sensors
Cruise Control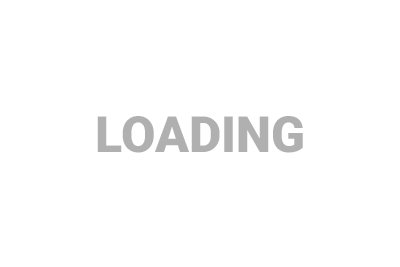 Fiat 500 Hatchback
3 Door Hatch 1.0 mHEV 70hp Dlcv Part Leather
From
£182.74 per mth inc. VAT
Initial rental: £1,644.62 inc. VAT
Parking Sensors
Cruise Control
In Stock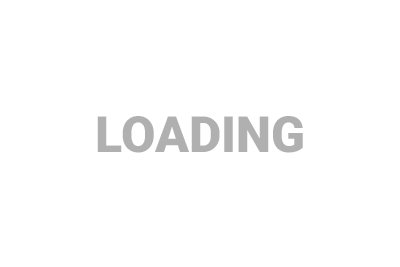 Citroen C3 Hatchback
5 Door Hatch 1.2 Puretech 83 C-Series Edition Start+Stop
From
£199.88 per mth inc. VAT
Initial rental: £1,798.96 inc. VAT
Met. Paint Included
Reversing Camera
Parking Sensors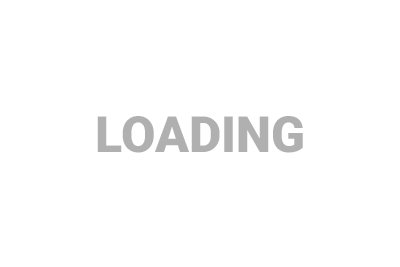 Fiat 500 Convertible
2 Door 1.0 mHEV 70hp Top
From
£211.82 per mth inc. VAT
Initial rental: £1,906.42 inc. VAT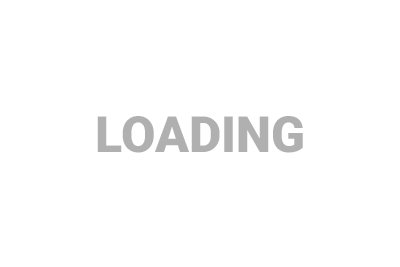 Vauxhall Corsa Hatchback
5 Door Hatch 1.2 75ps GS
From
£217.73 per mth inc. VAT
Initial rental: £1,959.55 inc. VAT
Parking Sensors
Cruise Control
In Stock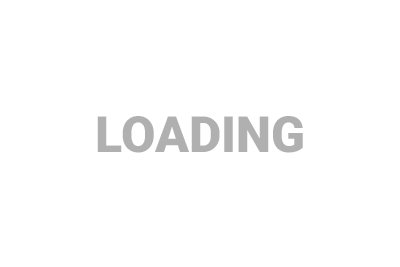 Vauxhall Crossland SUV
1.2T 110ps GS
From
£218.05 per mth inc. VAT
Initial rental: £1,962.47 inc. VAT
Met. Paint Included
Reversing Camera
Parking Sensors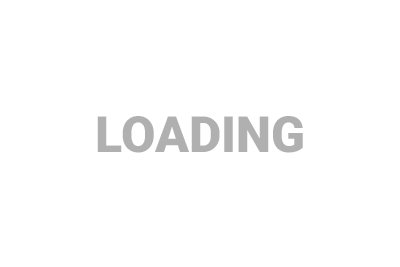 Renault Clio Hatchback
Hatch 1.0 TCE 90 Evolution
From
£220.91 per mth inc. VAT
Initial rental: £1,988.17 inc. VAT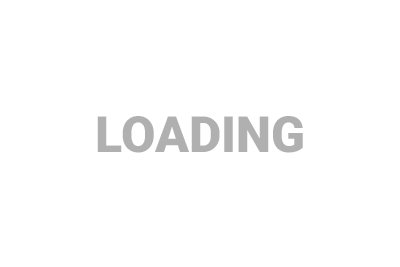 Citroen C3 Hatchback
5 Door Hatch 1.2 Puretech 83 Plus Start+Stop
From
£224.96 per mth inc. VAT
Initial rental: £2,024.68 inc. VAT
Met. Paint Included + Limited Stock
Reversing Camera
Parking Sensors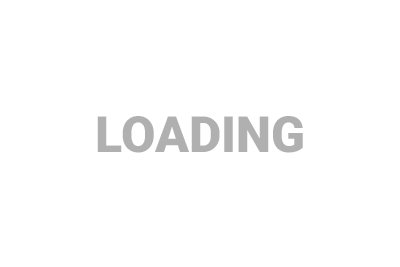 Vauxhall Crossland SUV
1.2T 130ps GS Auto
From
£228.28 per mth inc. VAT
Initial rental: £2,054.48 inc. VAT
Reversing Camera
Parking Sensors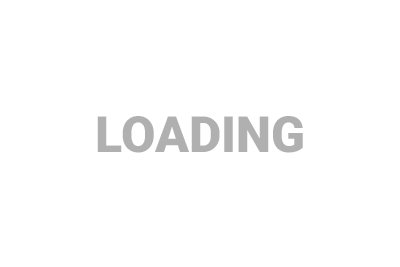 Vauxhall Corsa Hatchback
5 Door Hatch 1.2 Turbo 130 GS Auto
From
£231.74 per mth inc. VAT
Initial rental: £2,085.70 inc. VAT
Parking Sensors
Cruise Control