Do electric cars make your electricity bill go up?



Owning an electric car may save you money on fuel, tax, and maintenance expenses, but how does running one affect your energy bill?
Electric cars are the future! Well we all knew that anyway right?
The government recently announced that by 2030 there will be a ban on the sale of new petrol and diesel cars as part of the race to tackle climate change.
If you're thinking about making the switch to an electric car sooner rather than later, you're probably wondering how much it really costs to run an electric car.
Whether owning an electric car will affect your home's energy bill, and if so, how much it would increase it by, depends on a variety of factors, including:
1) Whether you install a charging point at home
Most people who own electric cars like to have the option to charge their car at home. Whilst installing an electric car charging point at home will make charging your car simple and convenient, it is by no means essential.
There are now plenty of public charging points available, some of which are even free! Some public places you may find electric vehicle charging points include public car parks, supermarkets, shopping centres, hotels, and service stations.
2) Type, make, and model
Whether you choose a fully electric or hybrid vehicle will have a big impact on how much energy you use if you choose to charge the car at home.
A fully electric car would obviously require more electricity to run than a hybrid car which combines both fuel and electric power.
The make and model of car you choose, and the size of the car's battery will also impact how much electricity it uses.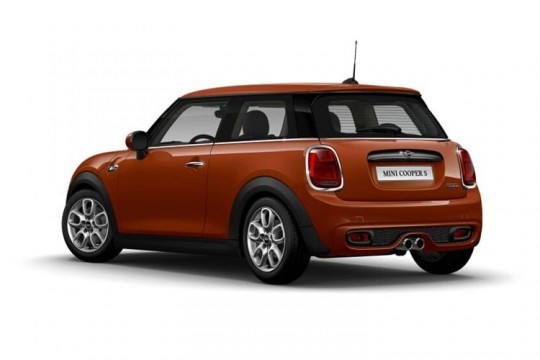 3) Distance travelled
The more you use your electric vehicle and the further you travel, the higher your energy bill will be if you're charging the car at home.
It's important to remember that you would be incurring petrol costs with a non-electric vehicle too though, and electricity is usually significantly cheaper than fuel.
4) Your energy provider and tariff
The better your energy deal, the cheaper it will be to charge and run your electric car.
It's worth doing your research and shopping around as some energy providers offer special tariffs for homes with electric vehicles, which can help to reduce your energy bill.
5) When you charge your vehicle
If you plan on charging your electric vehicle at home, then it pays to be smart about when you plug your car in to charge.
Taking advantage of cheaper off-peak energy rates can significantly reduce how much owning an electric car increases your energy bill.
Usually, you will find that the savings you are making on fuel, tax, and maintaining an electric car will significantly outweigh the increase in your energy bill.
Don't forget that switching to an electric vehicle isn't all about saving money either, it also has enormous environmental benefits.
Browse our latest electric car leasing offers or give our team a call on 0330 056 3331 for help or advice with running an electric vehicle.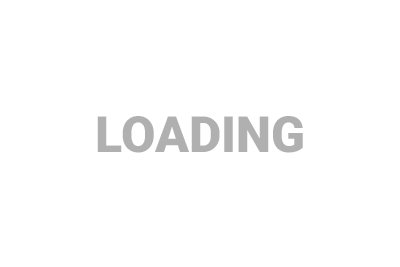 Vauxhall Corsa Hatchback
Hatch 50kWh 11kWCh GS Auto
From
£216.26 per mth exc. VAT
Initial rental: £1,946.34 exc. VAT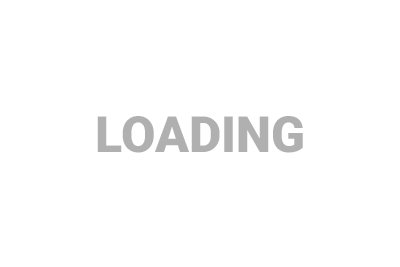 Vauxhall Corsa Hatchback
Hatch 50kWh 11kWCh Ultimate Auto
From
£241.06 per mth exc. VAT
Initial rental: £2,169.54 exc. VAT
Reversing Camera
Parking Sensors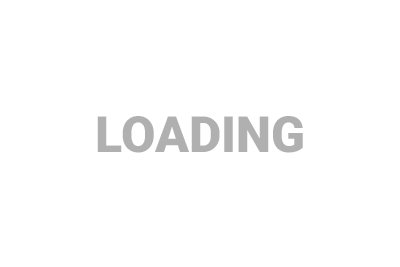 MG Motor UK 4 Hatchback
MG4 5 Door Hatch SE EV Long Range Auto
From
£251.17 per mth exc. VAT
Initial rental: £2,260.53 exc. VAT
Parking Sensors
Cruise Control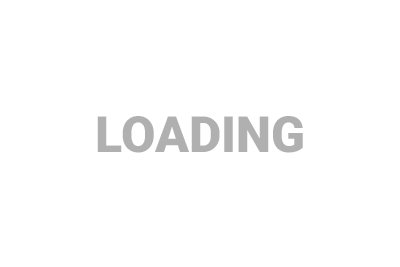 Mazda MX-30 SUV
eSKYACT Exclusive Line 35.5kWh 107kW Auto
From
£253.35 per mth exc. VAT
Initial rental: £2,280.15 exc. VAT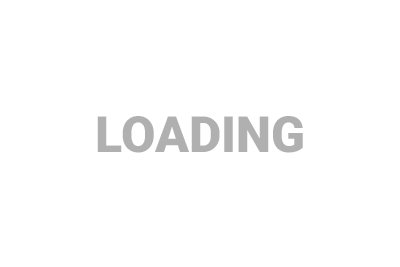 Peugeot 208 Hatchback
5 Door Hatch 50KWH 136 Electric Alr Premium
From
£293.04 per mth exc. VAT
Initial rental: £2,637.36 exc. VAT
Parking Sensors
Cruise Control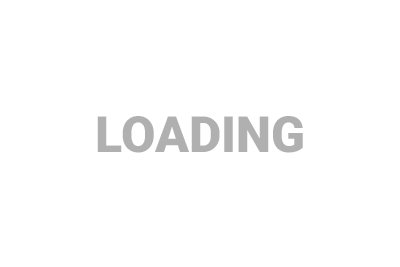 Peugeot Partner Van
e-PARTNER 50KWH 800 Professional Premium Auto
From
£310.46 per mth exc. VAT
Initial rental: £2,794.14 exc. VAT
Parking Sensors
Cruise Control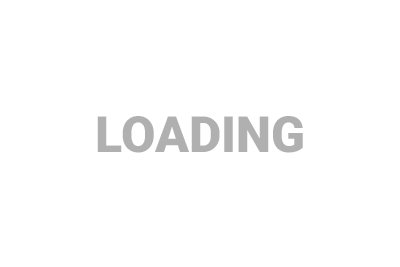 Cupra Born Hatchback
58kWh 204ps V1 DSG
From
£345.55 per mth exc. VAT
Initial rental: £3,109.95 exc. VAT
Reversing Camera
Parking Sensors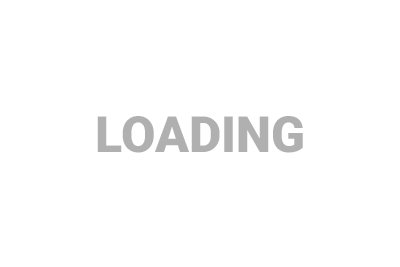 Vauxhall e-Combo Van
e-COMBO Cargo L1H1 2300 50kWh Sportive
From
£352.68 per mth exc. VAT
Initial rental: £3,174.12 exc. VAT
Parking Sensors
Cruise Control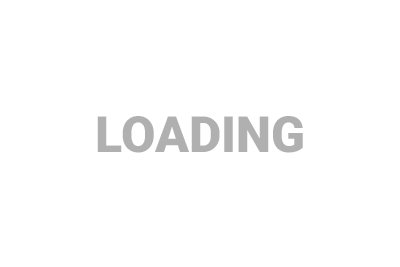 Vauxhall e-Combo Van
e-COMBO Cargo L2H1 2300 50kWh Sportive
From
£362.13 per mth exc. VAT
Initial rental: £3,259.17 exc. VAT
Parking Sensors
Cruise Control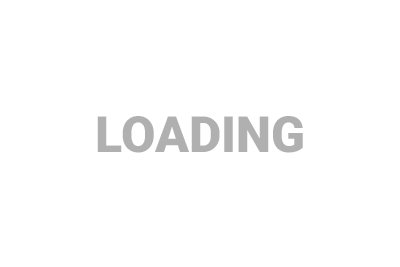 Polestar 2 Fastback
Electric 272hp 69kWh Standard Range Pilot
From
£369.50 per mth exc. VAT
Initial rental: £3,325.50 exc. VAT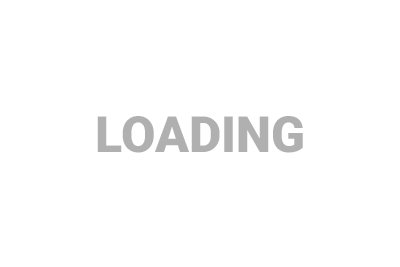 Vauxhall Vivaro Van
-e L1H1 75kWh 3.1t Dyn Auto
From
£392.08 per mth exc. VAT
Initial rental: £3,528.72 exc. VAT
Parking Sensors
Cruise Control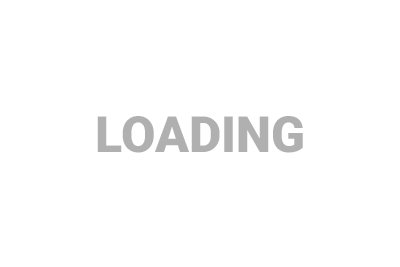 Polestar 2 Fastback
Electric 231hp 78kWh Long Range Single Motor
From
£392.47 per mth exc. VAT
Initial rental: £3,532.23 exc. VAT
Reversing Camera
Parking Sensors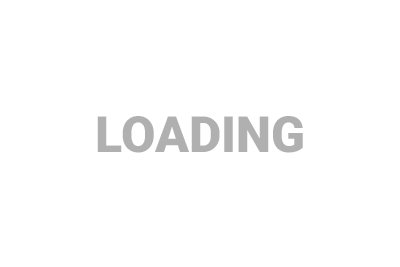 BMW iX1 SUV
xDrive30 xLINE Auto
From
£399.39 per mth exc. VAT
Initial rental: £3,594.51 exc. VAT
Reversing Camera
Parking Sensors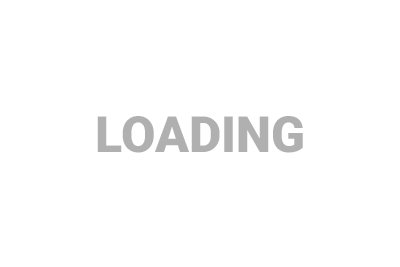 Vauxhall Vivaro Van
-e L2H1 75kWh 3.1t Dyn Auto
From
£401.24 per mth exc. VAT
Initial rental: £3,611.16 exc. VAT
Parking Sensors
Cruise Control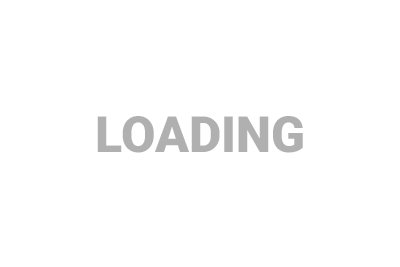 Vauxhall Corsa Hatchback
Hatch 50kWh 11kWCh GS Auto
From
£259.51 per mth inc. VAT
Initial rental: £2,335.61 inc. VAT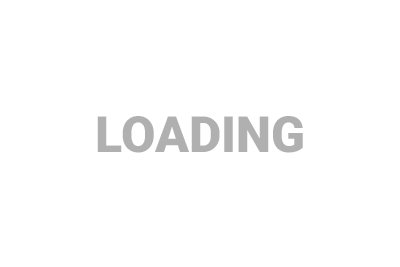 Vauxhall Corsa Hatchback
Hatch 50kWh 11kWCh Ultimate Auto
From
£289.27 per mth inc. VAT
Initial rental: £2,603.45 inc. VAT
Reversing Camera
Parking Sensors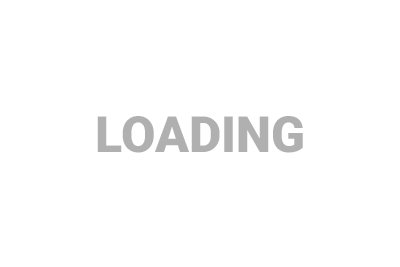 MG Motor UK 4 Hatchback
MG4 5 Door Hatch SE EV Long Range Auto
From
£301.40 per mth inc. VAT
Initial rental: £2,712.64 inc. VAT
Parking Sensors
Cruise Control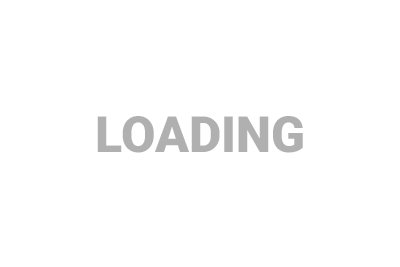 Mazda MX-30 SUV
eSKYACT Exclusive Line 35.5kWh 107kW Auto
From
£304.02 per mth inc. VAT
Initial rental: £2,736.18 inc. VAT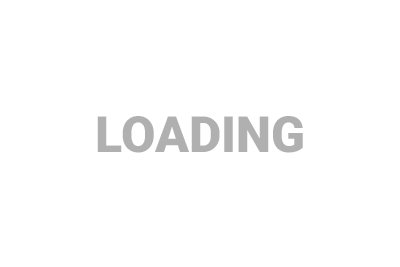 Peugeot 208 Hatchback
5 Door Hatch 50KWH 136 Electric Alr Premium
From
£351.65 per mth inc. VAT
Initial rental: £3,164.83 inc. VAT
Parking Sensors
Cruise Control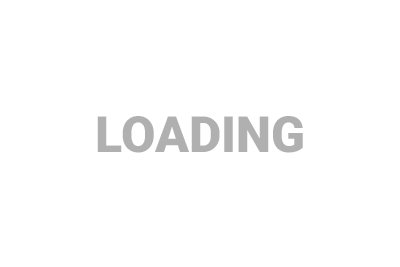 Peugeot Partner Van
e-PARTNER 50KWH 800 Professional Premium Auto
From
£372.55 per mth inc. VAT
Initial rental: £3,352.97 inc. VAT
Parking Sensors
Cruise Control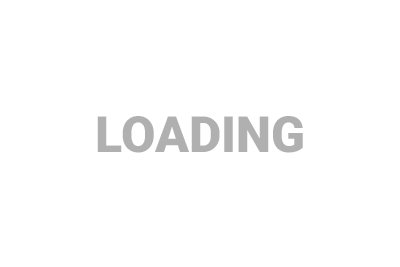 Cupra Born Hatchback
58kWh 204ps V1 DSG
From
£414.66 per mth inc. VAT
Initial rental: £3,731.94 inc. VAT
Reversing Camera
Parking Sensors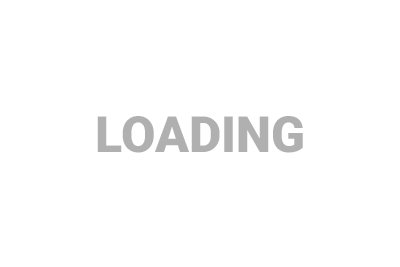 Vauxhall e-Combo Van
e-COMBO Cargo L1H1 2300 50kWh Sportive
From
£423.22 per mth inc. VAT
Initial rental: £3,808.94 inc. VAT
Parking Sensors
Cruise Control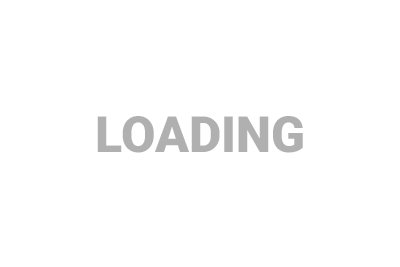 Vauxhall e-Combo Van
e-COMBO Cargo L2H1 2300 50kWh Sportive
From
£434.56 per mth inc. VAT
Initial rental: £3,911.00 inc. VAT
Parking Sensors
Cruise Control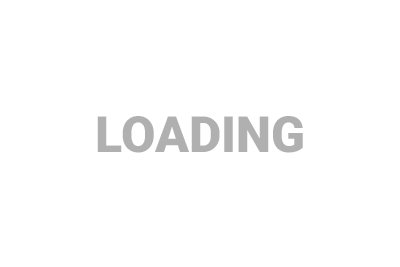 Polestar 2 Fastback
Electric 272hp 69kWh Standard Range Pilot
From
£443.40 per mth inc. VAT
Initial rental: £3,990.60 inc. VAT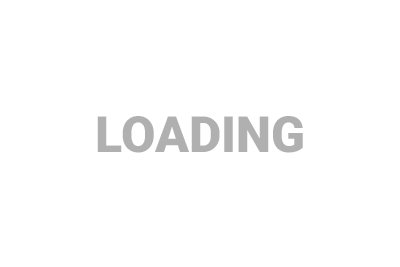 Vauxhall Vivaro Van
-e L1H1 75kWh 3.1t Dyn Auto
From
£470.50 per mth inc. VAT
Initial rental: £4,234.46 inc. VAT
Parking Sensors
Cruise Control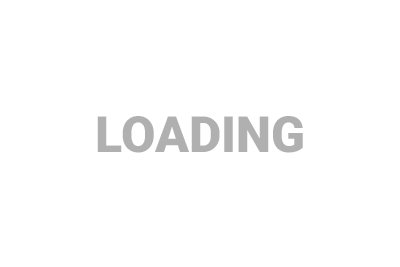 Polestar 2 Fastback
Electric 231hp 78kWh Long Range Single Motor
From
£470.96 per mth inc. VAT
Initial rental: £4,238.68 inc. VAT
Reversing Camera
Parking Sensors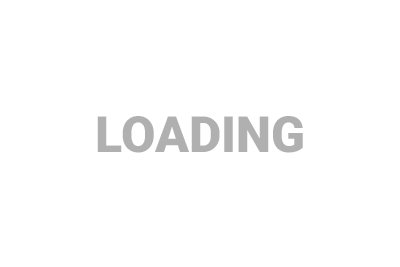 Vauxhall Vivaro Van
-e L2H1 75kWh 3.1t Dyn Auto
From
£485.77 per mth inc. VAT
Initial rental: £4,371.95 inc. VAT
Parking Sensors
Cruise Control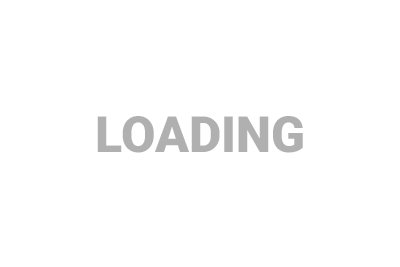 Polestar 2 Fastback
Electric 231 78kWh Long Range Single Motor Pilot
From
£506.20 per mth inc. VAT
Initial rental: £4,555.76 inc. VAT