The Best Van Leasing Deals 2020
Van leasing is the ideal way of making sure you've got a van that you can rely on, with all the benefits that come with a brand-new vehicle, including excellent performance, the latest tech, nice fresh interiors. Should you choose van leasing, you can also benefit from ongoing servicing and maintenance support.
But what are the best van leasing deals currently on offer? Here we have some recommendations for you.
Ford Transit Courier Van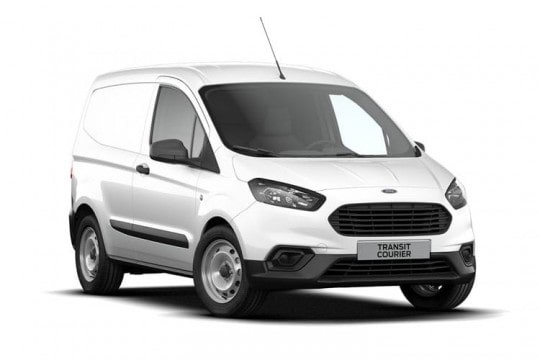 Small, but handy, the Ford Transit Courier Van is agile to drive and easy to park, making it perfect for the busy courier.
It drives exceptionally well for a small van, and has low running costs.
Obviously, it has less load space than larger transit vans, but the design does make the most of the available space, offering a maximum payload of 660kg and a 2.3 cubic metre load volume.
The Ford Transit Courier Van is ideal for the stop-start urban delivery specialist, available to lease from £160.34 a month.
Citroen Berlingo Van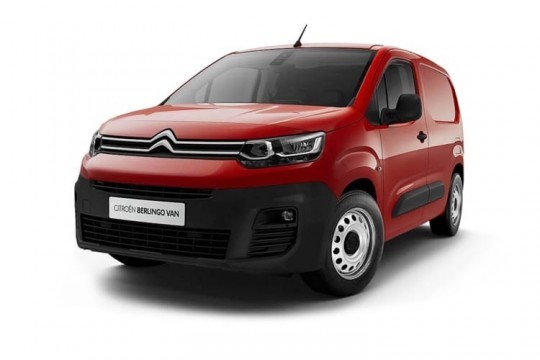 The Citroen Berlingo Van is where passenger-carrying meets business vehicle.
Essentially, it doubles as a family vehicle and a versatile load-carrier. It's front end follows the influence of passenger Citroen models such as the C3 and C3 Aircross, while its square body makes the most of its load capability.
It can carry payloads starting at 670kg, and it has an optional overload indicator to let you know when you're reaching maximum capacity.
It's available from £163.35 a month.
Nissan Navara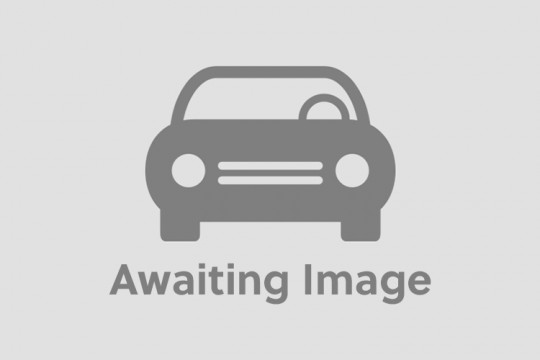 The Nissan Navara is classed as a light commercial vehicle, but it will do some heavy lifting for you. With its twin-turbocharged diesel engine, this pick-up is rugged, highly manoeuvrable and has a suspension set-up designed to deal with weighty loads. It can carry an impressive maximum payload of 1100kg.
The Nissan Navara is competitively priced, well-equipped and you can lease a model from £268.35 per month.
Peugot Boxer Van
The Peugot Boxer remains competitive in its class as a large van because it has been continually updated. It now has Euro 6 engines compliant with the most recent emissions legislation.
The look of the Peugot is pretty much unchanged, but its interiors have had something of a makeover, giving it a quality fit-out.
Its various models offer a choice of payloads from 1,125kg to 1,570kg, and the fuel tank capacity is 90 litres. Lease the Peugot Boxer Van from £208.20 a month.
Citroen Dispatch Van