Top Five Electric Vehicle Lease Deals
Today's electric cars are cost-effective to run, charge quickly, are kind to the environment, and come equipped with mind-boggling in-car technology; what's not to love?
Here at Let'sTalk Leasing, our leasing deals make falling in love with a brand new electric car affordable. Here are our top five electric vehicle lease deals.
Nissan Leaf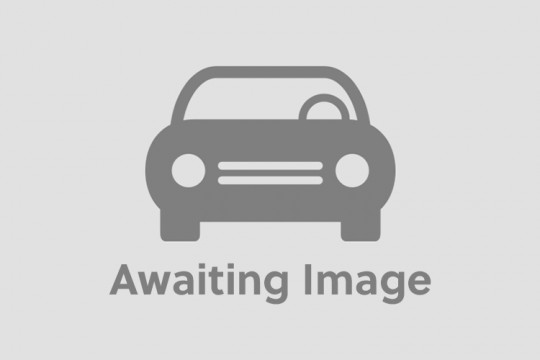 The stylish Nissan Leaf is a 100 per cent electric vehicle that comes with two different battery options, allowing you to choose the one that suits your lifestyle best.
This modern, smart, electric vehicle comes equipped with all the latest innovative driving technologies including e-Pedal and ProPILOT. E-Pedal makes for an easier, more responsive drive, whilst Nissan's ProPILOT can assist with driving in traffic, motorway driving and parking.
What's more, the Nissan Leaf has advanced its electric technology, creating a vehicle that charges quicker, accelerates faster, and goes further.
Lease a Nissan Leaf from LetsTalk Leasing today!
Hyundai Kona Electric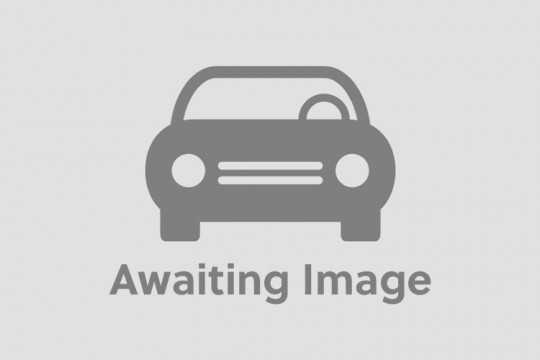 Hyundai Kona Electric
The striking Hyundai Kona Electric is a spacious electric vehicle with an exceptional driving range.

Equipped with all the latest in-vehicle technology for a comfortable and enjoyable ride, the Kona Electric offers wireless charging for all your devices, a premium sound system, and heated and ventilated seats.
Hyundai's SmartSense Advanced Driver Assistance System is designed to keep you safe and make driving stress-free using features like smart cruise control, autonomous emergency braking, and lane following assist.
Lease a Hyundai Kona Electric from LetsTalk Leasing today!

Mercedes EQC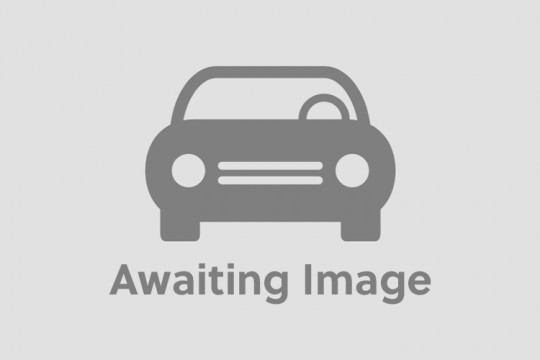 The Mercedes EQC is a 100% electric 4X4 that will turn heads.
Enjoy all the luxuries of driving a Mercedes while looking after the environment with this emission-free vehicle.
The Mercedes EQC is also equipped with an exciting range of intuitive driving technologies that will learn your habits and interact with you to change the way you experience driving.
Lease a Mercedes EQC from LetsTalk Leasing today!
Audi e-tron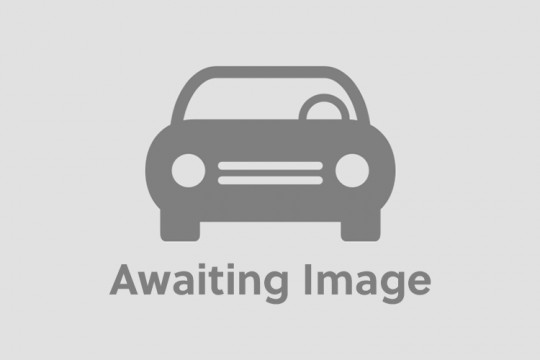 Audi's e-tron SUV looks just like a regular Audi but is kind to the environment, giving out zero emissions.
The e-tron features a large 660-litre boot, keyless entry, adaptive air suspension, stylish LED headlights, and 360-degree cameras.
Available in eight different colours and a variety of models, there's plenty of choices, allowing you to choose the Audi e-tron right for your lifestyle.
Our Audi e-tron leasing deals start from just £565.87 per month.
Lease an Audi e-tron from LetsTalk Leasing today!

Jaguar I-Pace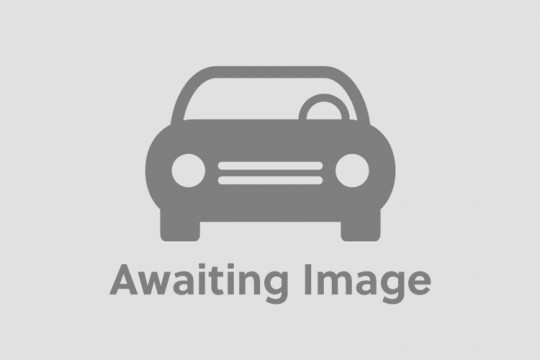 The Jaguar I-Pace combines powerful electric performance and a sleek and exciting design.
Featuring an elegant and aerodynamic exterior and a spacious and stylish interior, the Jaguar I-Pace provides an enjoyable and comfortable driving experience.
The I-Pace is kitted out with modern, intuitive in-car technology including the Pivi Pro infotainment system and an interactive driver display featuring 3D mapping.
Lease a Jaguar I-Pace from LetsTalk Leasing today!
For more information about any of our electric vehicle lease deals, give our team a call on 0330 056 3331.