What maintenance does an electric car need?
Electric cars tend to cost less in servicing and maintenance expenses as they contain fewer moving parts, so there is less to go wrong.
Whilst there are fewer mechanical components to worry about, there are still plenty of important maintenance jobs that need to be carried out on a regular basis to keep an electric vehicle running efficiently.
Here is our quick guide to maintaining an electric car.
Are electric cars easier to maintain than petrol or diesel cars?
Whilst electric cars still need to be serviced just as regularly as petrol or diesel cars, they do tend to require considerably less maintenance work.
This is because the inside of an electric car is much simpler than that of a petrol or diesel car. Rather than an engine, an electric car has a relatively simple electric motor. Therefore, there are far fewer moving parts in an electric car, and so also less that can go wrong with it.
Less maintenance means less expense too. According to research by EDF Energy, electric cars are at least 30% cheaper to service and maintain than petrol or diesel vehicle.
How to maintain an electric car
Every electric car will have slightly different maintenance requirements depending on the make and model.
Electric, petrol, and diesel cars all still share many of the same essential parts which require maintenance over a car's lifespan, these parts include:
Tyres
It is important to keep a close eye on the condition of the tyres on an electric vehicle as they can require more regular maintenance than those on a petrol or diesel vehicle.
This is because electric vehicles tend to weigh more than their petrol or diesel counterparts as they are carrying a very heavy battery. Electric cars also tend to accelerate faster, which can wear the tyres down faster too.
Make sure that you are checking the condition of your tyres regularly, about once a month, and keeping the tyre pressure topped up. Your car's manual should also tell you how frequently your tyres need to be rotated.
Coolant
Electric cars use coolant to keep the car battery nice and cool. The coolant will need to be topped up and flushed periodically.
Heating and ventilation systems
To keep the heating and ventilation systems in your car running efficiently you will need to make sure that the cabin air filter and pollen or particulate filter are cleaned or replaced when necessary. Your car's air conditioning refrigerant levels will also need to be topped up according to the owner's manual.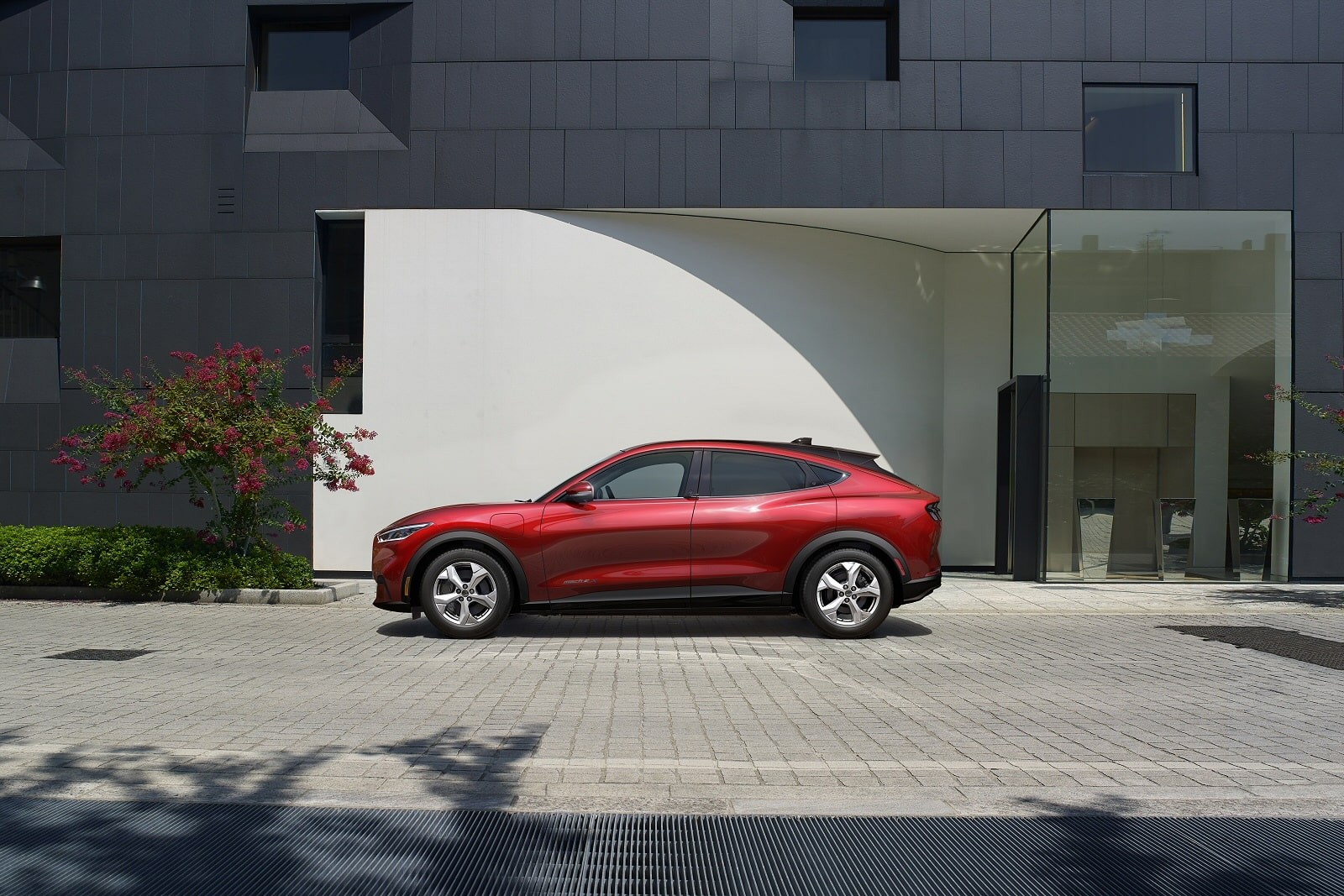 Brakes
Electric cars use regenerative braking, a system that uses the electric motor to help to slow the vehicle down and recover some energy back to the car's battery. This makes the braking in electric cars more efficient and helps to maintain the condition of the brake discs and pads for longer.
So, whilst the brakes in an electric car still require maintenance, the discs and pads should be able to go longer between repairs and replacements than they would in a petrol or diesel vehicle.
The brake fluid in an electric vehicle still needs to be changed every couple of years.
Windscreen and wipers
You will need to refill the windscreen washer fluid in your car on a regular basis. It's a good idea to get into the habit of doing this monthly at the same time that you check your vehicle's tyres. The windscreen wiper blades will usually need replacing about once every 15,000 miles too.
Battery
Electric car batteries will generally last for a very long time without any problems. Most manufacturers offer a battery guarantee of about 100,000 miles.
To help your car battery to last longer, try to ensure that it does not ever get completely run down and avoid leaving it on charge at 100% either. Most manufacturers advise that you charge the battery up to about 80-90% but check the recommendations in the owner's manual.
For more information about how to look after your electric vehicle, please consult your owner's manual. Your manual will advise you in detail about the best ways to maintain your car to keep it running efficiently for longer and help to prevent the need for expensive repairs.
Find out more about the latest affordable hybrid and electric car lease deals we have on offer here at LetsTalk Leasing by giving our team a call on 0330 056 3331.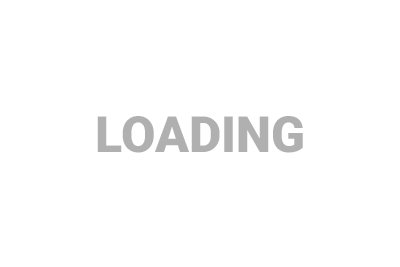 Vauxhall Corsa Hatchback
Hatch 50kWh 11kWCh Ultimate Auto
From
£242.08 per mth exc. VAT
Initial rental: £2,178.72 exc. VAT
Reversing Camera
Parking Sensors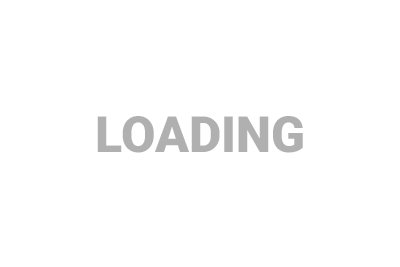 Gwm ora Funky Car Hatchback
Ora Hatch First Edition 48kWh 5 Door Auto
From
£262.93 per mth exc. VAT
Initial rental: £2,366.37 exc. VAT
Reversing Camera
Parking Sensors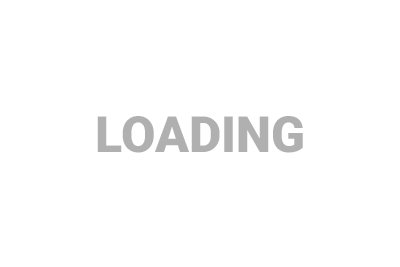 MG Motor UK 4 Hatchback
MG4 5 Door Hatch SE EV Standard Range EV Auto
From
£264.16 per mth exc. VAT
Initial rental: £2,377.44 exc. VAT
Parking Sensors
Cruise Control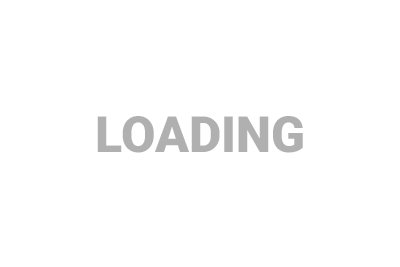 Nissan Leaf Hatchback
5 Door Hatch Acenta 110kW 39kWh
From
£287.32 per mth exc. VAT
Initial rental: £2,585.88 exc. VAT
Reversing Camera
Parking Sensors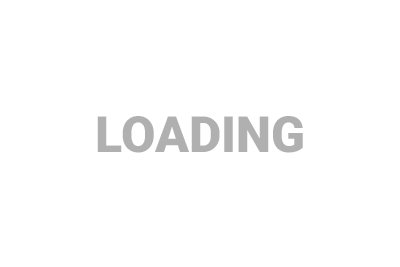 MG Motor UK 4 Hatchback
MG4 5 Door Hatch SE EV Long Range Auto
From
£289.59 per mth exc. VAT
Initial rental: £2,606.31 exc. VAT
Parking Sensors
Cruise Control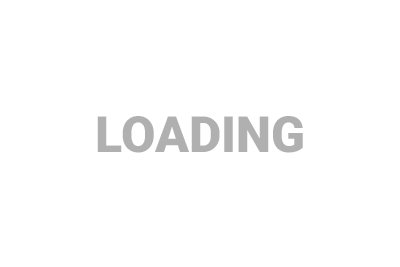 Nissan Leaf Hatchback
5 Door Hatch Acenta 110kW 39kWh Tech Pack
From
£291.22 per mth exc. VAT
Initial rental: £2,620.98 exc. VAT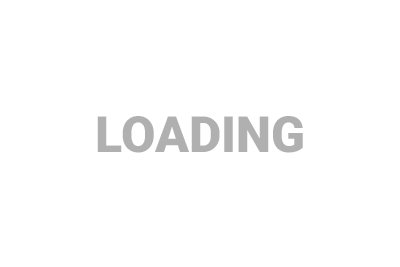 Peugeot 208 Hatchback
5 Door Hatch 50KWH 136 Electric Alr Premium
From
£295.91 per mth exc. VAT
Initial rental: £2,663.19 exc. VAT
Parking Sensors
Cruise Control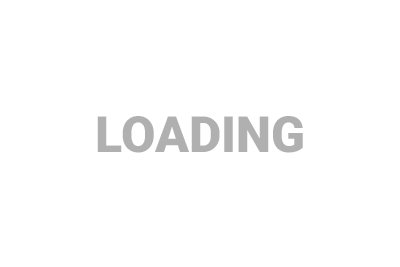 Nissan Leaf Hatchback
5 Door Hatch N-Connecta 110kW 39kWh
From
£301.62 per mth exc. VAT
Initial rental: £2,714.58 exc. VAT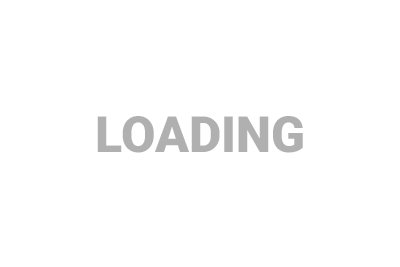 Nissan Leaf Hatchback
5 Door Hatch N-Connecta 110kW 39kWh ProPILOT
From
£305.51 per mth exc. VAT
Initial rental: £2,749.59 exc. VAT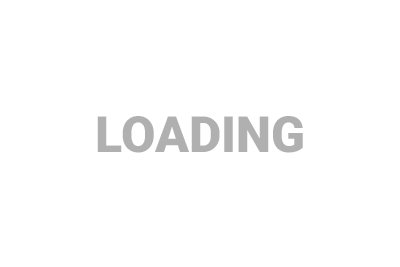 MG Motor UK ZS Hatchback
5 Door Hatch SE EV Auto
From
£306.69 per mth exc. VAT
Initial rental: £2,760.21 exc. VAT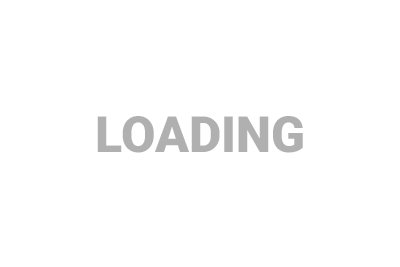 Smart Fortwo Coupe
2 Door EQ 22KW Premium Auto
From
£312.62 per mth exc. VAT
Initial rental: £2,813.58 exc. VAT
Reversing Camera
Parking Sensors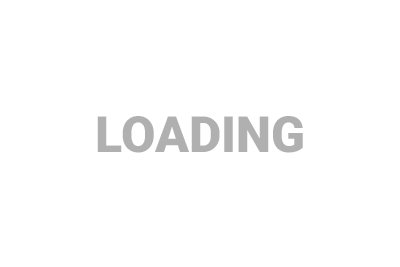 Peugeot Partner Van
e-PARTNER 50KWH 800 Professional Premium Auto
From
£313.38 per mth exc. VAT
Initial rental: £2,820.42 exc. VAT
Parking Sensors
Cruise Control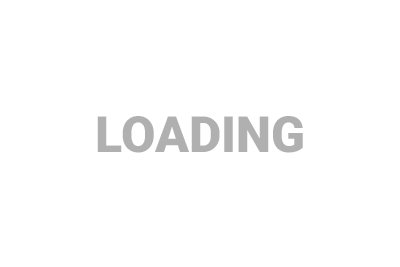 Nissan Leaf Hatchback
5 Door Hatch Tekna 110kW 39kWh
From
£313.80 per mth exc. VAT
Initial rental: £2,824.20 exc. VAT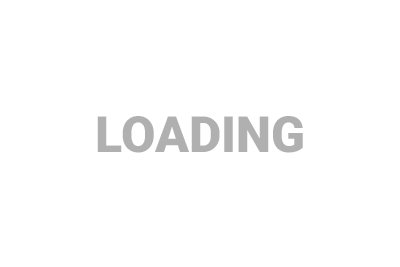 MG Motor UK 4 Hatchback
MG4 5 Door Hatch Trophy EV Long Range Auto
From
£319.30 per mth exc. VAT
Initial rental: £2,873.70 exc. VAT
Reversing Camera
Parking Sensors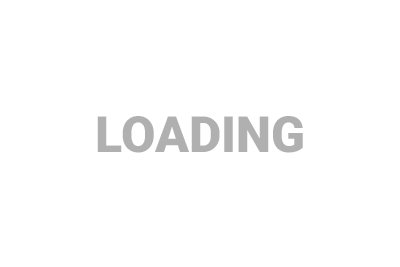 Vauxhall Corsa Hatchback
Hatch 50kWh 11kWCh Ultimate Auto
From
£290.50 per mth inc. VAT
Initial rental: £2,614.46 inc. VAT
Reversing Camera
Parking Sensors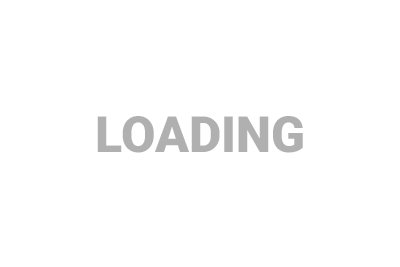 Gwm ora Funky Car Hatchback
Ora Hatch First Edition 48kWh 5 Door Auto
From
£315.52 per mth inc. VAT
Initial rental: £2,839.64 inc. VAT
Reversing Camera
Parking Sensors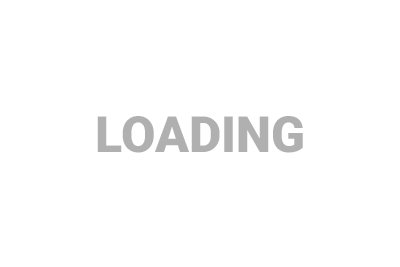 MG Motor UK 4 Hatchback
MG4 5 Door Hatch SE EV Standard Range EV Auto
From
£316.99 per mth inc. VAT
Initial rental: £2,852.93 inc. VAT
Parking Sensors
Cruise Control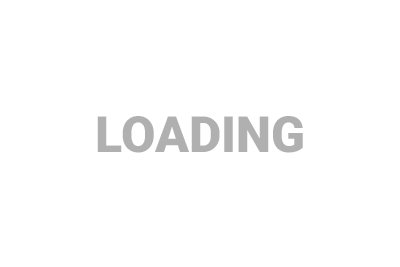 Nissan Leaf Hatchback
5 Door Hatch Acenta 110kW 39kWh
From
£344.78 per mth inc. VAT
Initial rental: £3,103.06 inc. VAT
Reversing Camera
Parking Sensors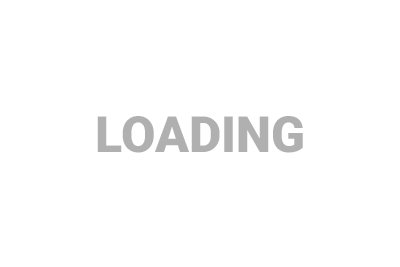 MG Motor UK 4 Hatchback
MG4 5 Door Hatch SE EV Long Range Auto
From
£347.51 per mth inc. VAT
Initial rental: £3,127.57 inc. VAT
Parking Sensors
Cruise Control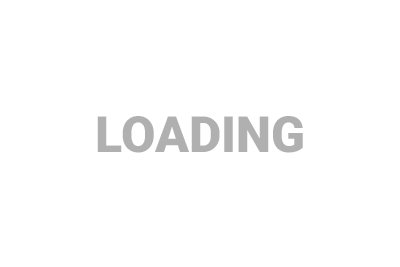 Nissan Leaf Hatchback
5 Door Hatch Acenta 110kW 39kWh Tech Pack
From
£349.46 per mth inc. VAT
Initial rental: £3,145.18 inc. VAT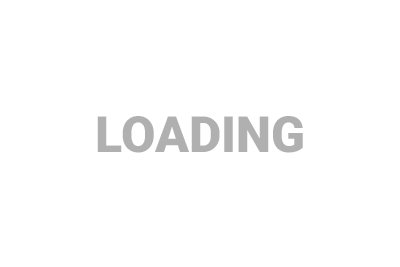 Peugeot 208 Hatchback
5 Door Hatch 50KWH 136 Electric Alr Premium
From
£355.09 per mth inc. VAT
Initial rental: £3,195.83 inc. VAT
Parking Sensors
Cruise Control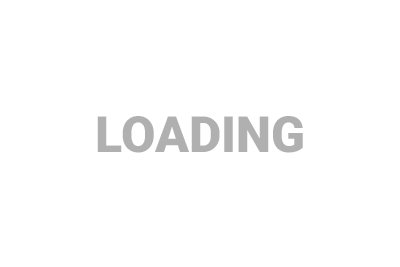 Nissan Leaf Hatchback
5 Door Hatch N-Connecta 110kW 39kWh
From
£361.94 per mth inc. VAT
Initial rental: £3,257.50 inc. VAT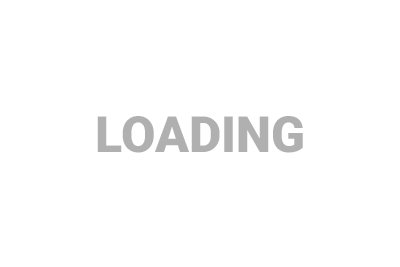 Nissan Leaf Hatchback
5 Door Hatch N-Connecta 110kW 39kWh ProPILOT
From
£366.61 per mth inc. VAT
Initial rental: £3,299.51 inc. VAT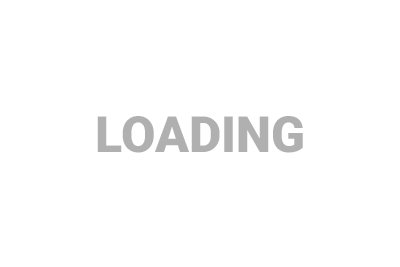 MG Motor UK ZS Hatchback
5 Door Hatch SE EV Auto
From
£368.03 per mth inc. VAT
Initial rental: £3,312.25 inc. VAT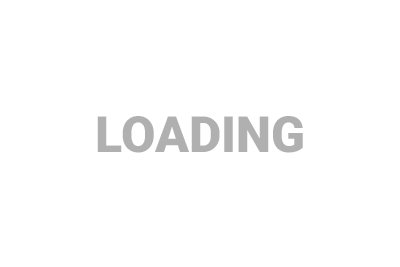 Smart Fortwo Coupe
2 Door EQ 22KW Premium Auto
From
£375.14 per mth inc. VAT
Initial rental: £3,376.30 inc. VAT
Reversing Camera
Parking Sensors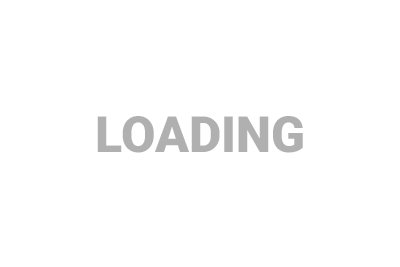 Peugeot Partner Van
e-PARTNER 50KWH 800 Professional Premium Auto
From
£376.06 per mth inc. VAT
Initial rental: £3,384.50 inc. VAT
Parking Sensors
Cruise Control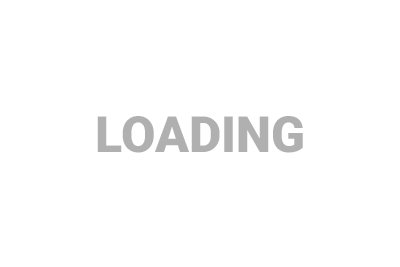 Nissan Leaf Hatchback
5 Door Hatch Tekna 110kW 39kWh
From
£376.56 per mth inc. VAT
Initial rental: £3,389.04 inc. VAT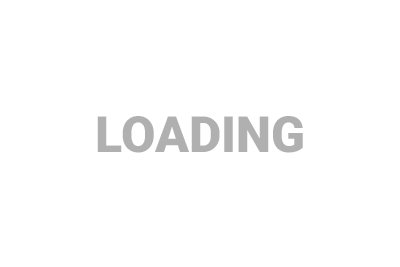 MG Motor UK 4 Hatchback
MG4 5 Door Hatch Trophy EV Long Range Auto
From
£383.16 per mth inc. VAT
Initial rental: £3,448.44 inc. VAT
Reversing Camera
Parking Sensors