Best Car Leasing Deals in the UK
With car leasing, you can enjoy all the benefits of having the latest model to drive, but without the hassles that come with ownership. You simply pay your agreed monthly amount, and when the leasing period is over, you hand the car back.
You don't have to worry about depreciation, and you have the option of taking out service and maintenance as part of your lease contract. Our car leasing deals give you the best opportunity to find a contract hire car for business use or personal use.
Here are some of our recommendations for cheap car leasing deals in the UK.
MINI Hatchback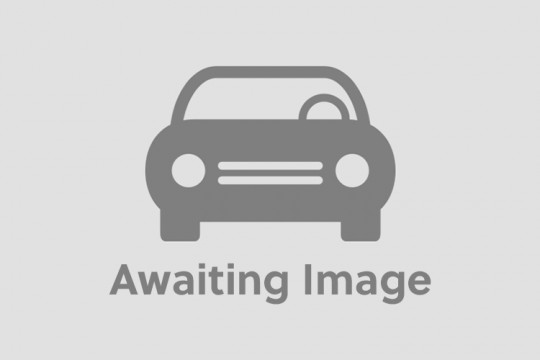 The third generation Mini Cooper S offers a truly desirable package. The 3 door, 1.5 litre One Classic may be entry-level but it's a joy to drive, with its refined 1.5 litre engine. It offers a comfortable ride, with excellent suspension and handling and it's easy to park with great all-round visibility. The car's retro-themed dashboard adds some quirky individuality, and its bright, Union Jack themed LED headlights and rear lights come as standard. It has fantastic leg-room for a premium small car, and boot space that is more than enough for the weekly shop. You can lease it from £163.76 per month.
Volkswagen Golf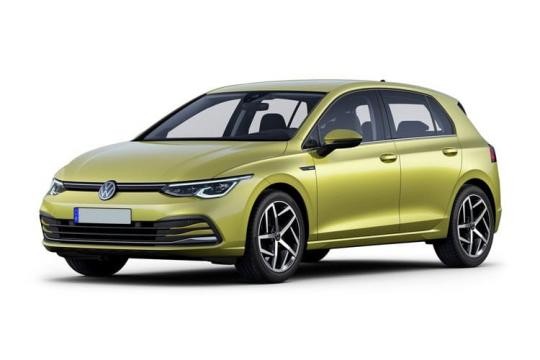 The Volkswagen Golf has universal appeal, bridging the gap between the family car and the premium vehicle. Now in its eighth generation, the Volkswagen Golf continues to maintain an expert blend of driving dynamics and sheer practicality. In this sense, it offers everyday luxury, with an underpinning of superior performance and light steering. It has powerful LED headlights as standard, along with pleasing interiors and an overall high build quality. Front and rear space is generous and a height-adjustable boot floor. Lease it from £199.63 per month.
Kia Niro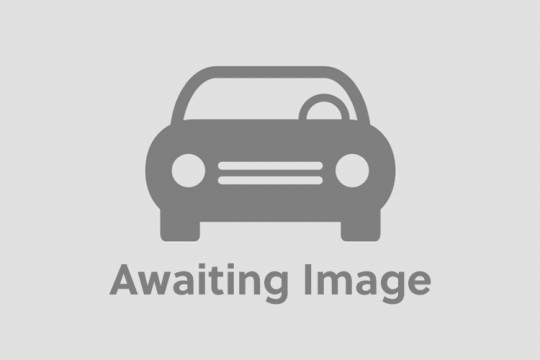 Deceptive in its appearance, the Kia Niro Estate is a hybrid SUV with a shape that looks more like an enlarged family hatchback. But looks can be deceptive, and the Kia Niro is spacious inside, while delivering an economic drive you can rely on. Rather than a hybrid conversion, this car has always been hybrid, which means its design is well-integrated, maximising interior and boot space. The perfect vehicle for no-fuss family driving with one eye on fuel economy. Available to lease from £200.16 per month.
Mitsubishi Eclipse Cross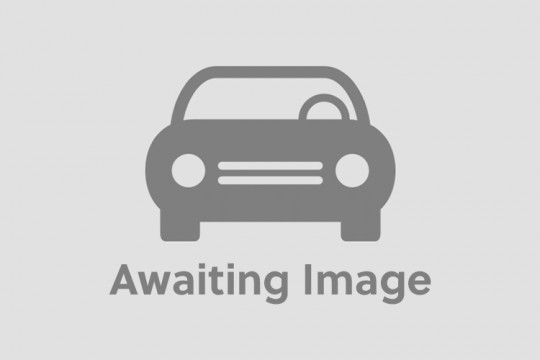 This mid-sized family SUV has a punchy 1.5 litre engine, sporty styling and angular bodywork. The Mitsubishi Eclipse Cross combines a solid on-road performance with a sleek, contemporary interior and touch-screen infotainment. It's a comfortable, supportive drive, and includes adaptable boot-space with a sliding rear bench. As an alternative in the compact SUV class, the Mitsubishi Eclipse Cross is distinctive. It's available to lease from £185.85 per month.
Audi A3
The Audi A3 has been a pioneer of upmarket affordability, and the latest model is bolder, with a more dynamic interior, including different dashboard materials. This design feels more driver-focused than previous generations of the Audi A3. The Sportback now comes with 5 doors as standard, and there is an increase in both width and length, which passengers can enjoy. Consistency is a key quality of the Audi A3, and it continues to offer reliable, secure handling, including electromechanical power steering as standard. Yours to lease from £171.20 per month.
Let us know what you're looking for, and we can go through the best car leasing options for you.
Please call us on 0330 056 3331, email contact@letstalkleasing.co.uk or fill in our online contact form and we'll be in touch as soon as possible.