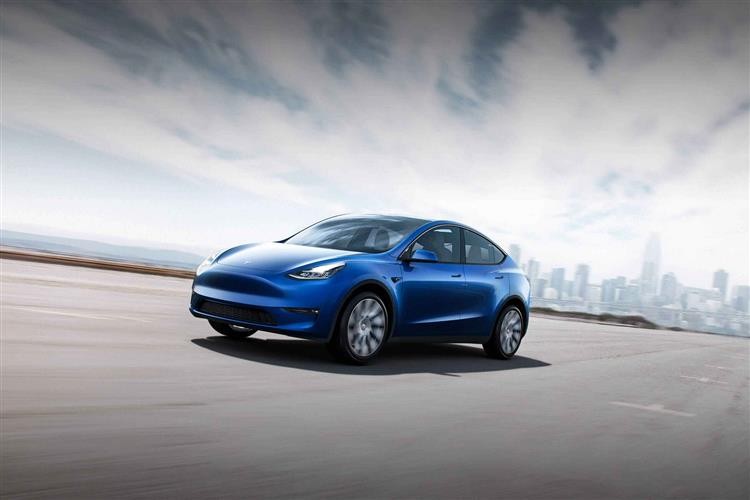 1800 New Ultra Rapid Charging points set to hit the UK
The Government's energy regulator, Ofgem, has announced a £300 million funding package for 200-plus net-zero schemes over the next two years.
Ofgem says that 39 motorway service areas and key trunk roads in England, Scotland and Wales, will get the cabling they need to install 1,800 new ultra-rapid charge points, tripling the current network.
A further 1,750 regular charge points will be added in towns and cities all over the United Kingdom
Why is this important?
Firstly, the government's aim is to slash emissions by 78% by 2035. Part of the plan is to ban any production of any petrol and diesel cars by 2030 and hybrid cars by 2035.
Currently 38% of car owners aren't convinced by electric vehicles partly down to cost but also down to the infrastructure. Therefore, this investment is targeted at making electric vehicles a viable option for the British public.
Secondly, year on year the electric vehicle market has seen major growth, therefore infrastructure is required to support the drivers with this change.
This is great for electric vehicle drivers as it will provide more places to charge with faster chargers which will allow you get back on the road quicker. This is important as 'range anxiety' can be a deterrent for drivers who consider going electric.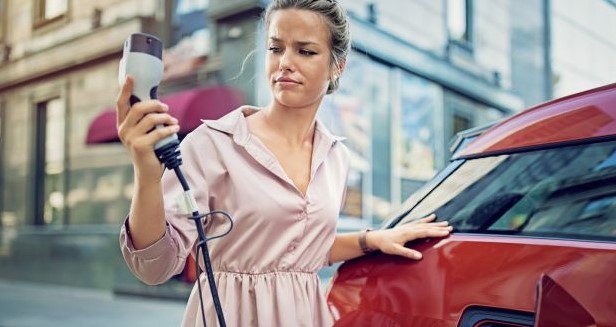 How fast do the ultra-rapid changers charge?
The ultra-rapid chargers are the fastest avaible to the public and have the ability to charge you vehicle by up to 80% of capacity in just half an hour.
This is seen as hugely beneficial for businesses with fleets, as their drivers who regularly use the UK's main motorways and require fast charging to help with there longer journeys will have more availability when they require a charge. It will also reduce the charge time meaning they will have more time to be productive in their job.
Overall, this can be seen as a great investment for the British public and one which we will all benefit from in the coming years as we transition in to electric vehicles.
We would expect to see more funding like this announced over the next 5-10 years as electric vehicle becomes the new norm.
With options for full Electric vehicles increasing all the time and with that comes increased competition and lower prices now is a great time to explore the option of choosing a new full electric car for your next car.
For business users the Government has offered reduces tax charges for the driver and the employer.
Also based on home charging electricity costs we estimate that all drivers can save around 8 pence per mile versus fuel costs for a petrol or diesel car. (For a driver that travels 10,000 miles per year this would generate a monthly saving of around £67 per month)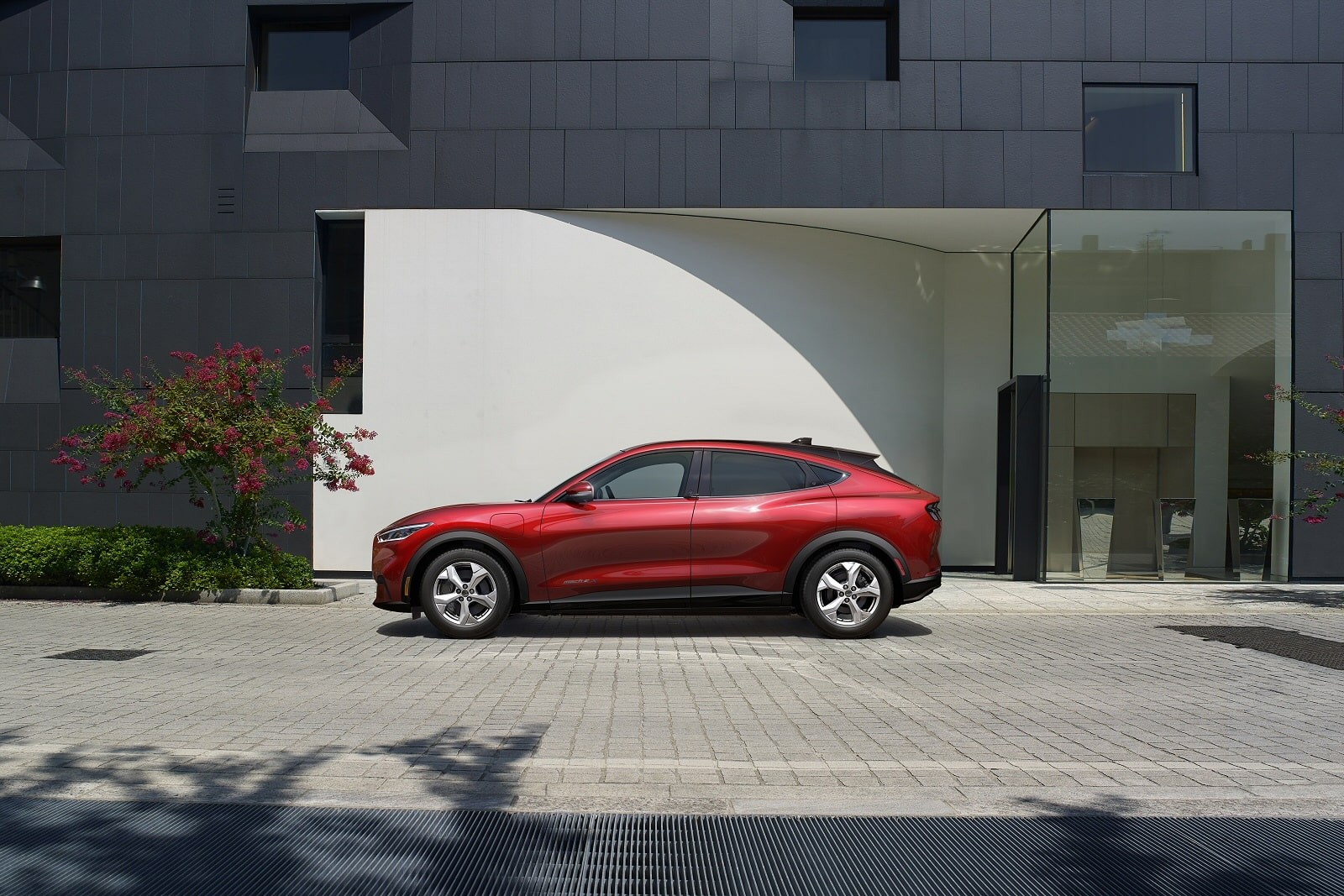 Not only will this benefit Electric car users its also a boost for the burgeoning Electric Van market with new makes and models arriving regularly and Electric driving ranges increasing regularly.
There has never been a better time to go Electric!
If you require any assistance picking an electric car that suits your needs or have any question, please contact our team who will happily help.
Browse our latest electric car leasing offers or give our team a call on 0330 056 3331 for help or advice with running an electric vehicle.