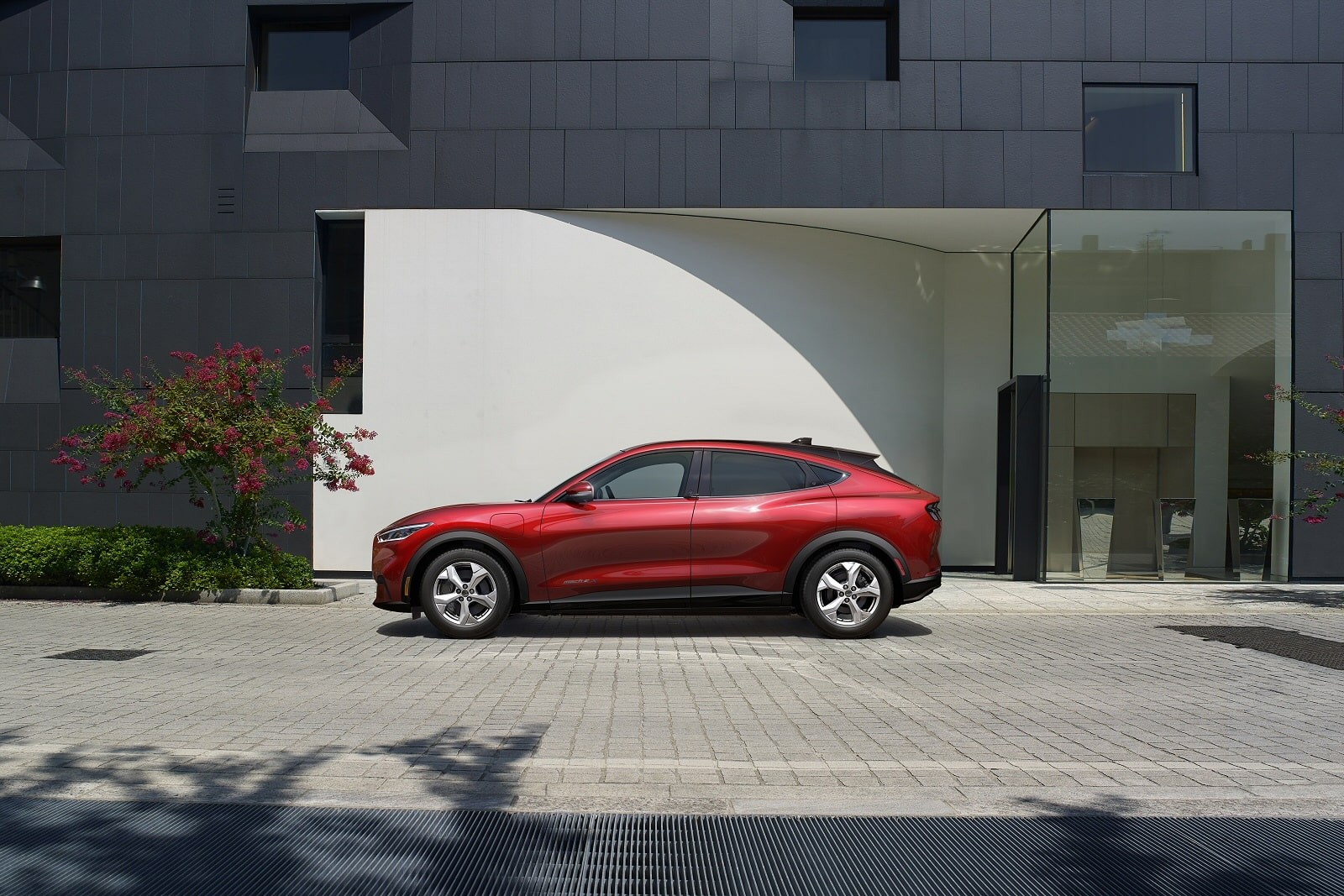 4 Standout Electric Cars new to market in 2021!
The Electric Vehicle market is growing rapidly and in line with these manufactures are creating new models which will be released in 2021 to enhance the EV offering.
This will provide the consumer with more choice then ever. Below are a few stand out models which should excite you.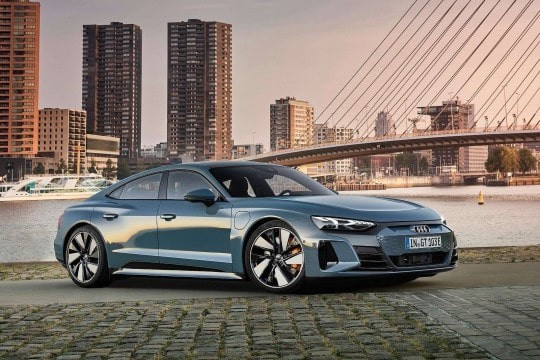 Audi e-tron GT
This premium Electric car is set to hit our roads in May. This car has a sleek sporty look and is set to challenge the Porsche Taycan with it being built on the same VW Group platform and containing a lot of the same technology.
There is the standard e-tron spec but If that isn't enough for you Audi are bringing an RS e-tron Gt spec to market. The e-tron GT will have the ability to go from 0-60 in 4.1 seconds, but if you're looking for something quicker the RS editions 0-60 is 3.3 seconds.
Both cars feature a 93k Wh battery as standard. The range on these models varies from and a range from 280-300 miles and with rapid charging you can increase your battery charge from 5% to 80% in just 23 minutes.
Find our latest Audi e-Tron GT deals right here!
And if you're feeling even more adventurous how about the AUDI E-TRON GT RS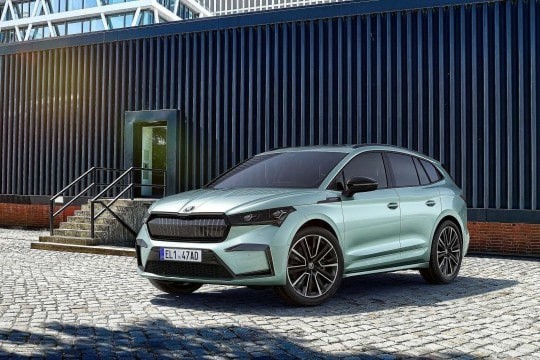 Skoda Enyaq IV
This will be the first Skoda to use the VW Group's MEB platform. Physically as long as an Octavia, but with almost as much interior space as the seven-seat Kodiaq, the Enyaq iV promises up to 316 miles of range in rear-driven 80 iV guise, or 285 miles with the all-wheel-drive 80x variant.
The top-spec vRS version promises 302bhp and a 0-62mph time of 6.2sec. prices start from a little under £32,000 for the entry-level iV 60 after government incentives have been applied, with the base car promising 242 miles of range from a 62kWh battery.
This car is available to order now.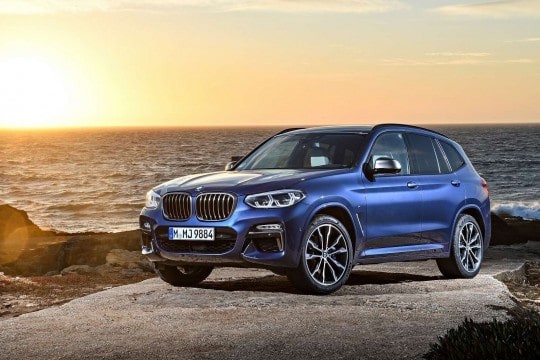 BMW IX3
The BMW iX3 is BMW's 2nd full electric car on the market after the i3. There is very little change in the electric x3 to the rest of the X3 range, in terms of appearance both in and outside.
Produced at the BMW China plant but with build quality to match BMW's produced in Munich.
The WLPT range for this model is 285 miles and is a very practical electric car. This is suitable for the everyday driver. With figures of 0-62mph in 6.8 seconds.
This car is due to be available in mid-2021, but due to its pre-launch popularity the lead times are increasing.
You can see the best deals we have here.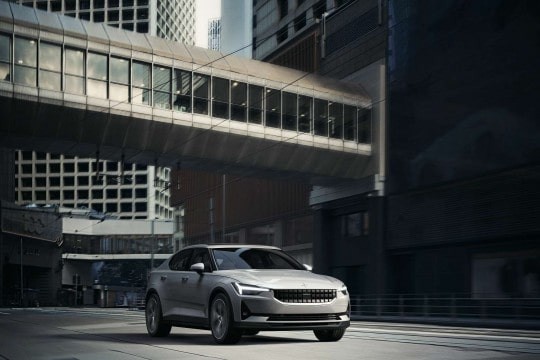 Polestar 2
The Polestar 2 is a great addition to the electric saloons on offer.
The WLPT range for this model begins at 273 miles with the long-range model have a WLPT range of 335 miles. With prices beginning at £39,900 its well-placed amongst it peers.
The build quality is what polestar are hoping sets outs their cars from the rest. The car has a stylish look both inside and out, and has the future look without looking to spaceship like.
You can expect to see the polestar on the road in the Summer of 2021.
These are just a few of many EV hitting the market in 2021. There has never been a better time to go electric. If you need any assistance picking an electric car that suits your needs or have any question, please contact our team who will happily help.

Browse our latest electric car leasing offers or give our team a call on 0330 056 3331 for help or advice with running an electric vehicle.