Ford stopping the manufacturing of the Mondeo shows progression
The Ford Mondeo is a car which has blessed us all over the last 29 year, whether you have owned one yourself or have been in a friend or family members, I'm sure you have had an experience in a Mondeo. Ford have now planned to stop production of the Mondeo model in early 2022 after selling over 5 million in the last 29 years and being one of the most popular family passenger cars on the market.
Ford claim this move is due to market changes which has seen customers move in to larger SUV's and low emission vehicles.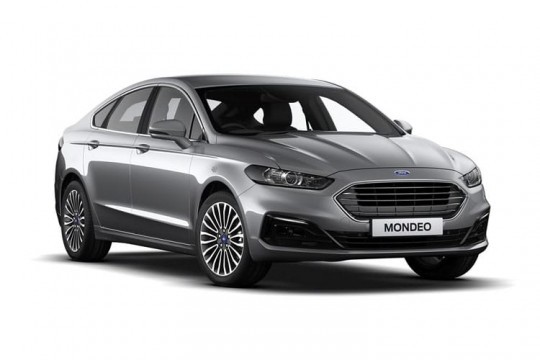 Ford are well positioned in the new car market after undertaking some modernisation of their fleet. The Ford Fiesta and Focus are still their most popular models, but the larger SUV, Puma Model has become their third most sold model in 2020 and the second most popular SUV. This underpins the rationale behind the decision to stop the manufacturing of the Mondeo.
The Electrification Journey
The electric vehicle market continues to grow year on year, and Ford are currently way behind its competitors on this front. They don't have what the market would class as an affordable electric option. The only electric vehicle Ford do is the Mustang Mach-E, which is generating some strong interest and rave reviews however this is a premium electric vehicle and has a price tag of over £40,000 therefore out of reach from many customers.
With the decision to pull the Mondeo from the market in 2022, we believe Ford will have something up their sleeve to replace it and I wouldn't be surprised if it is an affordable electric option.
This is an area Ford need to address if they are going to remain prominent in the market and move with the times.
For all you Ford Mondeo lovers out there and we know there are a lot you can still lease a new Ford Mondeo until they stop production in 2022
Find out more about the latest leasing special offers we have at LetsTalk Leasing by giving our team a call on 0330 056 3331.