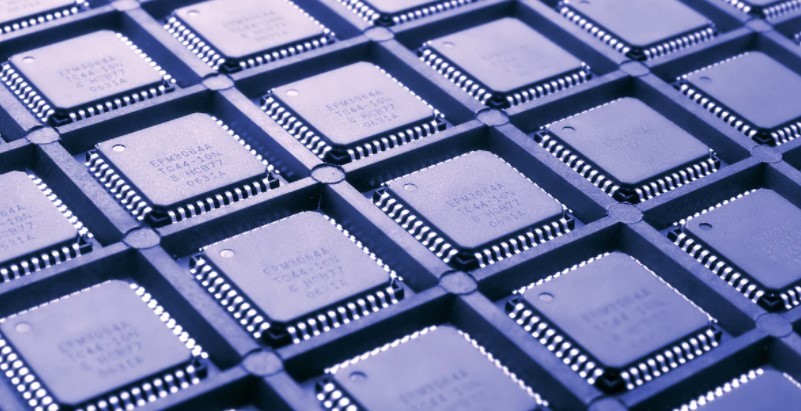 Do you need to order now?


The global Semi-Conductor shortage causing major problems for car manufacturers.
You may not have heard of a semi-conductor chip before and if you have you might not know the scale of which theses are use in the world today.
In March 2021 a major semi-conductor chip factory in Japan had a fire causing major disruption to their chip production.
Before this event there had already been a growing shortage due to the increased requirement of chips as countries relaxed lockdown restrictions and manufactures up their production levels.
These chips are used in most digital products such as computers, phone and televisions.
But It's impacting the manufacturing of vehicles, because on modern vehicles most come with a digital dashboard and large middle console screens both of which require semiconductor chip.
Most new cars have these high-tech dashboards and screens as standards now so the chips have become a must for manufacturers.
KPMG says the result of this shortage will cost car manufactures $100 Billion in revenue.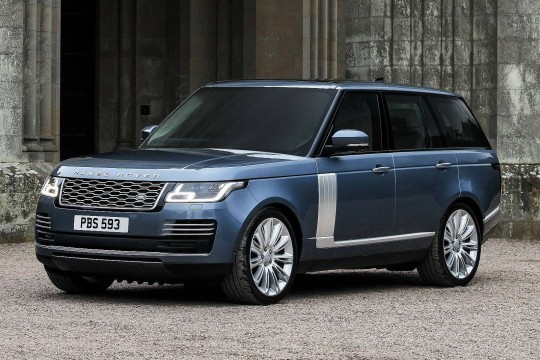 What Have Car Manufactures Done?
All manufactures have reacted differently for example Mercedes paused the production of the GLC model for 3 months, whilst Mini have pause their whole production in oxford for a short period.
The VW group has produced 100,000 less than they had projected to in Q1, due to having to close a factory.
Any small delays have a big knock-on effect in the production of vehicles therefore you should expect delays.
Manufactures are having to adapt and think more like the major tech companies as this shortage doesn't appear to be going away anytime soon.
Currently leads times are being extended to around 14-16 weeks for most new built cars but with the constant flow of orders and limited arability of chips it is possible this could slip further.
Due to this new in stock prebuilt vehicles are being targeted, therefore significantly reducing the level of in stock vehicles available on the market.
If you are looking for a new car or you have a leased or financed vehicle which is due up in the next 3 months, we would strongly advise reviewing your plans with your current car and if you are seeking a new vehicle then looking to place an order to secure a vehicle as soon as possible.
Browse our latest In In Stock Car Leasing Special Offers or give our team a call on 0330 056 3331 for help or advice with your next vehicle choice.

In Stock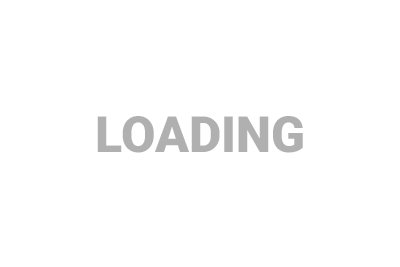 Citroen C3 Hatchback
5 Door Hatch 1.2 Puretech 83 C-Series Edition Start+Stop
From
£166.57 per mth exc. VAT
Initial rental: £1,499.13 exc. VAT
Met. Paint Included
Reversing Camera
Parking Sensors
In Stock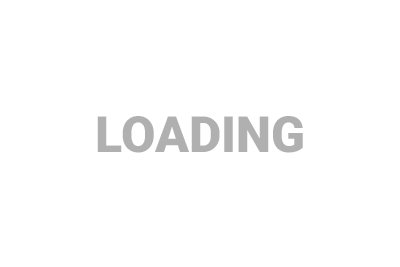 Vauxhall Crossland SUV
1.2T 110ps GS
From
£181.71 per mth exc. VAT
Initial rental: £1,635.39 exc. VAT
Met. Paint Included
Reversing Camera
Parking Sensors
In Stock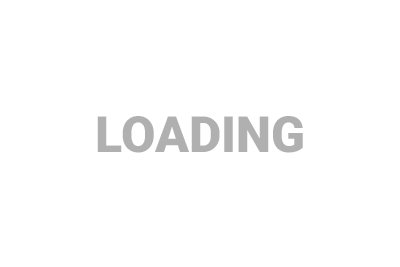 Citroen C4 X Saloon
Saloon 1.2 PureTech 130 Shine EAT8 Start+Stop
From
£225.25 per mth exc. VAT
Initial rental: £2,027.25 exc. VAT
Met. Paint Included
Reversing Camera
Parking Sensors
In Stock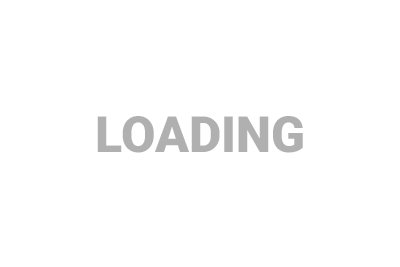 DS Automobiles 4 Hatchback
Hatch 1.2 Puretech 130 Rivoli EAT8 Start+Stop
From
£271.63 per mth exc. VAT
Initial rental: £2,444.67 exc. VAT
Met. Paint Included
Reversing Camera
Parking Sensors
In Stock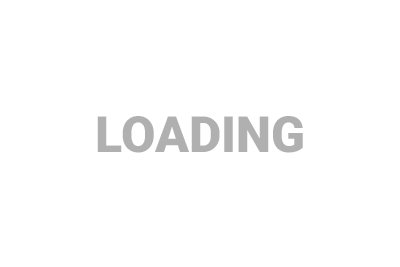 Skoda Karoq Estate
1.5 TSI 150ps Act Sport Line DSG
From
£272.57 per mth exc. VAT
Initial rental: £2,453.13 exc. VAT
Met. Paint Included
Reversing Camera
Parking Sensors
In Stock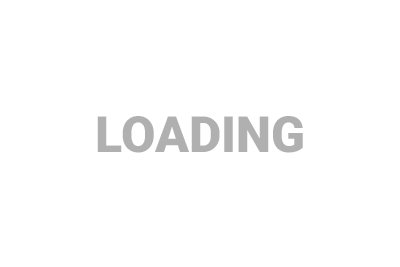 Skoda Octavia Estate
2.0 TSI 245ps VRS DSG
From
£294.34 per mth exc. VAT
Initial rental: £2,649.06 exc. VAT
Met. Paint Included
In Stock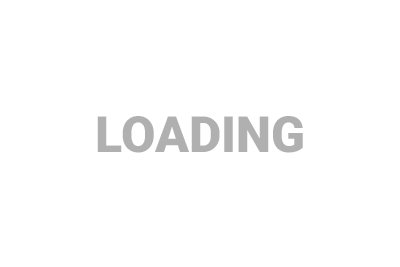 DS Automobiles 7 Crossback
DS7 1.5 BlueHDi 130 Rivoli Auto
From
£299.07 per mth exc. VAT
Initial rental: £2,691.63 exc. VAT
Met. Paint Included
Reversing Camera
Parking Sensors
In Stock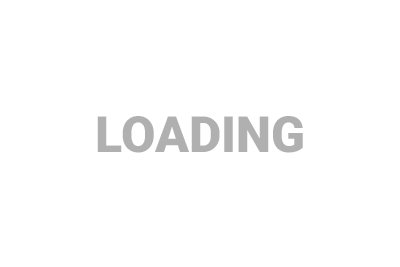 Skoda Karoq Estate
2.0 TDI 150ps Sport Line DSG SCR 4X4
From
£315.16 per mth exc. VAT
Initial rental: £2,836.44 exc. VAT
Reversing Camera
Parking Sensors
In Stock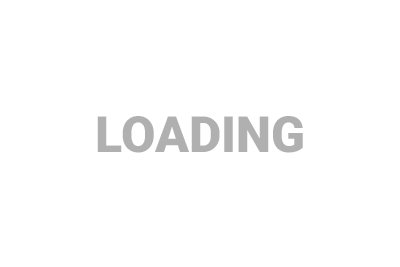 Suzuki Across SUV
2.5 Phev E-Four E-Cvt
From
£341.66 per mth exc. VAT
Initial rental: £3,074.94 exc. VAT
Met. Paint Included
Reversing Camera
Parking Sensors
In Stock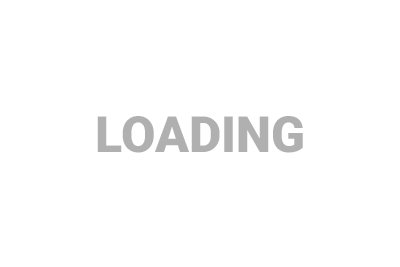 Skoda Enyaq iV Estate
iV 62kWh 132kW Suite Clv 60 120kW Auto
From
£414.57 per mth exc. VAT
Initial rental: £3,731.13 exc. VAT
Met. Paint Included
Reversing Camera
Parking Sensors
In Stock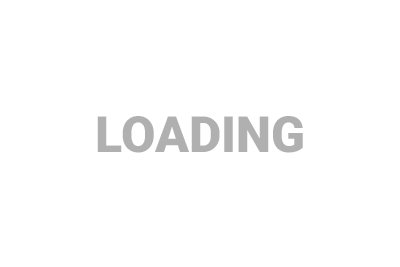 Citroen C3 Hatchback
5 Door Hatch 1.2 Puretech 83 C-Series Edition Start+Stop
From
£199.88 per mth inc. VAT
Initial rental: £1,798.96 inc. VAT
Met. Paint Included
Reversing Camera
Parking Sensors
In Stock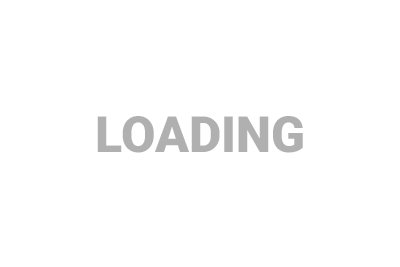 Vauxhall Crossland SUV
1.2T 110ps GS
From
£218.05 per mth inc. VAT
Initial rental: £1,962.47 inc. VAT
Met. Paint Included
Reversing Camera
Parking Sensors
In Stock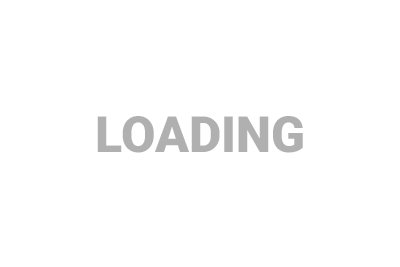 Citroen C4 X Saloon
Saloon 1.2 PureTech 130 Shine EAT8 Start+Stop
From
£270.30 per mth inc. VAT
Initial rental: £2,432.70 inc. VAT
Met. Paint Included
Reversing Camera
Parking Sensors
In Stock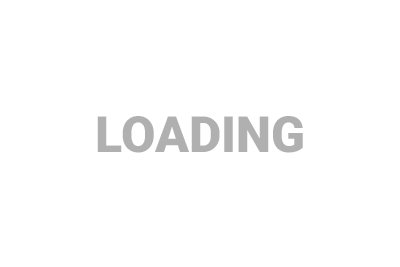 MG Motor UK ZS Hatchback
5 Door Hatch Trophy EV Long Range Auto
From
£322.55 per mth inc. VAT
Initial rental: £2,902.93 inc. VAT
Met. Paint Included + Limited Stock
In Stock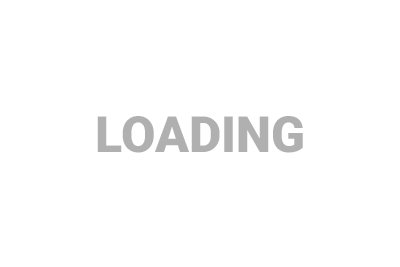 DS Automobiles 4 Hatchback
Hatch 1.2 Puretech 130 Rivoli EAT8 Start+Stop
From
£325.96 per mth inc. VAT
Initial rental: £2,933.60 inc. VAT
Met. Paint Included
Reversing Camera
Parking Sensors
In Stock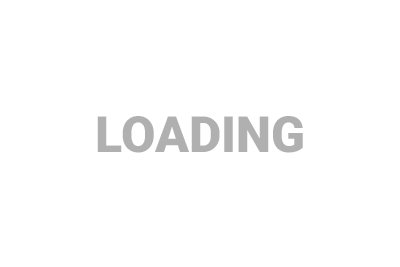 Skoda Karoq Estate
1.5 TSI 150ps Act Sport Line DSG
From
£327.08 per mth inc. VAT
Initial rental: £2,943.76 inc. VAT
Met. Paint Included
Reversing Camera
Parking Sensors
In Stock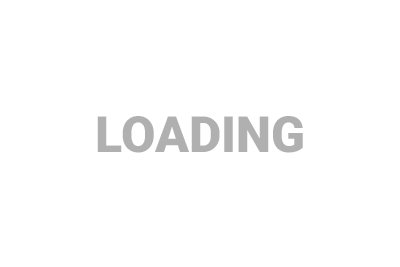 Skoda Octavia Estate
2.0 TSI 245ps VRS DSG
From
£353.21 per mth inc. VAT
Initial rental: £3,178.87 inc. VAT
Met. Paint Included
In Stock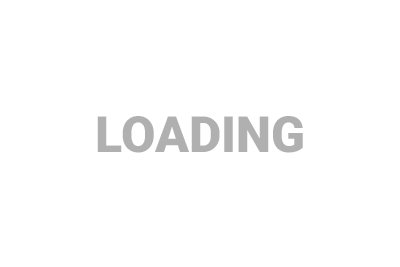 DS Automobiles 7 Crossback
DS7 1.5 BlueHDi 130 Rivoli Auto
From
£358.88 per mth inc. VAT
Initial rental: £3,229.96 inc. VAT
Met. Paint Included
Reversing Camera
Parking Sensors
In Stock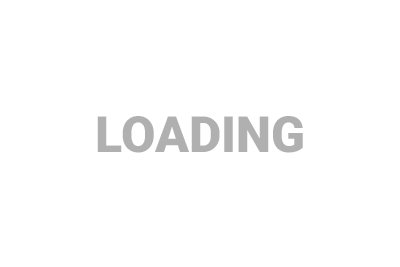 Skoda Karoq Estate
2.0 TDI 150ps Sport Line DSG SCR 4X4
From
£378.19 per mth inc. VAT
Initial rental: £3,403.73 inc. VAT
Reversing Camera
Parking Sensors
In Stock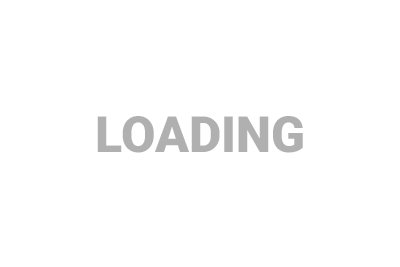 Suzuki Across SUV
2.5 Phev E-Four E-Cvt
From
£409.99 per mth inc. VAT
Initial rental: £3,689.93 inc. VAT
Met. Paint Included
Reversing Camera
Parking Sensors