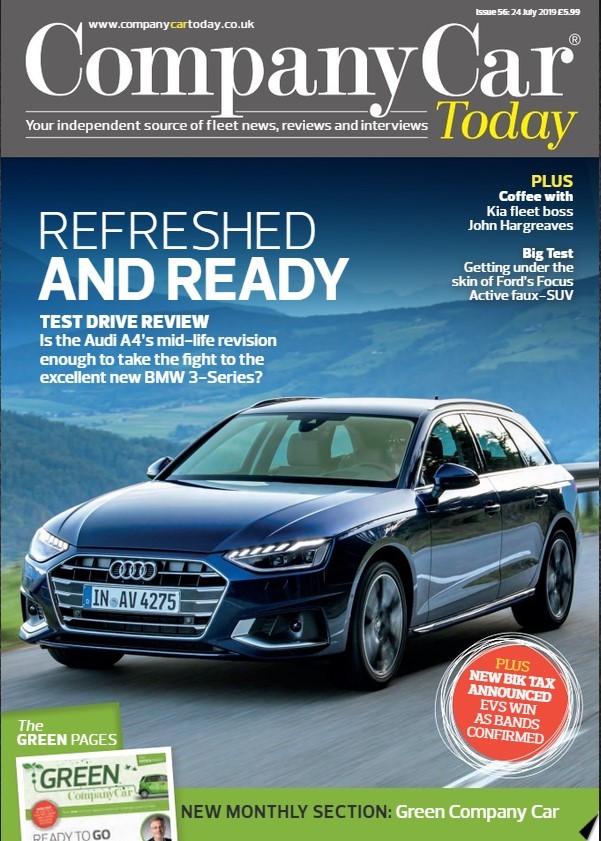 Green Company Car - Business Take Up of Alternative Fuel Vehicles
As featured in Company Car Today - July 2019 Issue LetsTalk Managing Director Gary Killeen was recently asked to share his views on Electric Vehicle and Hybrid Car take up and what more can be done to drive up usage.
Gary gave his thoughts on a range of topics covering areas including :
Should companies always make sure vehicles meet all their practical needs before looking at the greenest option available?
How important is it to match the type of vehicle chosen to the driving patterns of the end user?
Can plug-in hybrids lead to increased fuel costs compared with a typical diesel if they are driven by high-mileage users?
Is there a danger that plug-in hybrids will benefit the end-user in low BIK but not the company, if they are not used by low-mileage drivers who can spend a high percentage of their time using battery power?
What can companies do to help their drivers understand how to maximise the benefits of EVs and plug-in hybrids?
Is it important that companies provide on-site charging facilities when encouraging employees to choose PHEVs and EVs?
What impact will the April 2020 BIK changes have on demand for pure EVs and ultra-low emission vehicles?
Will RDE2 compliant diesels make diesel power more attractive to drivers and fleet managers?
Will this have an impact on demand for PHEVs and EVs or are clean diesels an appropriate choice for different types of driver to electrified vehicles?
In Summary
There is no doubt that the range of options for Hybrid and Electric car leasing options are increasing every month and when applied correctly to fleet usage these can save businesses and drivers significant amounts however its important businesses look beyond the attractive Benefit in Kind rates to ensure vehicles are fit for purpose and deliver economic benefits to both business and driver.
If you would like to discuss your alternative fuel vehicle leasing requirements then Letstalk on
0330 056 3331