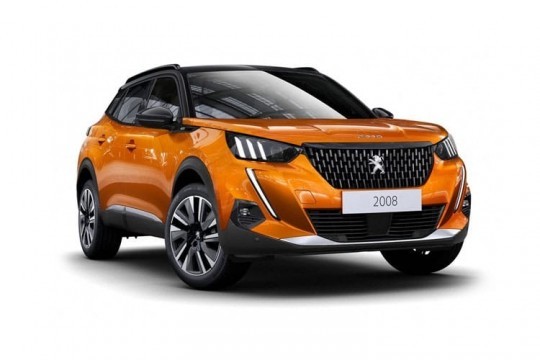 The Government slashes the Electric Vehicle Grants, but is it as bad as it seems?
The UK government has reduced the Electric Vehicle Grant from £3,000 to £2,500, in a move which contradicts the government's strategy to move the British public in to electric vehicles. Ever since electric vehicles have come the mainstream market the government has issued grants to support consumers with the transition in to an EV. With the increased take up of EV, up 8% in 2020, with 11% of all new vehicles purchase being electric. This could be seen as the wrong time to reduce the grant with the ambition still to get more EV on the road.
The Government have also made the move to restrict the grant to new vehicles with a purchase price (RRP inc VAT and Delivery fees) of less than £35k, which given the previous eligibility price was £50k is a significant cut and one which takes many popular models such as the BMW I3 and Tesla model 3 out of range for a grant.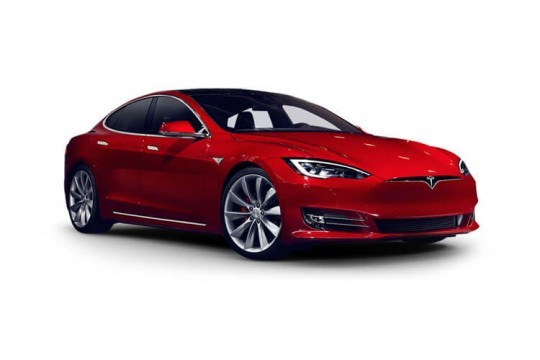 But is it as bad as it seems?
Whilst no consumer would like to see these changes, the electric vehicle market in 2020 made some significant moves. Ever since EV came to market they have always demanded premium prices, however manufactures continue to bring new and exciting models to market with prices decreasing. In 2020 there has been a 50% increase in models available at the sub £35k level. Which for us consumers is positive news.
Here are some great options of sub £35k Electric Vehicles which still benefit from the grant:
Volkswagen ID3 life
Hyundai Ioniq electric
Peugeot e-208
Mini Electric
Vauxhall Coursa-e
Other manufacturers are reviewing their pricing to see if they can ensure their models qualify for the grant so this list has the potential to grow too.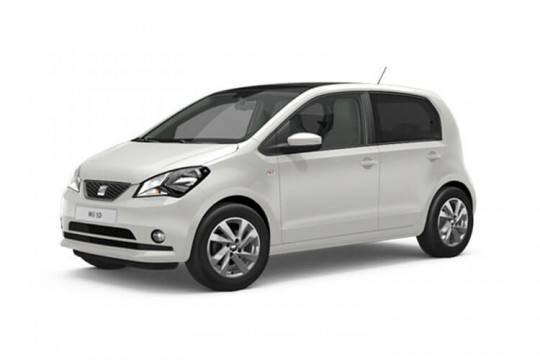 Eligibility Criteria for Cars and Vans
Cars - The £2,500 grant can be used toward the purchase of any new car less then £35k (RRP inc. VAT and Delivery Fees) with Co2 emissions of less than 50g/Km and can travel 70 miles without any emissions.
Small Vans – Vans that are less than 2,500KG, with less than 50g/Km and ability to travel 60 miles emission from are eligible for grants of up to 35% of the purchase price up to £3,000
Large Vans – Vans between 2500KG and 3500KG, with less than 50g/Km and ability to travel 60 miles emission from are eligible for grants of up to 35% of the purchase price up to £6,000
Motorcycles – Motorcycles which can travel at least 31 miles on a single charge and have no emissions are eligible for a grant of 20% of the purchase price up to £1,500.
Electric Vehicles have favourable company car tax which can save thousands over the year, here at Let's Talk we have a team which is proven at helping both individuals and businesses transition into electric vehicles. The team can show you the whole life cost of an EV compared to a standard combustion vehicle, you may be surprised to see the savings you can make. Get in touch if you are looking to make the transition.
If you need more help or advice on this or any other Fleet issue, get in touch with our team by giving us a call on 0330 056 3331.