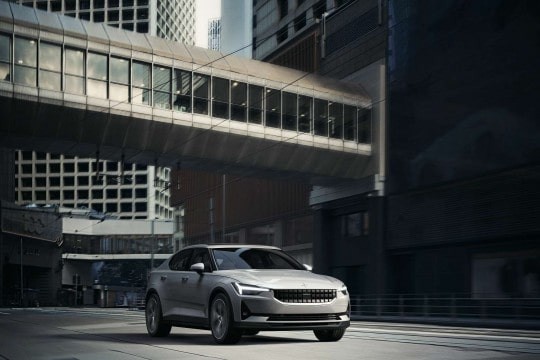 What is the Car Semiconductor Chip Issue?
Semiconductor Chips continue to impact the supply of new cars worldwide ....
You may not have heard of a semi-conductor chip before and if you have you might not know the scale of which theses are use in the world today. In March 2021 a major semi-conductor chip factory in Japan had a fire causing major disruption to their chip production. Before this event there had already been a growing shortage due to the increased requirement of chips as countries relaxed lockdown restrictions and manufactures up their production levels.
These chips are used in most digital products such as computers, phone and televisions. But It's impacting the manufacturing of vehicles, because on modern vehicles most come with a digital dashboard and large middle console screens both of which require semiconductor chip.
Most new cars have these high-tech dashboards and screens as standards now so the chips have become a must for manufacturers with some new cars requiring over 1,000 chips to manage the high tech systems.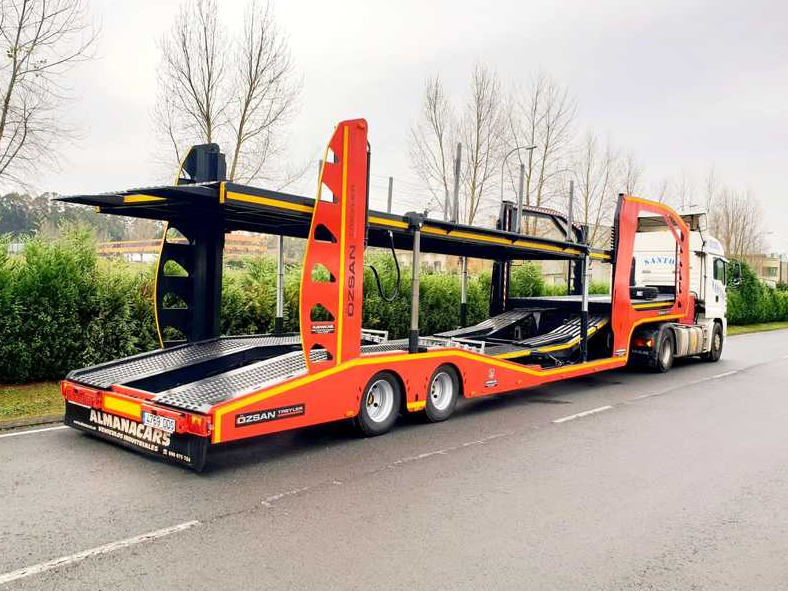 What are the manufacturers doing about it?
All manufactures have reacted differently for example Mercedes paused the production of the GLC model for 3 months, whilst Mini have pause their whole production in oxford for a short period. The VW group has produced 100,000 less than they had projected to in Q1, due to having to close a factory. Any small delays have a big knock-on effect in the production of vehicles therefore you should expect delays.
The car industry is not the only sector impacted by the shortages as these chips are used in computers, televisions, game consoles and smartphones all rely on the chips so the car manufacturers are competing with the likes of Nintendo, Samsung and Apple for the same supply.
Manufactures are having to adapt and think more like the major tech companies as this shortage doesn't appear to be going away anytime soon with some industry experts suggesting the problems could last into 2023.
As a result lead times on new car orders have extended significantly in some cases with Jaguar now indicating up to 12 months lead time on some vehicles in the most extreme example but many other manufacturers have extended normal lead times from around 12 weeks to 26 weeks as a standard.

However its not the case that all manufacturers are impacted equally, some such as Toyota, Hyundai and Volvo still have a good supply of vehicles.

The impact of all of this is new car registrations were down over 22% for August 2021 ((Source : SMMT) which is even more significant when you consider 2020 was also severely impacted by Covid lockdowns so comparing 2021 to 2019 shows a 26% fall in new car registrations.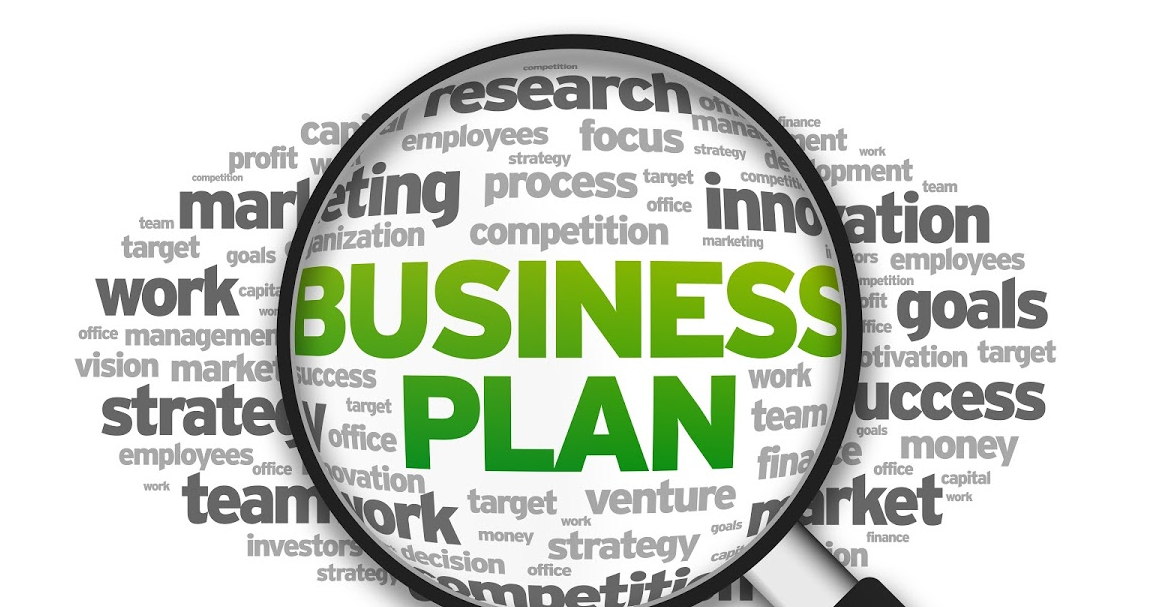 What can businesses do about the situation?
All is not lost as end user drivers and businesses are reacting in a number of different ways:
Starting their renewals process early - Rather than the historic 3-6 month renewal plan they are looking at 6-12 months requirements and ordering new vehicles


Hang on to what they have - Extend current vehicles until new deliveries are ready, this is having an impact on used car supply and prices

Consider alternatives - There are other vehicles that may suit the requirements of the driver - Stock car leasing deals

Utilising short term and mid term hires - Whilst this supply is also impacted there are vehicles around though unlikely to be a like for like vehicle for the driver

Revaluating their Fleet Size - This is being done with the changing requirements of employees who are adapting to new ways of home and hybrid office working
For more information or support for your Fleet requirements please get in touch with our team by calling 0330 056 3331