If 2021's new car releases indicate where the industry is heading, then the future of cars is powerful, innovative, and electric.
If you're thinking about buying or leasing a new car in 2021 then there's plenty to look forward to. Whether you're seeking something small and compact, fast and sporty, or robust and spacious, 2021 is bound to bring a new vehicle for you to lust after.
2021 is set to revolutionise the electric car market, with exciting new releases from big names like Nissan, Tesla, and Mercedes.
Find out more about five of our favourite new cars due to be released in 2021 below.
Volkswagen ID3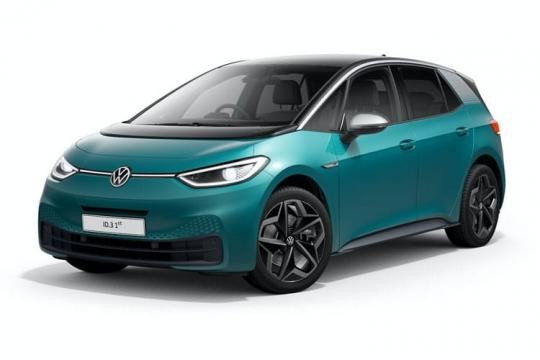 If you're looking for a reliable, comfortable, and nippy electric car, then the Volkswagen ID3 could be the car for you in 2021.
Key features include a touch-screen navigation infotainment system, voice control, an optional keyless locking and starting system, and ID3 intelligent lighting.
This electric family hatch has an impressive 260-mile range, charges rapidly, and is smart, comfortable, and cost-effective to drive. You can lease the Volkswagen ID3 with LetsTalk Leasing here.
BMW iX3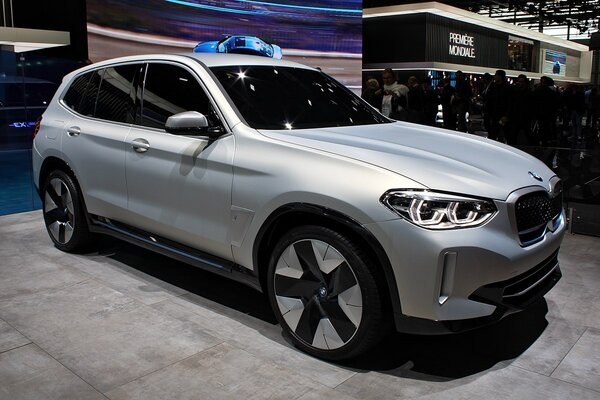 BMW's fully electric iX3 SUV is launching with two exclusive models in 2021, the Premier Edition and the Premier Edition Pro.
This sports activity vehicle has a range of 285 miles and will bring power and flair to the electric vehicle market. Featuring 20" aerodynamic wheels, adaptive suspension, and a panoramic sunroof, the BMW iX3's performance matches its impressive appearance.
The Premier Edition Pro includes additional luxury features including a surround sound system, gesture control, a head-up display and more.
Mercedes EQA
The Mercedes EQA compact crossover is an electric vehicle with rapid charging and a range of 249 miles. This powerful car has two electric motors and permanent all-wheel drive to ensure consistently high performance.
Key features of the Mercedes EQA include laser fibre lights and a black panel in the place of the radiator grille which can change in appearance depending on which drive program has been selected.
The sleek and sporty EQA is part of the new design and performance era for electric vehicles.
Nissan Ariya
Although not due until the end of 2021, the Nissan Ariya is already much anticipated.
This electric coupe crossover has dual motors and all-wheel drive for instant acceleration and power, it also offers an impressive range of up to 310 miles.
This innovative vehicle comes equipped with ProPILOT, ProPILOT Park, and head-up display driver assistant technologies, offering a more comfortable and relaxing drive.
Tesla Model Y
The Tesla Model Y is a seven-seater electric vehicle offering unparalleled safety and protection.
With an exceptional 314 mile range, this spacious electric SUV has two independent motors and can accelerate from 0 to 60mph in as little as 3.5 seconds.
The Tesla Y will also feature full self-driving capability pending regulatory approval.
For information about affordable leasing deals on brand new cars, get in touch with our team here at LetsTalk Leasing by calling us on 0330 056 3331.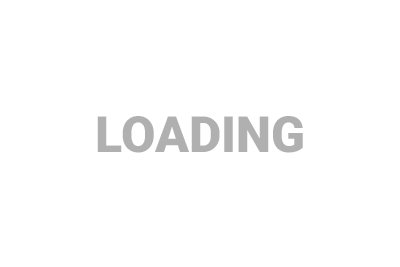 Vauxhall Corsa Hatchback
Hatch 50kWh 11kWCh GS Auto
From
£216.26 per mth exc. VAT
Initial rental: £1,946.34 exc. VAT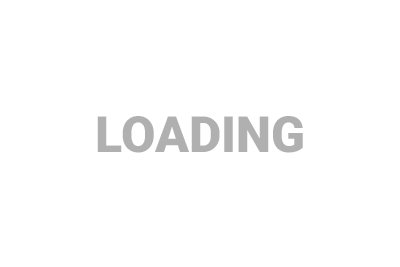 Vauxhall Corsa Hatchback
Hatch 50kWh 11kWCh Ultimate Auto
From
£241.06 per mth exc. VAT
Initial rental: £2,169.54 exc. VAT
Reversing Camera
Parking Sensors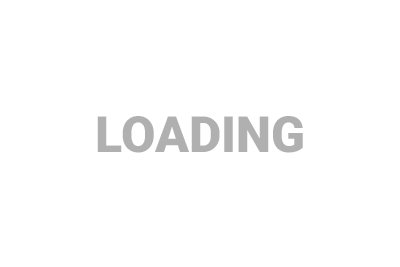 MG Motor UK 4 Hatchback
MG4 5 Door Hatch SE EV Long Range Auto
From
£251.17 per mth exc. VAT
Initial rental: £2,260.53 exc. VAT
Parking Sensors
Cruise Control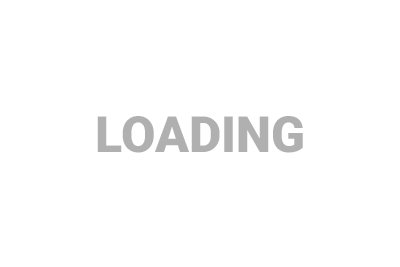 Mazda MX-30 SUV
eSKYACT Exclusive Line 35.5kWh 107kW Auto
From
£253.35 per mth exc. VAT
Initial rental: £2,280.15 exc. VAT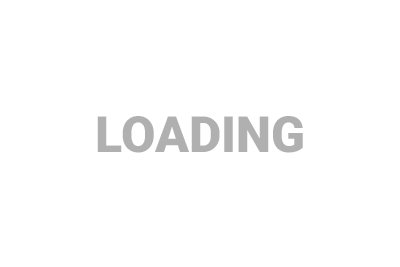 Peugeot 208 Hatchback
5 Door Hatch 50KWH 136 Electric Alr Premium
From
£293.04 per mth exc. VAT
Initial rental: £2,637.36 exc. VAT
Parking Sensors
Cruise Control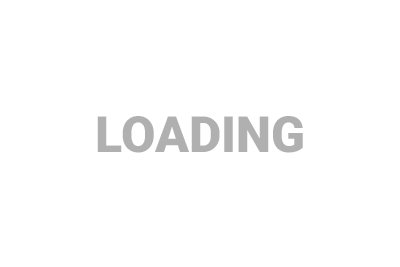 Cupra Born Hatchback
58kWh 204ps V1 DSG
From
£345.55 per mth exc. VAT
Initial rental: £3,109.95 exc. VAT
Reversing Camera
Parking Sensors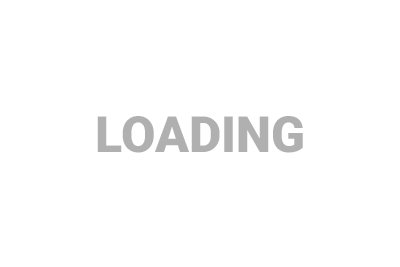 Polestar 2 Fastback
Electric 272hp 69kWh Standard Range Pilot
From
£369.50 per mth exc. VAT
Initial rental: £3,325.50 exc. VAT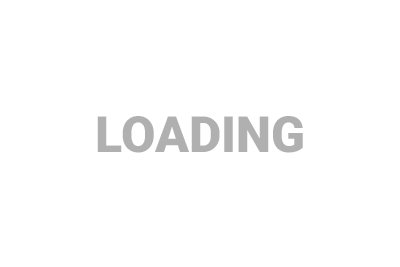 Polestar 2 Fastback
Electric 231hp 78kWh Long Range Single Motor
From
£392.47 per mth exc. VAT
Initial rental: £3,532.23 exc. VAT
Reversing Camera
Parking Sensors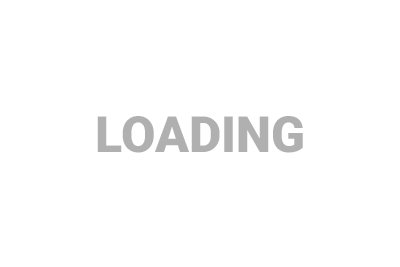 BMW iX1 SUV
xDrive30 xLINE Auto
From
£399.39 per mth exc. VAT
Initial rental: £3,594.51 exc. VAT
Reversing Camera
Parking Sensors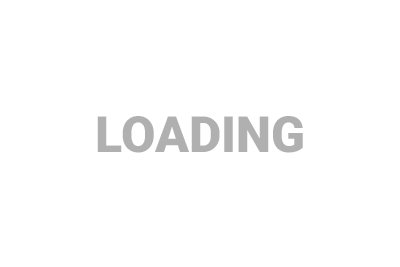 BMW iX1 SUV
xDrive30 xLINE 22kWCh Auto
From
£407.91 per mth exc. VAT
Initial rental: £3,671.19 exc. VAT
Reversing Camera
Parking Sensors
In Stock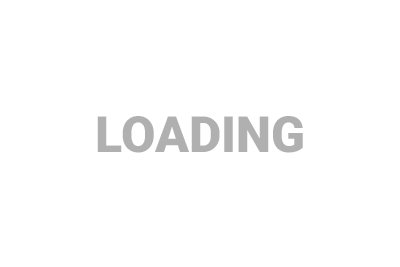 Skoda Enyaq iV Estate
iV 62kWh 132kW Suite Clv 60 120kW Auto
From
£414.57 per mth exc. VAT
Initial rental: £3,731.13 exc. VAT
Met. Paint Included
Reversing Camera
Parking Sensors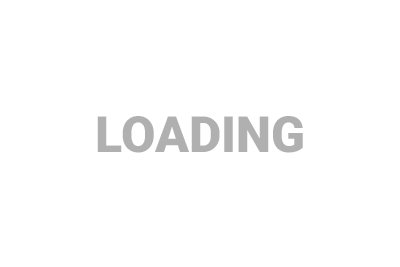 BMW i4 Coupe
Gran eDrive 35 Sport Auto
From
£421.16 per mth exc. VAT
Initial rental: £3,790.44 exc. VAT
Reversing Camera
Parking Sensors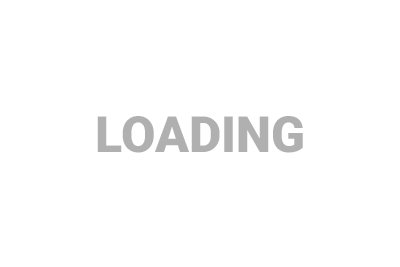 Polestar 2 Fastback
Electric 231 78kWh Long Range Single Motor Pilot
From
£421.83 per mth exc. VAT
Initial rental: £3,796.47 exc. VAT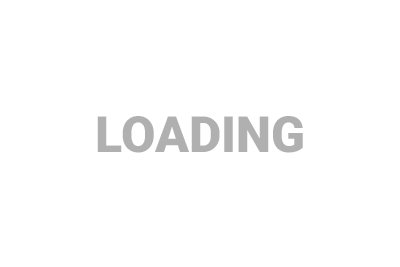 Polestar 2 Fastback
Electric 231hp 78kWh Long Range Single Motor Plus
From
£426.25 per mth exc. VAT
Initial rental: £3,836.25 exc. VAT
Reversing Camera
Parking Sensors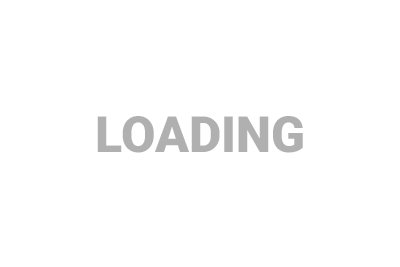 Vauxhall Corsa Hatchback
Hatch 50kWh 11kWCh GS Auto
From
£259.51 per mth inc. VAT
Initial rental: £2,335.61 inc. VAT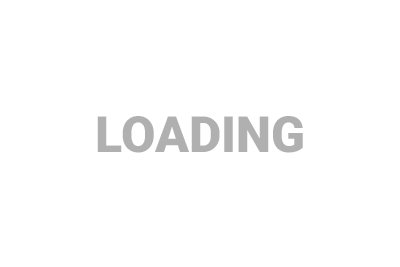 Vauxhall Corsa Hatchback
Hatch 50kWh 11kWCh Ultimate Auto
From
£289.27 per mth inc. VAT
Initial rental: £2,603.45 inc. VAT
Reversing Camera
Parking Sensors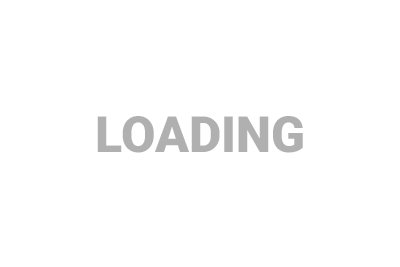 MG Motor UK 4 Hatchback
MG4 5 Door Hatch SE EV Long Range Auto
From
£301.40 per mth inc. VAT
Initial rental: £2,712.64 inc. VAT
Parking Sensors
Cruise Control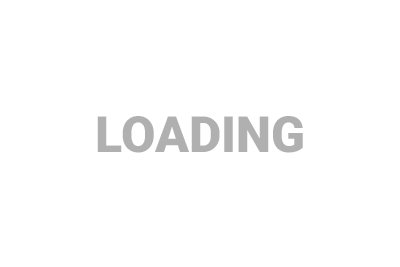 Mazda MX-30 SUV
eSKYACT Exclusive Line 35.5kWh 107kW Auto
From
£304.02 per mth inc. VAT
Initial rental: £2,736.18 inc. VAT
In Stock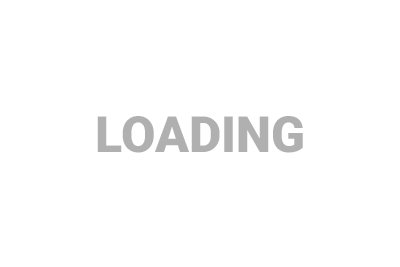 MG Motor UK ZS Hatchback
5 Door Hatch Trophy EV Long Range Auto
From
£322.55 per mth inc. VAT
Initial rental: £2,902.93 inc. VAT
Met. Paint Included + Limited Stock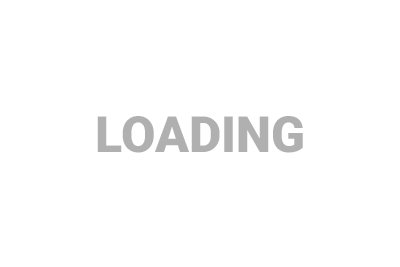 Peugeot 208 Hatchback
5 Door Hatch 50KWH 136 Electric Alr Premium
From
£351.65 per mth inc. VAT
Initial rental: £3,164.83 inc. VAT
Parking Sensors
Cruise Control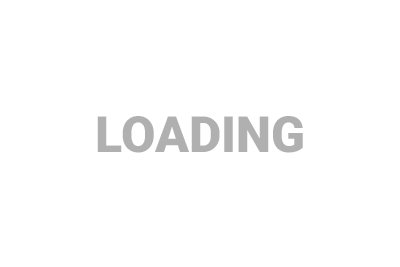 Cupra Born Hatchback
58kWh 204ps V1 DSG
From
£414.66 per mth inc. VAT
Initial rental: £3,731.94 inc. VAT
Reversing Camera
Parking Sensors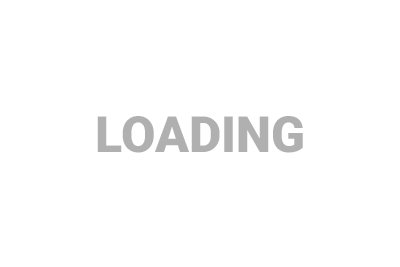 Polestar 2 Fastback
Electric 272hp 69kWh Standard Range Pilot
From
£443.40 per mth inc. VAT
Initial rental: £3,990.60 inc. VAT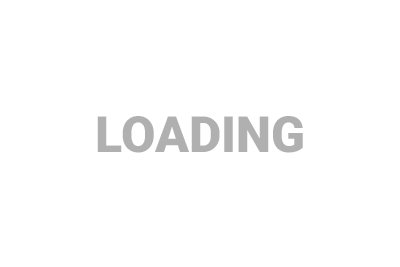 Polestar 2 Fastback
Electric 231hp 78kWh Long Range Single Motor
From
£470.96 per mth inc. VAT
Initial rental: £4,238.68 inc. VAT
Reversing Camera
Parking Sensors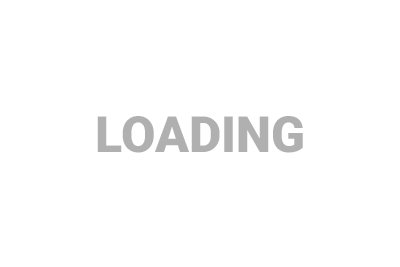 Polestar 2 Fastback
Electric 231 78kWh Long Range Single Motor Pilot
From
£506.20 per mth inc. VAT
Initial rental: £4,555.76 inc. VAT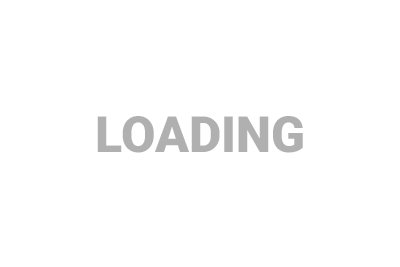 Polestar 2 Fastback
Electric 231hp 78kWh Long Range Single Motor Plus
From
£511.50 per mth inc. VAT
Initial rental: £4,603.50 inc. VAT
Reversing Camera
Parking Sensors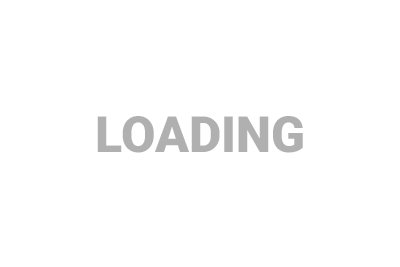 Polestar 2 Fastback
Electric 408 78kWh Long Range Dual Motor Pilot
From
£523.32 per mth inc. VAT
Initial rental: £4,709.88 inc. VAT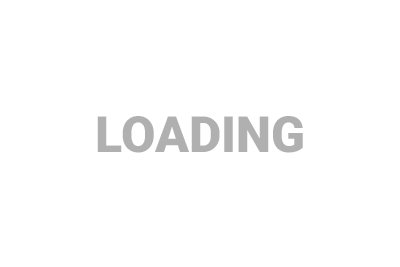 Ford Mustang Mach-E
Mach E 5 Door 70kWh Select Standard Range
From
£528.23 per mth inc. VAT
Initial rental: £4,754.05 inc. VAT
Reversing Camera
Parking Sensors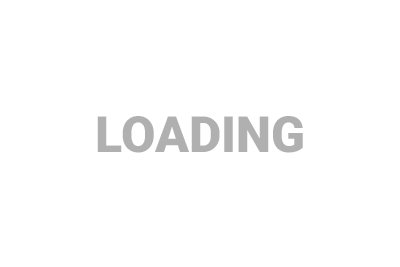 Polestar 2 Fastback
Electric 231 78kWh Long Range Single Motor Pilot/Plus
From
£542.20 per mth inc. VAT
Initial rental: £4,879.76 inc. VAT