Ford Mustang Mach-E: All-electric SUV
The highly anticipated new Ford Mustang Mach-E is due to enter the market in 2021. This all-electric SUV combines speed, style, and electric power for a thrilling drive.
According to Ford, the new Mustang Mach-E 'delivers the spirited performance and character of the iconic Mustang sports car alongside the ability to carry five occupants in all-electric refinement.'
The SUV boasts unbeatable performance, with Ford claiming that it can accelerate faster than any other vehicle in its class.
This sporty number can go from 0 to 62 mph in just 3.7 seconds, that's faster than both the Jaguar I-Pace and the new Audi RSQ8.
High performance electric vehicle
Ford's latest offering is part of the growing range of high performance electric cars entering the market.
It features a dual motor, permanent all-wheel drive, and an impressive 860Nm of torque.
The Mach-E SUV is capable of an impressive range of up to 379 miles when fully charged, or a 73 mile range with a ten minute charge.
Modern electric cars like the Mach-E allow you to enjoy all the financial and environmental benefits of going electric, without the need to sacrifice style or performance.
Innovative technology
The Mach-E features a whole host of exciting, modern, driving technologies.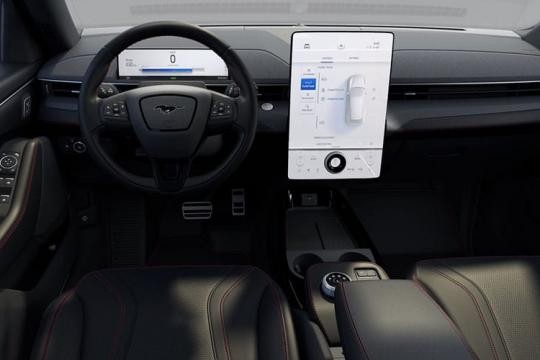 At the heart of your driving experience sits the 15.5 inch full HD infotainment system which gets to know your routine, habits, and likes, allowing it to offer drivers tailored content to make the driving experience simpler and more enjoyable.
The Mach-E is also equipped with its fair share of driver-assist technologies including intelligent parking, and adaptive cruise control.
The car is unlocked using a convenient and secure smartphone key which is able to learn the users' routines.
Practical and comfortable
The Mach-e has a comfortable and spacious interior with seats for 5 passengers and plenty of space for luggage in both the back and front of the vehicle.
The Mach-E's normal luggage capacity is 500 litres, with the ability to increase this to 1,420 litres by folding the rear seats down.
Striking design
From the outside, the Mach-E is an exciting, tall SUV featuring bold 20-inch alloy wheels and red brake callipers.
This powerful SUV has a sporty appearance to complement its speed and is available in a range of attractive, classic colours.
Lease the Ford Mustang Mach-E with Let'sTalk Leasing
Getting your hands on a brand new vehicle like Ford's Mach-E is affordable and accessible when you choose to lease rather than buy.
As well as enjoying all the luxuries of driving a powerful, high-tech new car, you'll also find you make savings on running and maintaining an all-electric car rather than a diesel or petrol.
For more information about leasing the new Ford Mustang Mach-E, give our team a call on 0330 056 33 31.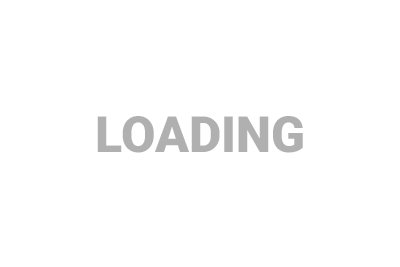 Vauxhall Corsa Hatchback
Hatch 50kWh 11kWCh Ultimate Auto
From
£242.08 per mth exc. VAT
Initial rental: £2,178.72 exc. VAT
Reversing Camera
Parking Sensors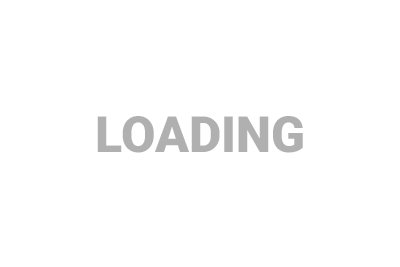 Peugeot 208 Hatchback
5 Door Hatch 50KWH 136 Electric Alr Premium
From
£295.91 per mth exc. VAT
Initial rental: £2,663.19 exc. VAT
Parking Sensors
Cruise Control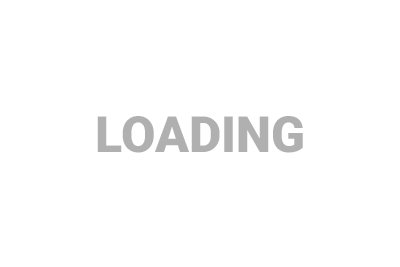 Peugeot Partner Van
e-PARTNER 50KWH 800 Professional Premium Auto
From
£313.38 per mth exc. VAT
Initial rental: £2,820.42 exc. VAT
Parking Sensors
Cruise Control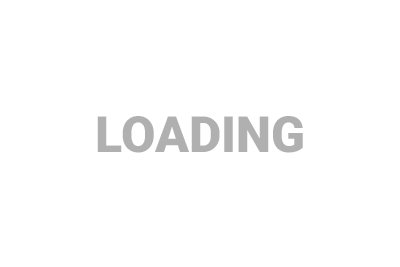 Cupra Born Hatchback
58kWh 204ps V1 DSG
From
£349.48 per mth exc. VAT
Initial rental: £3,145.32 exc. VAT
Reversing Camera
Parking Sensors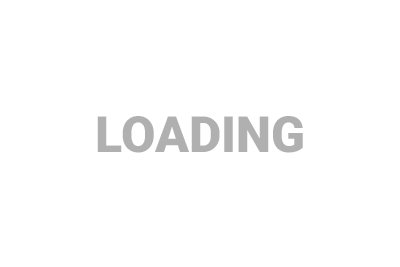 Vauxhall e-Combo Van
e-COMBO Cargo L1H1 2300 50kWh Sportive
From
£355.75 per mth exc. VAT
Initial rental: £3,201.75 exc. VAT
Parking Sensors
Cruise Control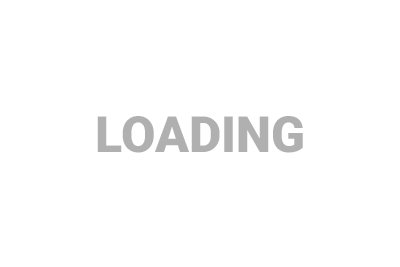 Vauxhall e-Combo Van
e-COMBO Cargo L2H1 2300 50kWh Sportive
From
£365.20 per mth exc. VAT
Initial rental: £3,286.80 exc. VAT
Parking Sensors
Cruise Control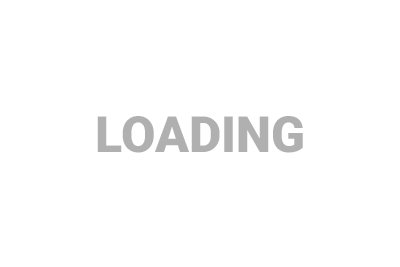 Polestar 2 Fastback
Electric 272hp 69kWh Standard Range Pilot
From
£389.44 per mth exc. VAT
Initial rental: £3,504.96 exc. VAT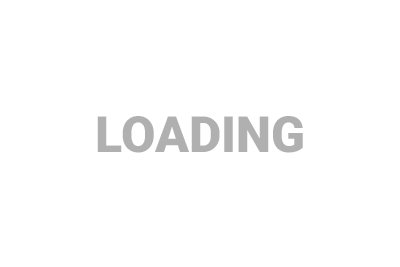 BMW iX1 SUV
xDrive30 xLINE Auto
From
£399.39 per mth exc. VAT
Initial rental: £3,594.51 exc. VAT
Reversing Camera
Parking Sensors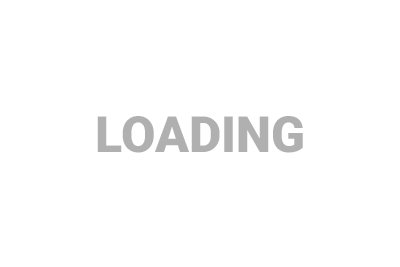 BMW iX1 SUV
xDrive30 xLINE 22kWCh Auto
From
£407.91 per mth exc. VAT
Initial rental: £3,671.19 exc. VAT
Reversing Camera
Parking Sensors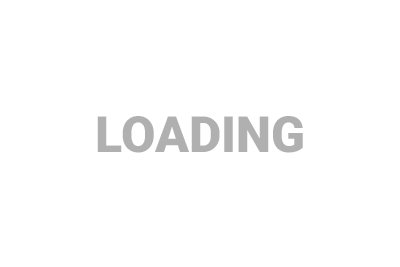 Polestar 2 Fastback
Electric 231hp 78kWh Long Range Single Motor
From
£411.47 per mth exc. VAT
Initial rental: £3,703.23 exc. VAT
Reversing Camera
Parking Sensors
In Stock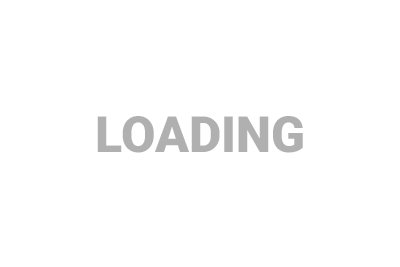 Skoda Enyaq iV Estate
iV 62kWh 132kW Suite Clv 60 120kW Auto
From
£414.57 per mth exc. VAT
Initial rental: £3,731.13 exc. VAT
Met. Paint Included
Reversing Camera
Parking Sensors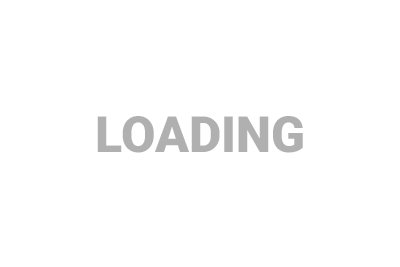 Citroen Dispatch Van
e-DISPATCH 1000 M 75kWh Enterprise Pro
From
£418.84 per mth exc. VAT
Initial rental: £3,769.56 exc. VAT
Parking Sensors
Cruise Control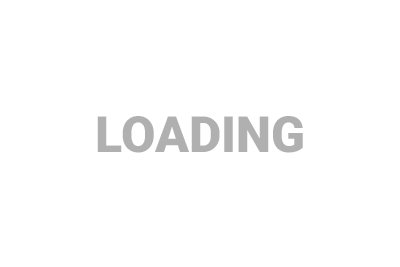 Vauxhall Vivaro Van
-e L1H1 75kWh 3.1t Dyn Auto
From
£420.36 per mth exc. VAT
Initial rental: £3,783.24 exc. VAT
Parking Sensors
Cruise Control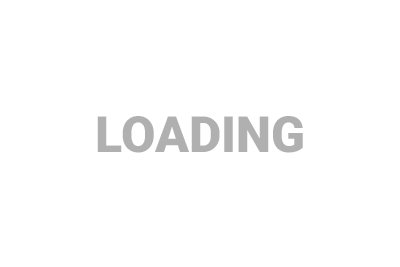 BMW i4 Coupe
Gran eDrive 35 Sport Auto
From
£421.16 per mth exc. VAT
Initial rental: £3,790.44 exc. VAT
Reversing Camera
Parking Sensors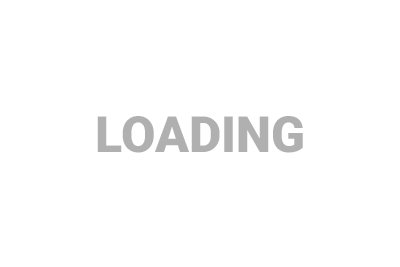 Vauxhall Corsa Hatchback
Hatch 50kWh 11kWCh Ultimate Auto
From
£290.50 per mth inc. VAT
Initial rental: £2,614.46 inc. VAT
Reversing Camera
Parking Sensors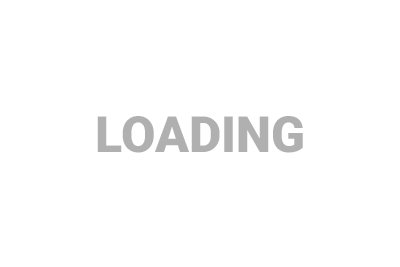 Peugeot 208 Hatchback
5 Door Hatch 50KWH 136 Electric Alr Premium
From
£355.09 per mth inc. VAT
Initial rental: £3,195.83 inc. VAT
Parking Sensors
Cruise Control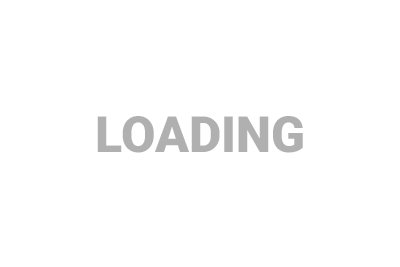 Peugeot Partner Van
e-PARTNER 50KWH 800 Professional Premium Auto
From
£376.06 per mth inc. VAT
Initial rental: £3,384.50 inc. VAT
Parking Sensors
Cruise Control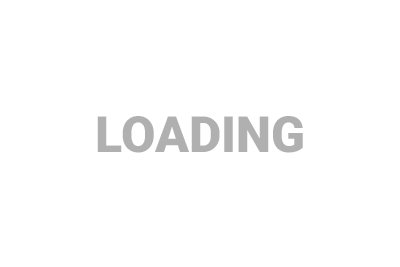 Cupra Born Hatchback
58kWh 204ps V1 DSG
From
£419.38 per mth inc. VAT
Initial rental: £3,774.38 inc. VAT
Reversing Camera
Parking Sensors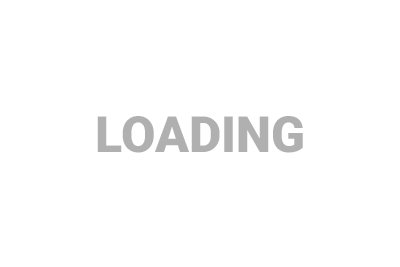 Vauxhall e-Combo Van
e-COMBO Cargo L1H1 2300 50kWh Sportive
From
£426.90 per mth inc. VAT
Initial rental: £3,842.10 inc. VAT
Parking Sensors
Cruise Control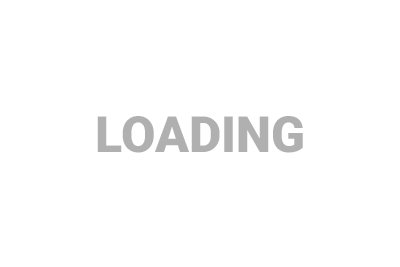 Vauxhall e-Combo Van
e-COMBO Cargo L2H1 2300 50kWh Sportive
From
£438.24 per mth inc. VAT
Initial rental: £3,944.16 inc. VAT
Parking Sensors
Cruise Control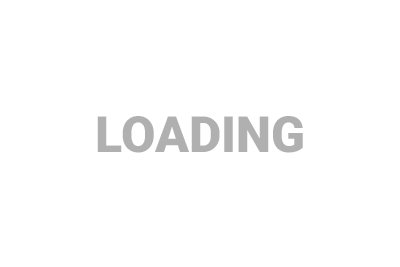 Polestar 2 Fastback
Electric 272hp 69kWh Standard Range Pilot
From
£467.33 per mth inc. VAT
Initial rental: £4,205.95 inc. VAT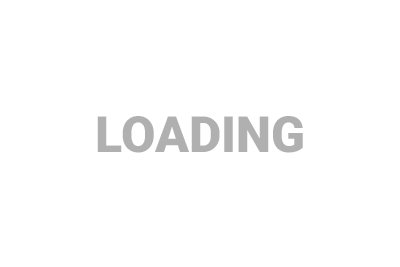 Polestar 2 Fastback
Electric 231hp 78kWh Long Range Single Motor
From
£493.76 per mth inc. VAT
Initial rental: £4,443.88 inc. VAT
Reversing Camera
Parking Sensors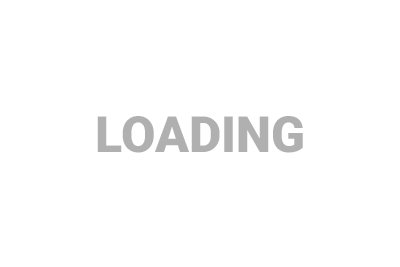 Citroen Dispatch Van
e-DISPATCH 1000 M 75kWh Enterprise Pro
From
£502.61 per mth inc. VAT
Initial rental: £4,523.47 inc. VAT
Parking Sensors
Cruise Control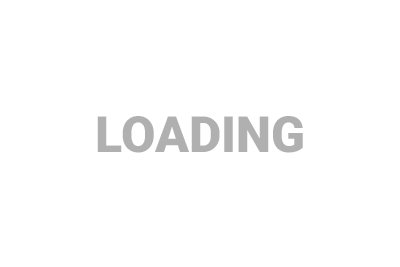 Vauxhall Vivaro Van
-e L1H1 75kWh 3.1t Dyn Auto
From
£504.43 per mth inc. VAT
Initial rental: £4,539.89 inc. VAT
Parking Sensors
Cruise Control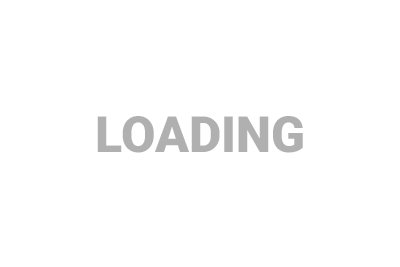 Polestar 2 Fastback
Electric 231 78kWh Long Range Single Motor Pilot
From
£510.61 per mth inc. VAT
Initial rental: £4,595.51 inc. VAT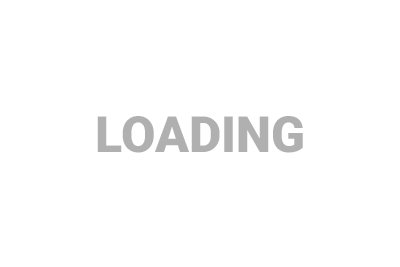 Vauxhall Vivaro Van
-e L2H1 75kWh 3.1t Dyn Auto
From
£516.95 per mth inc. VAT
Initial rental: £4,652.53 inc. VAT
Parking Sensors
Cruise Control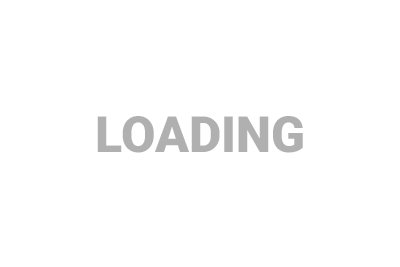 Polestar 2 Fastback
Electric 408 78kWh Long Range Dual Motor Pilot
From
£527.92 per mth inc. VAT
Initial rental: £4,751.24 inc. VAT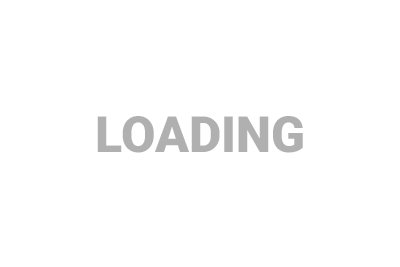 Tesla Model 3 Saloon
Long Range Auto RWD
From
£529.97 per mth inc. VAT
Initial rental: £4,769.71 inc. VAT
Reversing Camera
Parking Sensors