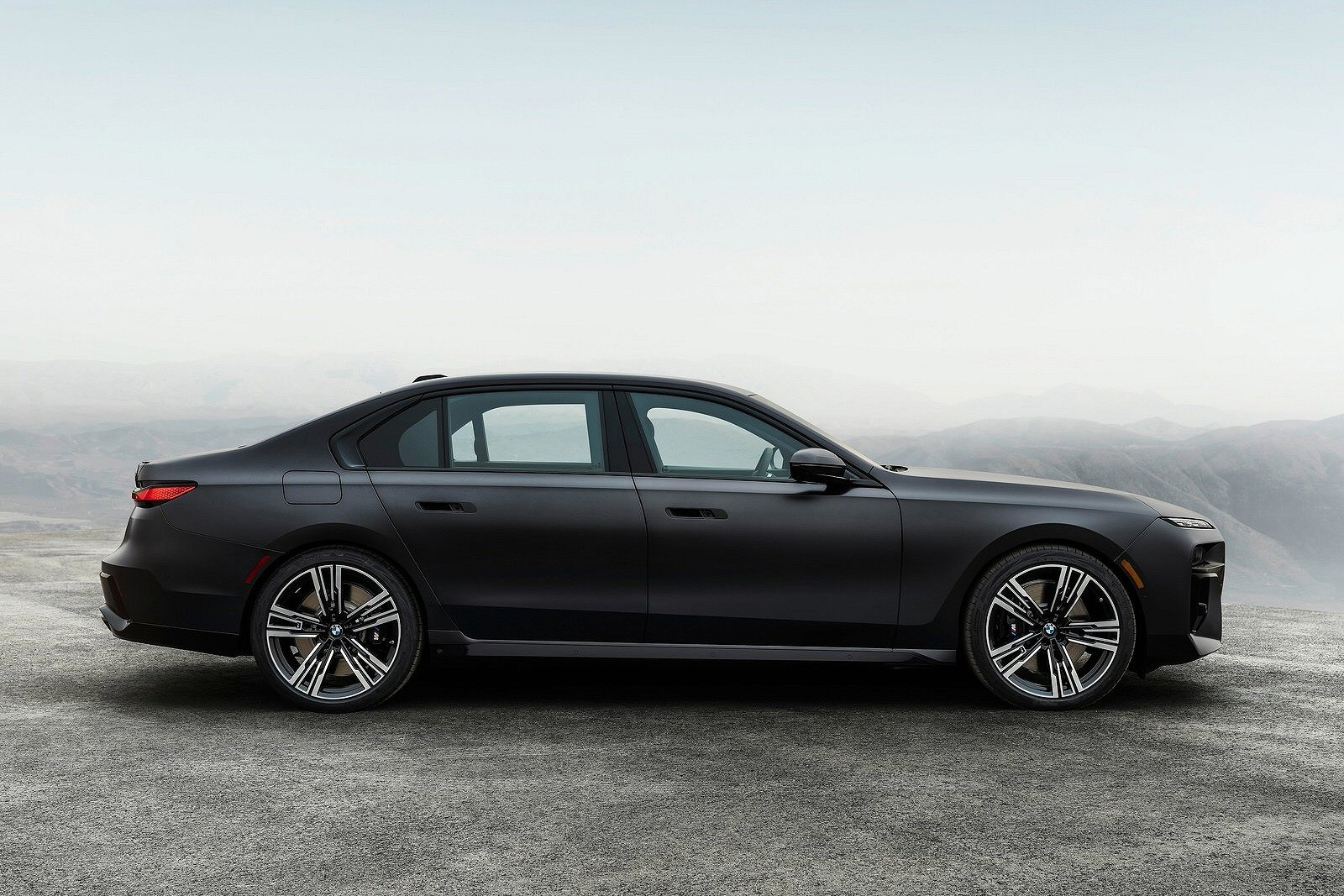 Why you should lease a BMW
Known for manufacturing cars that ooze effortless style and innovation, BMW are industry leaders in the luxury vehicle market.
If you're in the market for a new car, then leasing a BMW could offer you the best of both worlds. BMWs are safe, and sophisticated, and come equipped with state-of-the-art technology. Choosing to lease a BMW rather than buying one will give you access to top-of-the-range models for one fixed and affordable monthly cost.
In this article, we will explain some reasons behind the BMW's popularity in the UK and the benefits of leasing a BMW rather than buying one.
Benefits of driving a BMW
BMWs have become a symbol of sophistication and professionalism in the driving world, with many people believing they are somewhat of a status symbol. The luxurious and stylish image that comes with a BMW has made the brand a highly sought-after and popular choice with drivers in the UK.
Some of the benefits of driving a BMW include:
Safety
BMW are known for manufacturing some of the safest vehicles out there, with all their latest models featuring advanced safety features like lane keeping assistant, lane departure warning, approach control, intelligent emergency call, and night vision. All these safety features help to minimise the risk of an accident occurring whilst you're behind the wheel of a BMW.
Choice
The BMW is one of the most popular luxury vehicle brands out there and there's a model suitable for every requirement and family size. Whether you're looking for a convertible, two-door coupe, four-door sedan, SUV, or crossover, BMW manufactures high-performance vehicles in a range of different shapes and sizes. You will also find electric and plug-in hybrid models of all your favourite BMW models.
Performance
BMWs are a dream to drive. Equipped with all the latest technology, they are fast, responsive, powerful, and comfortable, for both driver and passengers. Most BMWs feature advanced suspension systems, turbocharged engines, and a front-engine, rear-wheel drive platform for easy steering and handling.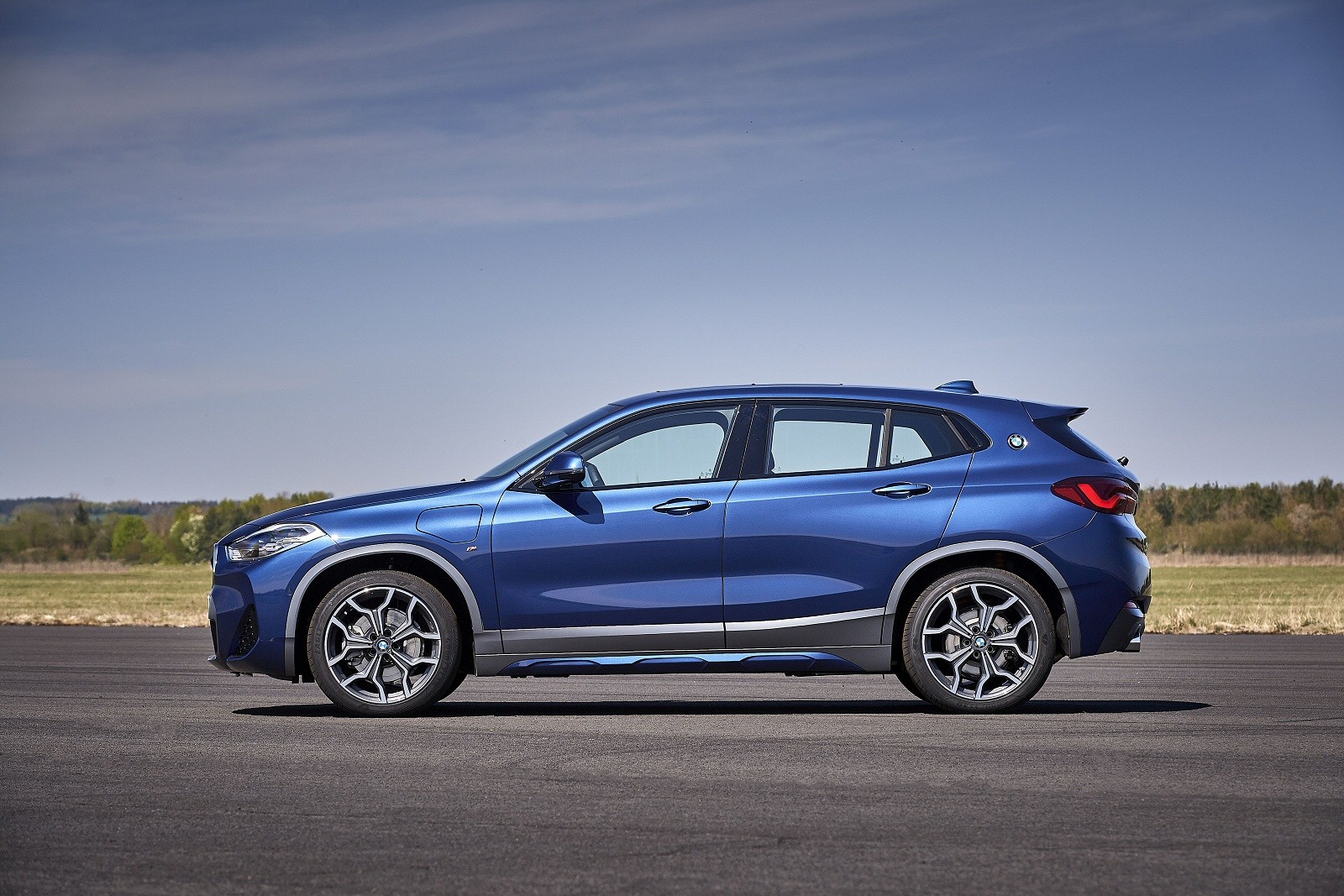 Style
BMWs are highly sought after because of their reputation for being luxurious, comfortable, stylish, sophisticated, and timeless in design. BMWs are built with high-quality materials, the latest, innovative technology, and excellent craftsmanship; when you're driving a BMW, you know you're driving a premium car.
Value for money
BMWs are one of the most popular premium vehicles in the UK. Whilst they are classed as premium, luxury vehicles, when you compare their performance, features, and technology with equivalent vehicles it's clear that they offer excellent value for money. This is also reflected in their slow rate of depreciation.
Innovation
If you're a sucker for new technology, then a BMW is bound to impress. BMW are known as successful innovators and their newest vehicles are always equipped with cutting-edge technology. Take the new BMW 7-Series for example, the vehicle is equipped with a futuristic gesture control system that allows drivers to answer phone calls and use maps with a simple wave of their hand.
Advantages of leasing a BMW over buying one
If you've decided that a BMW is right for you, then the next decision you'll need to make is whether you should buy or lease a BMW. Before deciding, take a look at some of the advantages of BMW leasing over buying.
Affordable monthly payments
Buying a BMW outright is a big investment that requires you to either get into debt by taking out a loan to cover the cost, or have a large lump sum of cash available for the purchase.
When you choose to lease a BMW instead of buying one outright, the total cost of driving it is broken down into fixed and affordable monthly payments. The monthly cost of leasing a vehicle is usually all-inclusive of all expenses including road tax, breakdown cover, and warranty, making it simple to budget for.
Afford a newer model
When you lease a BMW, the affordable monthly costs mean that you should be able to afford to lease a newer model than you would if you were buying a BMW outright.
Avoid unexpected costs
When you lease a BMW, all your expenses are covered in your monthly payments. This means that if something goes wrong with the car you should already be covered for repairs, meaning no expensive unexpected costs.
Depreciation is not a problem
Whilst BMWs are pretty good at holding their value, they do still depreciate over time. If you buy a BMW outright, then it is likely that it will have lost value by the time you come to sell it or trade it in. If you are leasing a BMW rather than buying one, then there is no need to worry about it losing value as it is the leasing company that bears this risk, not the lessee.
Trade it in for a newer model at the end of the lease
People who lease vehicles rather than buying tend to change vehicles much more frequently than those that buy outright. This is because once the lease deal on your BMW is up, you have the option to trade it in for a different or newer model.
Here at Let's Talk Leasing, we have an exciting range of BMW leasing deals available for you to browse on our website. Whether you're looking for a small, sporty vehicle, or a large family-sized SUV or crossover, we have a variety of suitable BMW models to choose from.
We offer competitive prices on BMW lease deals for some of the most popular models including the BMW 2 Series, BMW 5 Series, the BMW i4, and a range of electric and electric-hybrid BMW models.
Our BMW leasing deals start from just £304.52 per month. Want to find out more? Give our team a call on 0330 056 3331
.