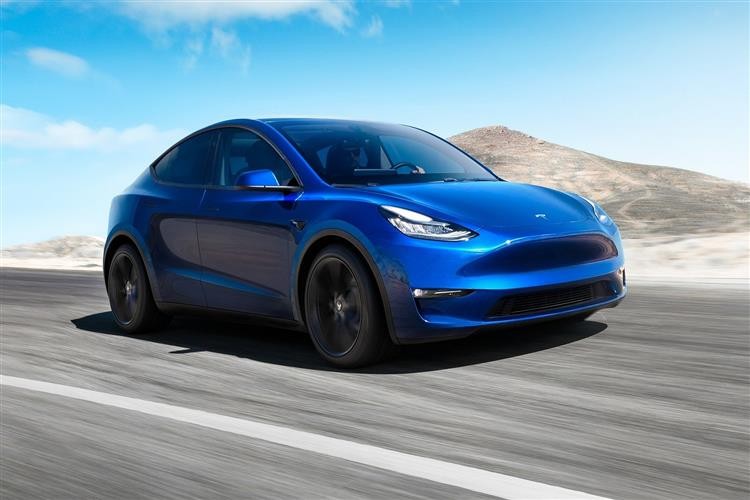 Does Car Leasing Affect Your Credit Score?
Leasing a car is another way of borrowing finance, much like taking out a mobile phone contract or making a large purchase on a credit card.
To qualify to lease a car the finance company will first need to perform a credit check on you to see proof that you can afford to make the monthly repayments.
Once you start leasing the vehicle and making your monthly repayments the agreement will begin to impact your credit score. Whether the impact the lease has on your credit score is positive or negative will primarily depend on how reliable you are at making repayments.
Let's find out a little more about how car leasing can affect your credit score.
Can car leasing improve my credit score?
If you make your monthly repayments in full and on time every month, then this can help to boost your credit score.
35% of your credit score is based on your payment history, so making regular and reliable repayments can be a fast and effective way of improving your score.
You can also improve your credit score by making regular repayments to several different types of credit. Simply the act of taking out a new type of credit can boost your score.
Can car leasing harm my credit score?
Just as making regular monthly repayments on your car lease can have a positive effect on your credit score, missing a repayment can harm your credit score too.
If you know that your credit score is poor, think carefully about applying for a lease deal because if you're rejected this will be recorded on your credit score where other finance companies can see it in the future.
25% of your credit score relates to the length of your credit history and how many credit accounts you have open. Sometimes, when you take out a new form of credit, like leasing a car, it can immediately lower your credit rating. Providing you keep paying your repayments on time, this negative impact should only be short term and your credit score should improve as you make repayments. Often, you will find that the shorter your lease deal is, the faster your credit score will improve.
Leasing a car makes driving a brand new car simple and affordable, providing you shop around for the right deal for you. When choosing a car lease deal, it's very important to work out a realistic budget for your monthly payments and stick to it to avoid missing any repayments and damaging your credit score.
Here at Let'sTalk Leasing, we offer a huge variety of different vehicles and lease deals to suit any requirements and budget.
We have over 12,000 different car leasing deals available for you to browse online. For more information about how to apply to lease a car with Let'sTalk Leasing, give our team a call on 0330 056 3331.