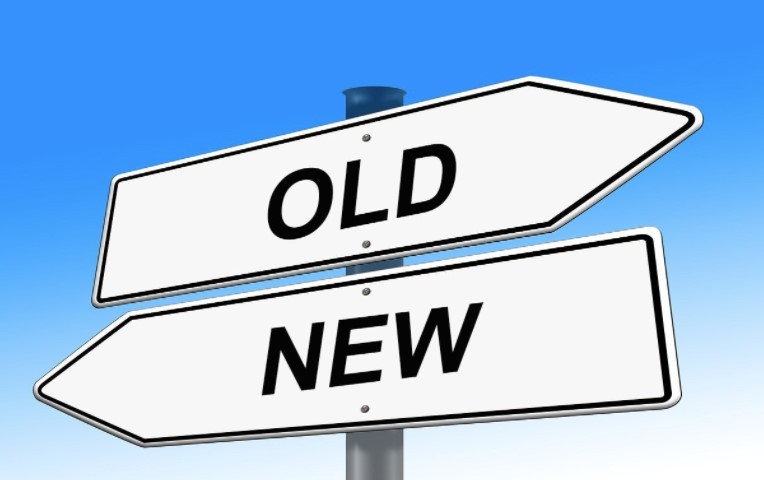 New drivers, all you need to know
The moment you pass your test is one of the most exciting moments in your life. Once you receive your certificate all you want to do is get behind the wheel.
Picking a car can be a challenge, especially as you probably haven't been required to do this before or even needed to look in to different types of cars. There are so many questions, do you buy new or old? How big or small? What engine size?
All questions which you may not have the answers to.
Do you get a new or old car?
This is down to your preference and budget, but here's a few things to consider. If you buy an old car your initial cost may be low but with an older car, you're more likely to experience higher maintenance costs over the period you own the vehicle for.
With new cars they come with manufactures guarantees which should help avoid the costs unforeseen breakdowns and issues.
New cars are more expensive from the outset but a way to help reduce the initial costs, is by considering leasing a vehicle, this means you will only keep the car for the contracted period and pay a monthly cost.
There are lots leases available on new cars for sub £150 per month.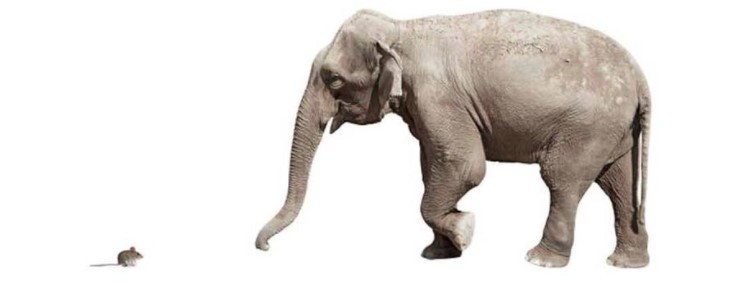 How big or small?
New drivers typically look at buying smaller cars when they pass due to them being easier to manoeuvre, as well as potential lower purchase prices and cheaper insurance.
This decision comes down to what you feel comfortable driving.
If you fancy a larger vehicle as your first car it would be worth test driving, before purchasing.
What engine size?
Cars come in a variety of engine sizes. The size of the engine dictates the power of the vehicle.
Whilst you may want a larger engine size, this will increase your cost of insurance. It's not necessary to have a large engine vehicle, and most small cars now come with a 1 litre engine.
Whilst this may appear small, manufactures have developed the modern engine to outperform higher litre old engines.
Therefore, you shouldn't be put off by this.

Insurance
The cost of insurance is one of the most feared costs for new drivers. All of the above can affect the insurance cost for new drivers.
There are 50 car insurance groups, 0-5 being the lowest (cheapest) 46-50 being the highest (expensive) finding a car which sits in the lower groups can reduce your insurance cost scientifically and should be focused on when searching for your first car.
Based on the above here are 5 great new driver car options, which sit in the lower insurance groups and offer value for money.
Toyota Aygo Hatchback 3 Door 1.0 VVT-i X

Citroen C1 Hatchback 3 Door 1.0 VTi 72 Live

Skoda Fabia Hatchback 5 Door Hatch 1.0 MPI 60ps

SEAT Ibiza Hatchback 1.0 MPI 80ps SE EZ

Volkswagen Up Hatchback 5 Door Hatch 1.0 65PS Up 5speed Start+Stop
Drive safely and enjoy the independence your new driving licence gives you!
Browse our latest Low Insurance Group Car leasing offers or give our team a call on 0330 056 3331 for help or advice with running your first car!