How much does it cost to lease a hybrid car?
If you're concerned about your carbon footprint, but not yet ready to go all-electric, a hybrid car could be the perfect fit for you.
Here at Let's Talk Leasing, we've seen demand for hybrid cars skyrocket as more people search for ways to save on their car running costs and look after our planet.
We offer a wide selection of brand new hybrid cars to lease, making it easy to find a hybrid to suit both your budget and lifestyle.
Our range of hybrid cars include models from top manufacturers like Toyota, Mini, Audi, Mercedes, Porsche, and BMW.
The cost of leasing a hybrid car will depend on the model and lease terms you choose.
Leasing is the most affordable way of acquiring a new hybrid car, let's find out how much it costs to lease a hybrid vehicle.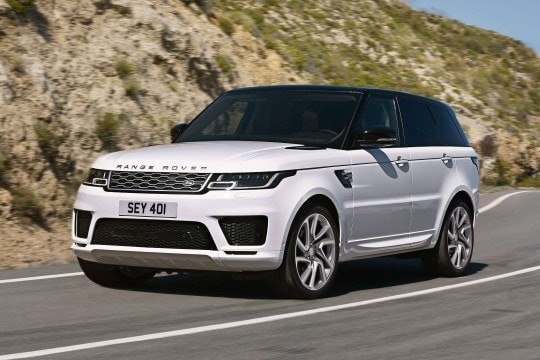 What is a hybrid car?
A hybrid car uses either a diesel or petrol engine alongside an electric motor.
Many people believe that hybrids offer the best of both worlds, sitting comfortably between a fuel-driven car and an all-electric car.
Hybrids use less fuel than normal petrol or diesel vehicles because of their electric motor, making them a cost-effective option.
There are different types of hybrid car available, including those that can be plugged in and those that can't.
Conventional hybrids do not require a charging point as they are able to charge their own battery using a system called regenerative braking. However, this means their electric capability is limited and they can only run on electric at low speeds.
Plug-in hybrids can be charged at the mains, allowing them to run on electric power for about 25 - 40 miles at a time before the fuel engine kicks in.
With a hybrid there is no need to compromise on performance either as they drive like a conventional car and often feature a range of driving modes, allowing you to pick the most efficient mode for your journey.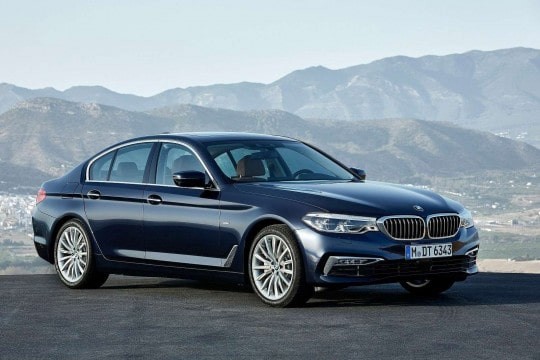 Cost benefits of leasing a hybrid car
As well as saving on petrol, hybrid cars may be able to save you money in other areas too.

Hybrids are very fuel-efficient and help to save money on petrol or diesel. According to an article from the RAC, hybrids use up to 30% less fuel per mile than conventional fuel-powered cars.
Hybrid cars usually require less maintenance and fewer repairs too as the electric motor helps to prevent excessive wear and tear to the engine.
Other savings you may see when you switch to a hybrid include savings on commuter fees in Clean Air Zones and tax benefits on company cars.
Usually, you will see greater savings when you choose a plug-in hybrid vehicle.
Is a hybrid car right for me?
There are many benefits to leasing a hybrid car, but whether it is the right decision for you depends on your preference and lifestyle, its clear though that Hybrid cars can represent a first stage in the step to going full electric.
Hybrids are most suited to those who frequently take short journeys but also require the flexibility and convenience of a petrol engine for longer journeys.
If you need more help or advice choosing the right hybrid car lease deal, get in touch with our team by giving us a call on 0330 056 3331.