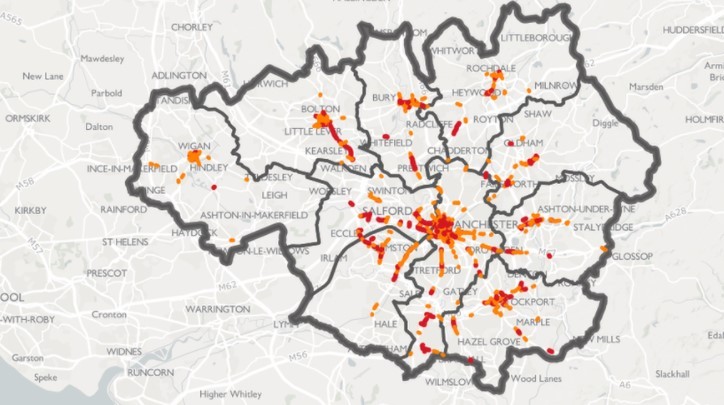 Inner City Clean Air Zones, what you must know
You may not have heard much about Inner City Clean Air Zones but within the next 2 years they could play a key part in your journey.
A Clean Air Zone (CAZ) is an area in which a local authority has brought measures into place to improve the air quality.
COVID-19 halted some planned CAZ in 2020, but many areas have plans to introduce these in 2021 and 2022
There are currently CAZ in some major cities like London and Bath and plans to introduce them to many of the UK's major cities by 2022. The government has asked local authorities to provide them with their CAZ plans.
Birmingham is opening their Class D zone in June 2021 which will cover all the roads within the A4540 Middleway Ring Road, but not the Middleway itself.
There are 2 types of CAZ, charging and non-charging. In a non-charging Clean Air Zone, the focus is on improving air quality, without charging money for vehicles entering the zone.
In a charging zone, drivers will be charged a fee to enter the area if their vehicle fails to meet the required environmental standards - this will most likely be based on a car's requirement to meet Euro emissions standard, Euro 4 (Petrol) and Euro 6 (Diesel).
Most areas are non-charging at this time but with increased pressure to improve the air quality there is an increasing probability of more chargeable areas appearing.
The areas which currently charge appear to have a heightened focus on LGV, HGV, Buses, Taxis and Coaches. Charges range and are zone specific but in the active chargeable areas, the charges are between £50 to £100 for HGV, Buses and Coaches, whilst smaller vehicles like Taxis, LGV and Cars are charged between £8 and £15.
Each zone has a Class which determines which type of vehicle are susceptible to the CAZ rules for the zone
There are four classes of Clean Air Zone:
Class A - Buses, coaches, taxis and private hire vehicles
Class B - Buses, coaches, taxis, PHVs and heavy goods vehicles (HGVs)
Class C - Buses, coaches, taxis, PHVs, HGVs and light goods vehicles (LGVs)
Class D - Buses, coaches, taxis, PHVs, HGVs LGVs and cars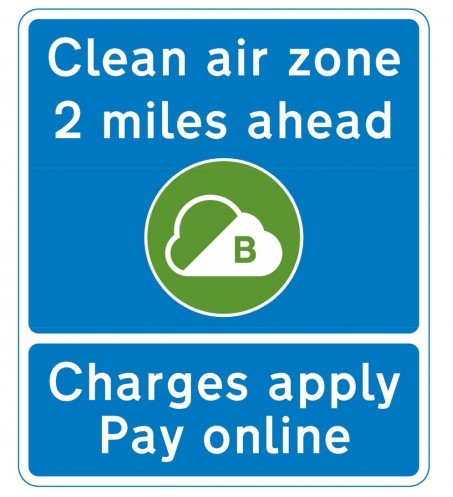 Exemptions:
There are some national and local exemptions from the charge.
You're automatically entitled to a national exemption, and do not have to pay a charge, if you have:
a vehicle that's ultra low emission
a disabled passenger tax class vehicle
a disabled tax class vehicle
a military vehicle
a historic vehicle
a vehicle retrofitted with technology accredited by the Clean Vehicle Retrofit Accreditation Scheme (CVRAS)
certain types of agricultural vehicles
Additional local authority exemptions are available on local authority sights.
A major challenge for consumers is that local authorities are not working to a common directive, so a lot of variation exists between their plans. Also no central coordinated government website exists today for consumers to access current details of what CAZ exist and under what criteria.
Keep a look out for future blogs on this topic as we look to bring future clarity and insight.
If you need more help or advice on this or any other Fleet issue, get in touch with our team by giving us a call on 0330 056 3331.