New Electric Vehicles Coming to the UK in 2023
Introduction
There's a lot of excitement in the UK about electric cars as numbers keep rising, choice is expanding and the Government set favourable business tax rates for drivers out to 2028.
The government has made it clear that it wants to encourage people to buy or lease them, and there have been several announcements from major manufacturers recently which shows the exciting developments planned for 2023.
The first of the new generation of electric cars will be available in the UK later this year.
The first of the new generation of electric cars will be available in the UK later this year. These new electric cars will be more affordable than current models, making them an attractive option for drivers who want to reduce their carbon footprint or save money on fuel costs.
Electric vehicles are easier to drive than you might think; they have similar handling characteristics to petrol or diesel vehicles and can be charged at home or work using a standard plug socket (you'll need an electric car charging point if you don't have one).
Electric cars are also cheaper to run than petrol or diesel models because they require less maintenance due to fewer moving parts inside the engine bay and don't need oil changes as frequently - which means there's no need for expensive servicing bills either!
Sales figures show that interest has grown steadily over recent years: sales increased from 59,000 in 2017 to 267,000 last year in 2022!
This came against a backdrop of reduced car registrations overall https://www.bbc.co.uk/news/business-64165689
It's hoped this trend will continue over coming months with more people becoming aware about how great these new generation EVs really are!
We looked at just some of the cars coming to the UK this year....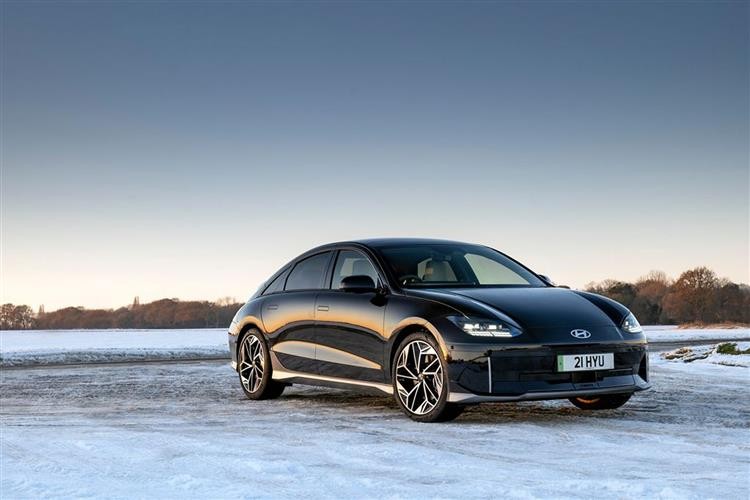 Hyundai Ioniq 6
The Hyundai Ioniq 6 will be launching in 2023 and will be available in 2 battery sizes with the top range of over 370 miles this will put it in the top echelon of range availability and is sure to be a well priced alternative to Tesla.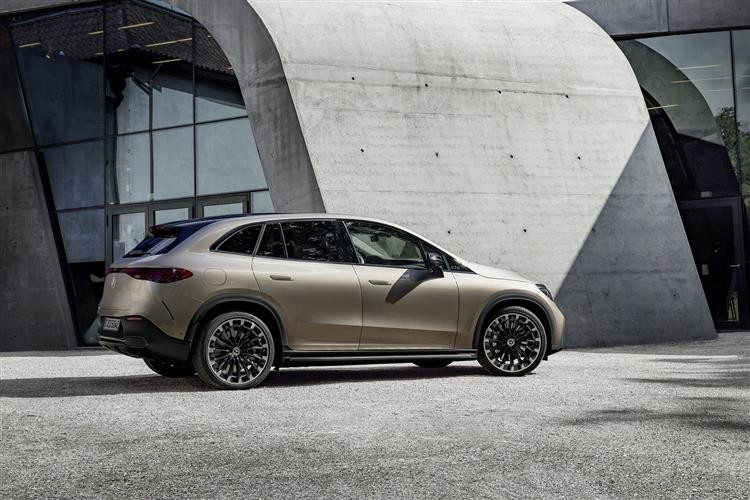 Mercedes EQE SUV
If you are keeping up then you'll know Mercedes have the EQA and EQC electric cars currently available which are the Electric equivalents of the GLA and GLC so it'll come as no surprise to learn the EQE is an Electric version of the GLE, this car will launch in 2023 if its like its counterpart the EQE Saloon it will have a range of almost 400 miles, the saloon is available to lease now : https://www.letstalkleasing.co.uk/car-leasing/mercedes/eqe?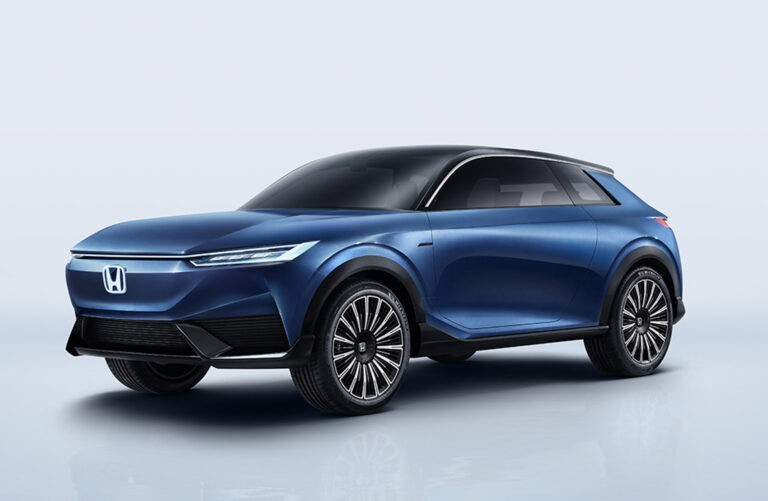 Honda E:NY1
Honda dipped their toe into the Electric world with the launch of the Honda E in the Hatchback space and now its time for them compliment their offering with the Honda e:NY 1 (catchy?) , this will be an Electric version of the HR-V which has sold so well for over 2 decades so theres no reason to suspect the E:NY wont do the same in the leasing or buying market.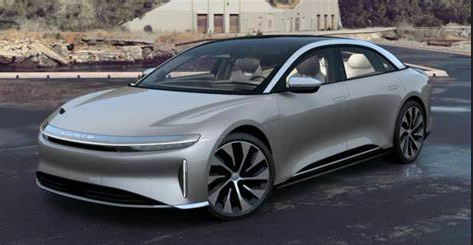 Lucid Air
Now you may now have heard of Lucid who plan to launch their Air model on the UK market in 2023 but they have been working on the development for a decade and unveiled the car to the public in 2016 so its taken a little longer than anticipated to get market.
The real kicker with the Lucid Air is the expected emissions free driving range of over 500 miles which would take away the range anxiety for all but the most EV resistant drivers around!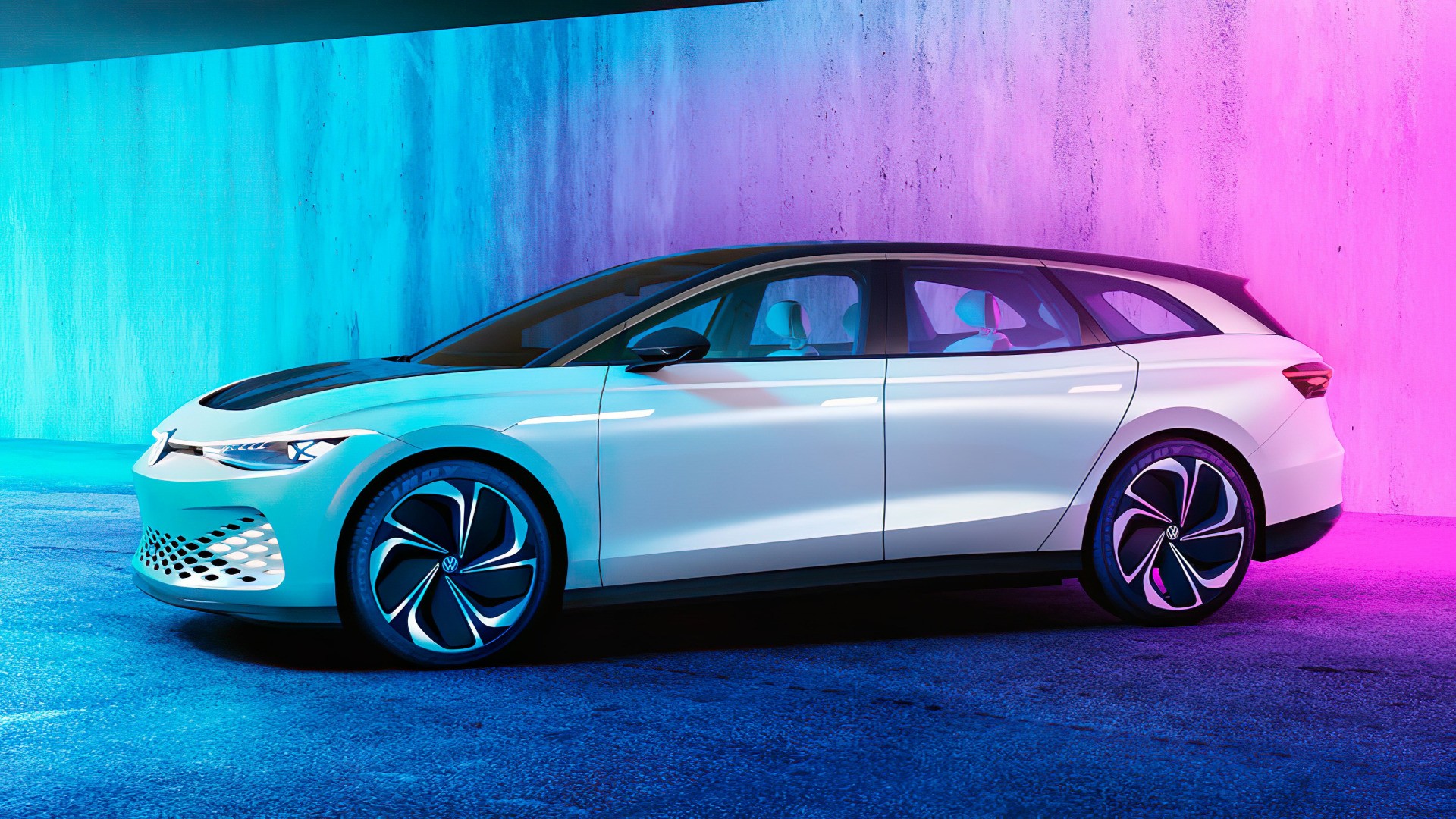 Volkswagen ID 7
This is VW's answer to the Tesla Model 3 however with an expected range of over 430 miles even the Tesla Model 3 long range cant compete with that, this is sure to be a desirable car for the business contract hire driver.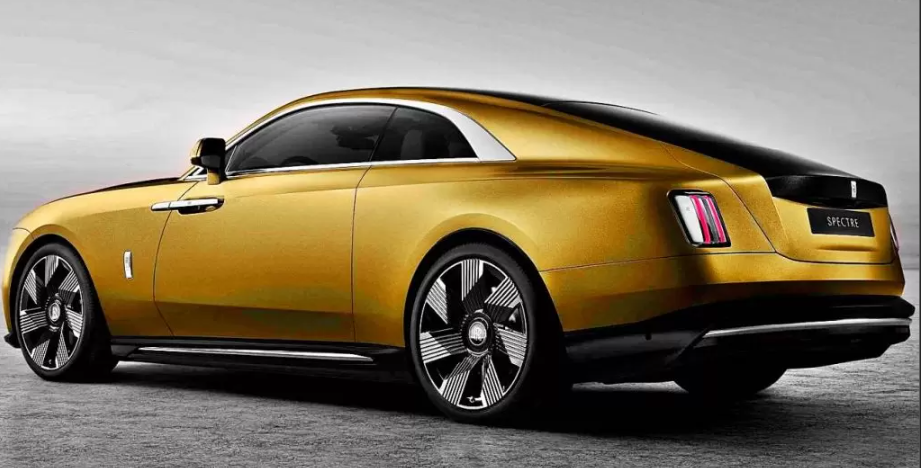 Rolls-Royce Spectre
Well its a Rolls-Royce what else do you need to know, its expected to be amazing, expensive and hard to get just like a Rolls-Royce should be, electric range unknown at present but that's not your problem let your driver worry about that!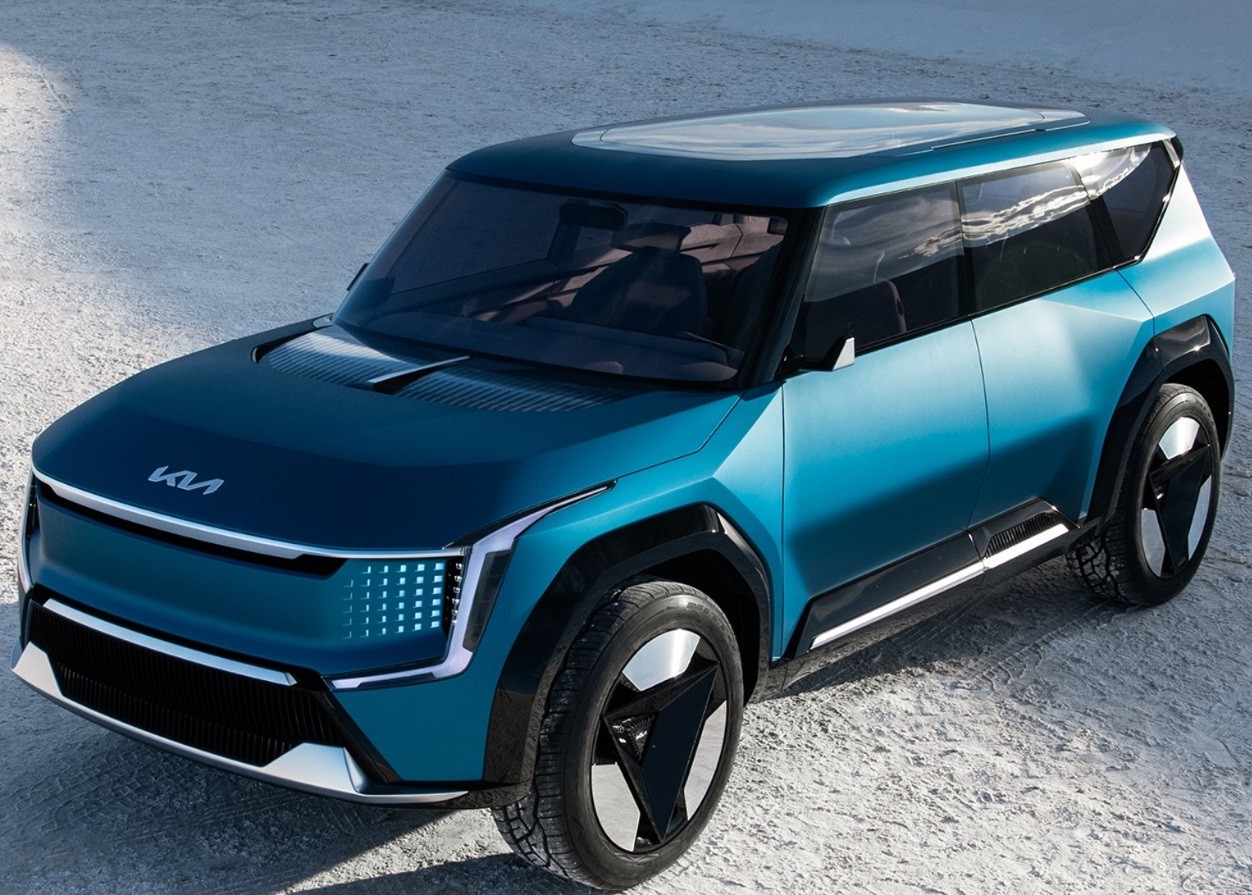 Kia EV 9
Kia have emerged as a dependable supplier to the UK market and the EV 9 which will be Range Rover size is expected late in 2023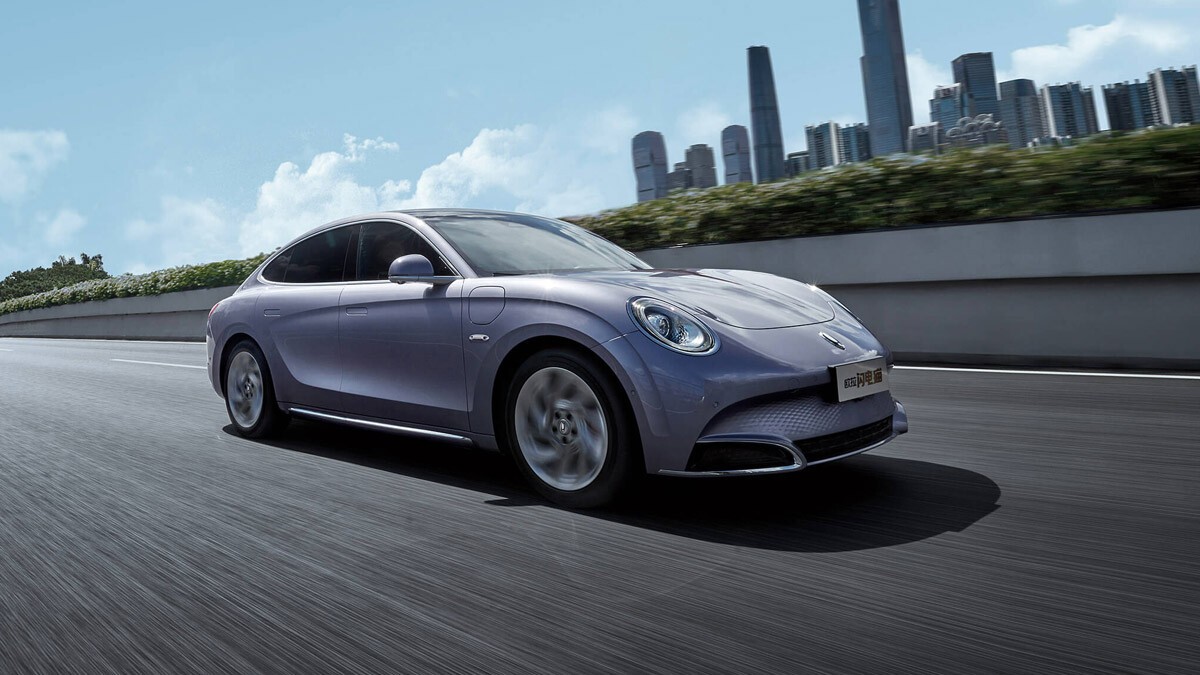 Other Manufacturers (you may not have heard of...)
Aiways U5 - This an all-electric battery-powered compact crossover SUV manufactured by the Chinese company Aiways.
Nio IT5 - Designed to rival the Tesla Model 3.
Fisker Ocean - Which will have a solar roof to generate power as you drive!
Ora Next Cat! - No idea where these names are coming from but it looks like a great saloon car!
In Summary
We can expect to see more and more electric vehicles on our roads in the coming years and 2023 looks like it will be a bumper year for new models, this combined with the Car Benefit in Kind rates being fixed to 2028 means Electric cars are going to be in demand by many and for businesses especially.
The new generation of cars will offer improved range, performance and features compared with current models as total cost per mile keeps falling.
They will also be more attractive for buyers who want an environmentally friendly ride without having to sacrifice too much luxury or comfort.
Want to find out more about any of our Electric Car Lease lease deals? Give our team a call today on 03300563331