Help Me Choose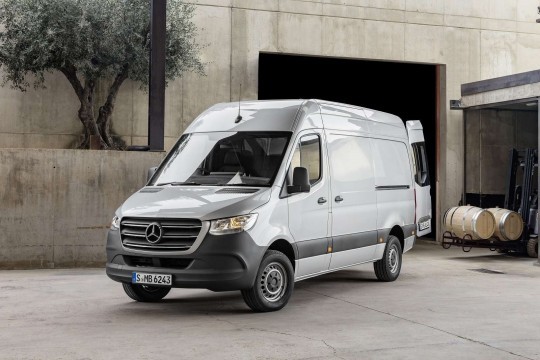 MERCEDES ESPRINTER VAN eSPRINTER L2H2 85kW Progressive Auto
In stock - White – Ply Lining
MB Pro Connect,
Apple Carplay/Android Auto,
Air Conditioning,
Heated Drivers Seat,
Speed Limiter 120km/h.

DC Fast Charge in 30 minutes, up to 96 mile range.
Find out more Here!
Vehicle Showroom
You need to have an account to add vehicles to your showroom. Click the button below to login or to create a new account.
Register or Log In