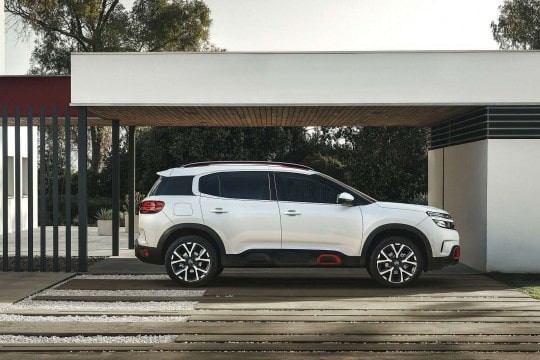 Driving Fuel costs are increasing, what can you do to mitigate?
In the summer the BBC reported Petrol prices have climbed to their highest level in almost eight years with average prices hitting 133p per litre a whopping 20p higher than the end of 2020.
Whilst we know alternative fueled vehicles are growing in supply and usage they aren't suitable for all requirements and Petrol cars still represent over 60% of all new car registrations for 2021 up to August so these costs will be with us for many years to come.
As a driver of Fleet operator you will know that Fuel is one of the most expensive elements of operating a fleet and as such effective fuel cost management can help control total cost or make significant savings and there are a number of ways this can be done.
Some of the questions you may ask yourself are:
What are the biggest influences on fuel costs?
Do I have effective control of the spend?
Should I be looking at alternative fuels now?
What is hybrid versus full electric?
What are the total costs of running alternative fleets?
We can look at all these areas for you and your fleet.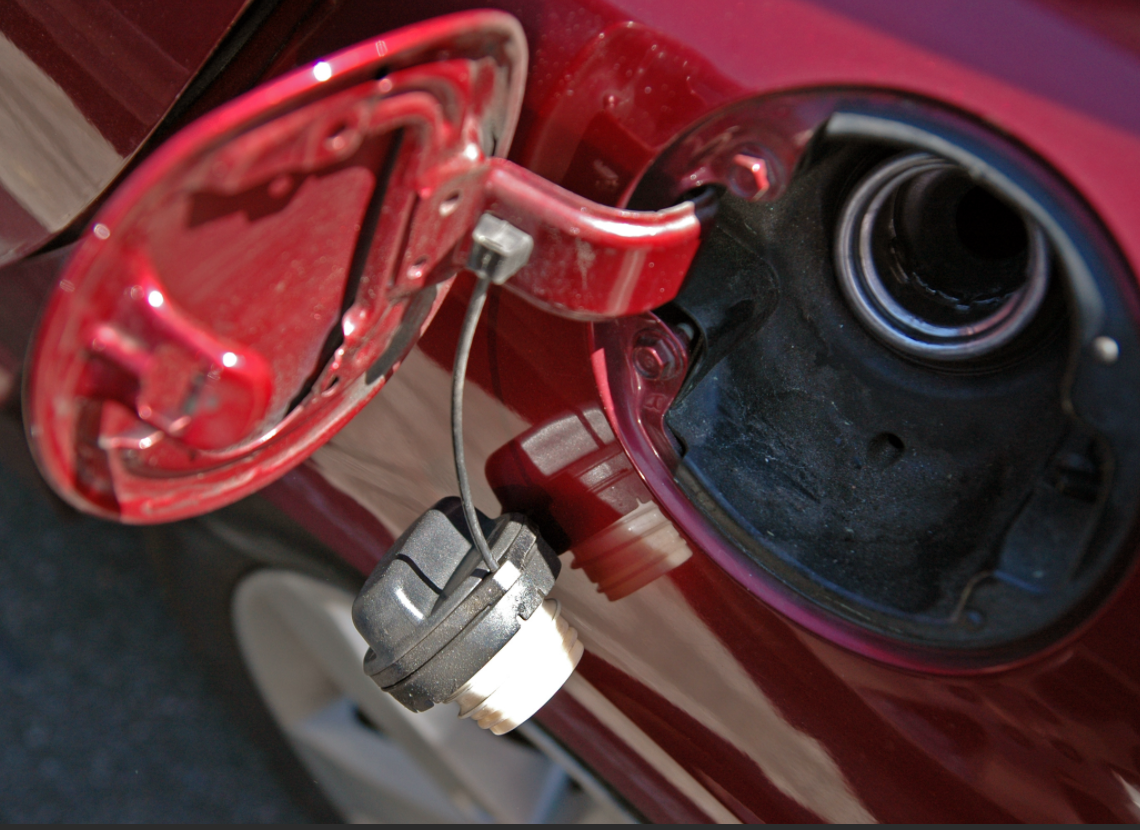 Specific areas where we can help include:
Selecting the optimal fuel vehicle on your policy - Use Total Cost of Ownership (TCO) to select the most suitable vehicles for your requirements - We blogged about it here.
Leverage alternative Fuel options - Electric mileage cost is about 75% cheaper than petrol but they aren't suitable for all journeys.
Do you really need to make the journey - Sounds obvious but the cheapest mile is the one not driven!
How you reimburse fuel/mileage - Actual cost versus cost per mile can influence driver behaviour
Driving style and behaviours - Are you acting on red flags, drivers who speed and have accidents will use more fuel.
Telematics and other GPS devices to optimise journeys - Are you using technology to minimise mileage and spend?
Adapting your fleet for regulatory or compliance changes - Low emission zones are appearing across the UK, this will influence vehicle choice and fuel costs.
Where you fill up and how you fund the cost - Supermarket only is not always the cheapest option for a number of reasons and the difference can be significant.
Is your fuel card provider supporting your needs - Utilising reporting and analysis to optimise your spend.
Whether or not you fund drivers private fuel - Aside from the punitive tax consequences this encourages unnecessary mileage.
Ensuring hybrids are operated effectively - We've all heard of the 3 year old car sold with the Electric charging cable still in its wrapper in the boot, unless Hybrid mode is used it will cost you more.

How does the process work?
Provide with your available fuel spend data - Fuel card, T&L spend or other records
We produce our no obligation Fuel Spend analysis covering areas such as: Current total and average spend, spend hotspots, outliers, recommendations and potential savings
We support you through the implementation of any changes required
Ongoing reporting to ensure cost savings are achieved
Are You Ready to reduce your Fleet Fuel costs?
For more information about our excellent electric car leasing deals, call us today on 0330 056 3331, email contact@letstalkleasing.co.uk or fill in our online contact form and we'll be in touch as soon as possible.